Who knew that looking good could be so bad? The production of just one pair of jeans needs 7,000 litres of water, and we buy 60% more clothes than the early 2000s and wear them for half as long. This year we've all become a little more sustainability-savvy, but there have been people blazing the trail for years trying to better our most wasteful industries, like fashion.
Cristina Ventura, Chief Catalyst Officer for The Lane Crawford Joyce Group, has been working in luxury fashion for over two decades and in 2012 took it upon herself to create a circular economy for fashion. LUXARITY not only creates a conscious eco-system of luxury fashion but also raises funds to promote better education for the future of sustainable fashion. The social initiative's latest partnership with blockchain solutions company ConsenSys has furthered the transparency of this circular economy even further. Compare Retreats chats to Cristina about the new partnership, and how luxury fashion can be sustainable in 2018 and beyond.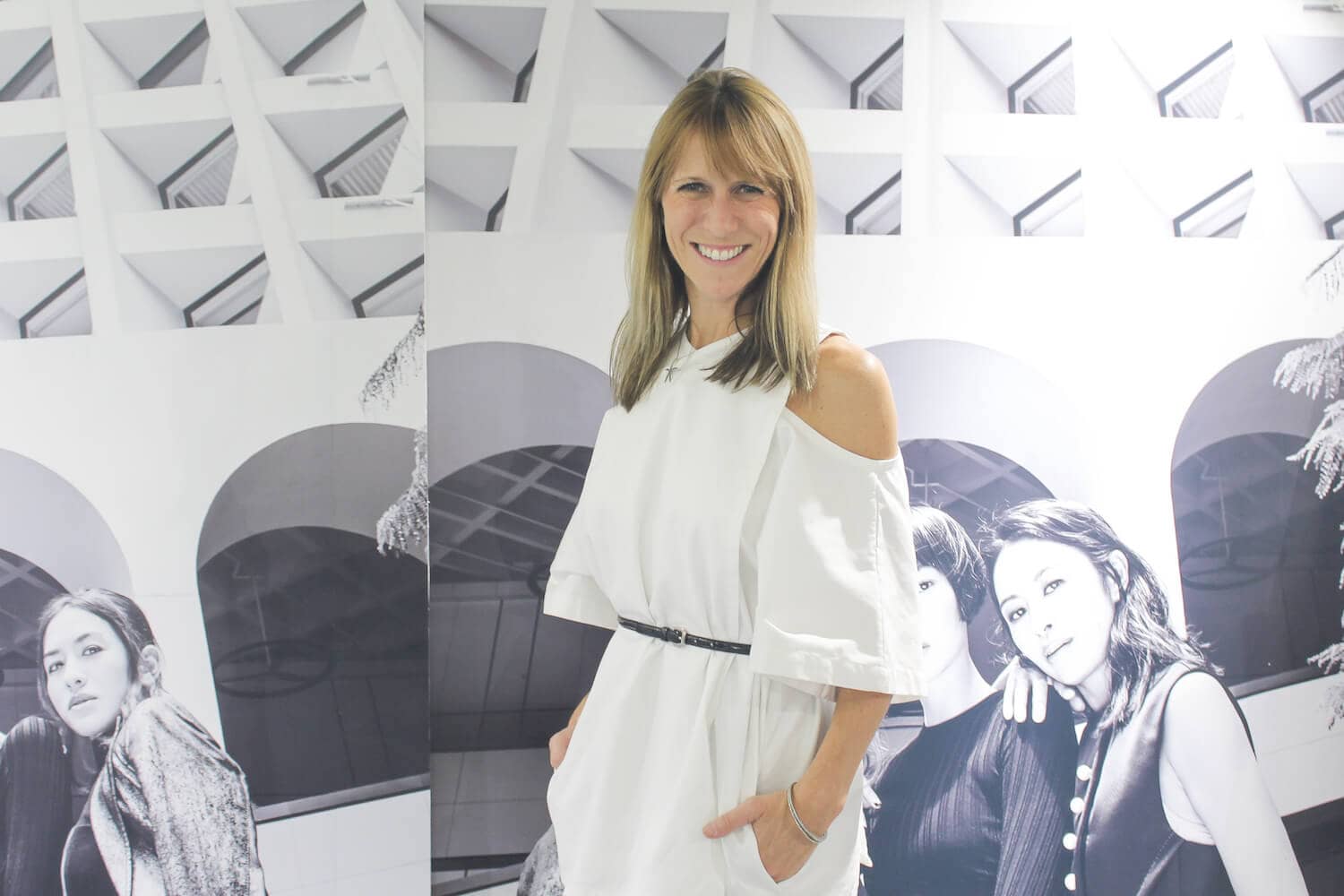 What is LUXARITY, how did it get started, and what inspired you? LUXARITY is the social initiative of The Lane Crawford Joyce Group and founded to inspire a conscious living for all and to create social impact focused on conscious consumption, health and well-being, and quality education. LUXARITY believes in the circularity of luxury consumption and impact creation through the process of giving, discovering and receiving. Moreover, we are on a mission, to build a community focusing on the R.A.W. values: responsibility, awareness and wonder.

See also: At Liberty Founder Kate Jones On How To Create A Sustainable Event
Which sustainable fashion causes is LUXARITY supporting this year? LUXARITY is supporting research causes and educational grants that have the potential to positively affect the entire value chain by encouraging new standards for conscious consumption. By building a larger ecosystem around giving and the circular economy, LUXARITY aims to increase awareness about the way consumption affects the health and well-being of everyone involved in the process—from the creators to the consumers. This year, we are working with HKRITA, SCAD, and Parsons School of Design. This year, two out of the three donations are going towards promoting creatives and designers in the form of educational grants. We are pledging the following donation goals:
HKD150,000 towards HKRITA (The Hong Kong Research Institute of Textiles and Apparel) for a research project on sustainability and recycling


HKD350,000 to develop an open-sourced online course with SCAD Hong Kong and to support two designers from Parsons School of Design who are focused on sustainability and innovation.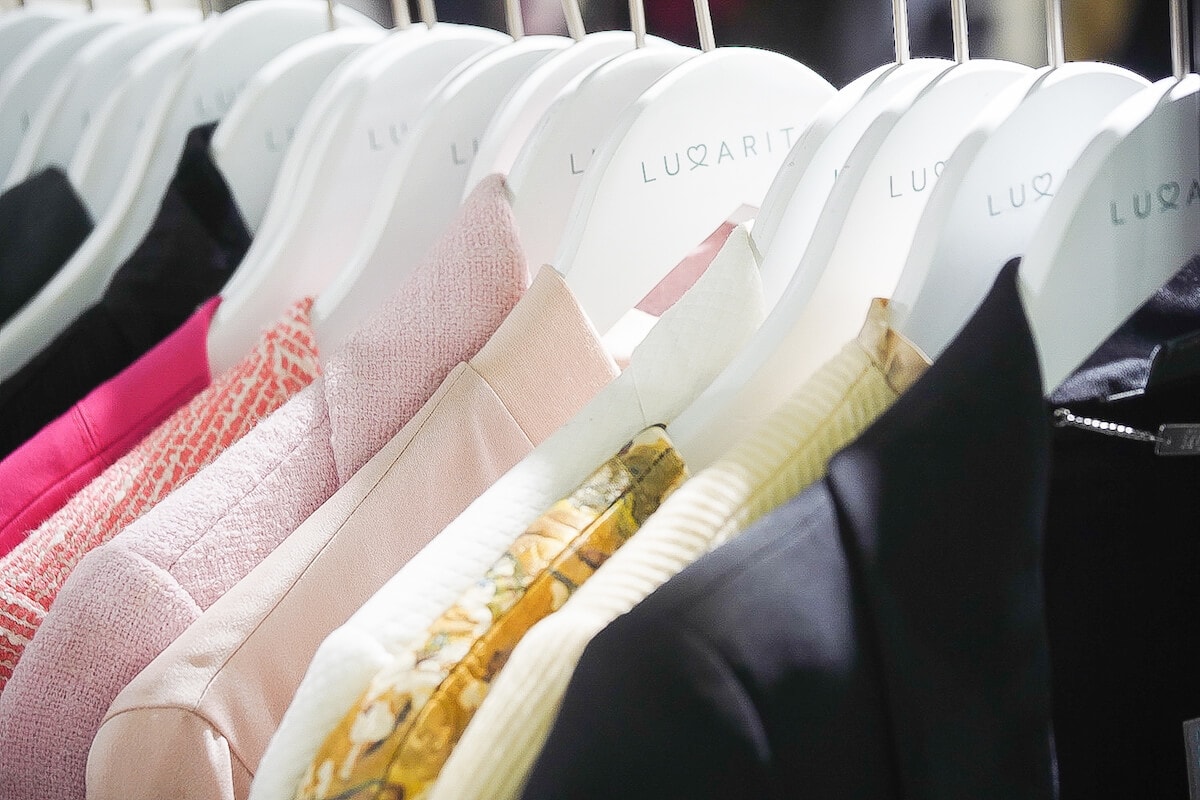 Who are some of the sustainable Hong Kong designers that LUXARITY has helped develop? Last year, we collaborated with four young Hong Kong designers: Loom Loop, Cynthia & Xiao, Ffixxed Studios and Yeung Chin, to create stunning designer capsule collections of 100 limited edition items crafted using up-cycled textiles. This year, we collaborated with Parsons School of Design students Claudia Poh and Amy Yu Chen on a sustainability-focused thesis project, where they created a universal-fit t-shirt made of sustainably sourced materials under their aspiring design firm C.AIR Collective.

See also: 13 Eco-Entrepreneurs In Hong Kong Shaking Up Sustainability
You've worked with luxury brands for decades now—how is luxury fashion responding to increased awareness of sustainability, and how can they do more? Our research uncovered that donors are more likely to continuously donate to organisations where they can directly see the outcomes of their contributions. As LUXARITY becomes a trusted social enterprise with traceability built into the luxury shopping experience, they are encouraging an industry standard for transparent giving.
The partnership with ConsenSys Social Impact aims to redefine how consumers interact with luxury products, fashion items, and social impact donations. By integrating blockchain technology, LUXARITY is taking the first step towards building an ecosystem that creates a circular giving economy, helping to achieve Sustainable Development Goals 3 (Health and Well Being), 4 (Quality Education) and 12 (Responsible Production and Consumption), aligning with the mission to build a community that shares RAW values.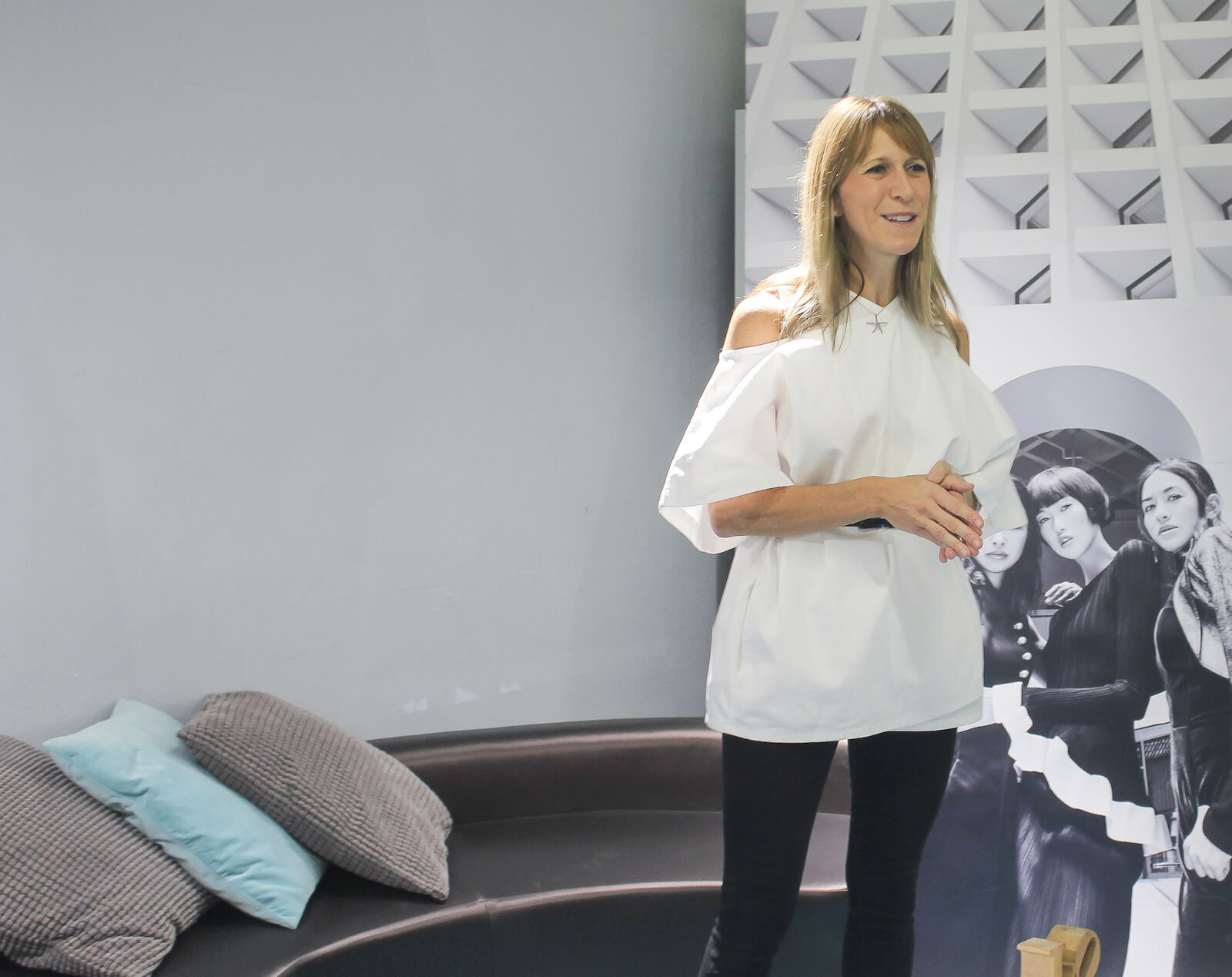 Beyond fundraising, how else is LUXARITY promoting sustainability in fashion? We are working together with SCAD professors, students and The Lane Crawford Joyce Group teams on creating content for a free course online, focusing on sustainability and innovation, from production to consumption. We will focus on how design and technology can work together and truly make a long-term positive impact for people, the planet and the prosperity of our community.

How is technology & blockchain changing the face of luxury fashion, and how can we use technology more to address issues of sustainability? LUXARITY discovered consumers are increasingly prioritising spending with socially minded retailers and want to have visibility into how their contributions are allocated. In partnership with ConsenSys Social Impact, LUXARITY aims to provide full transparency of the donation cycle by leveraging blockchain technology—a key tool that can positively impact the circular economy. Blockchain enables traceability of donations, and accountability through transparency. 
We developed a user-friendly donation tracing solution that is seamlessly integrated into the existing customer journey, encouraging consumer participation without inconvenience. By creating an immutable record of how contributions are allocated, LUXARITY shoppers can select which social and educational causes they want to fund and easily validate that LUXARITY has allocated the funds as specified.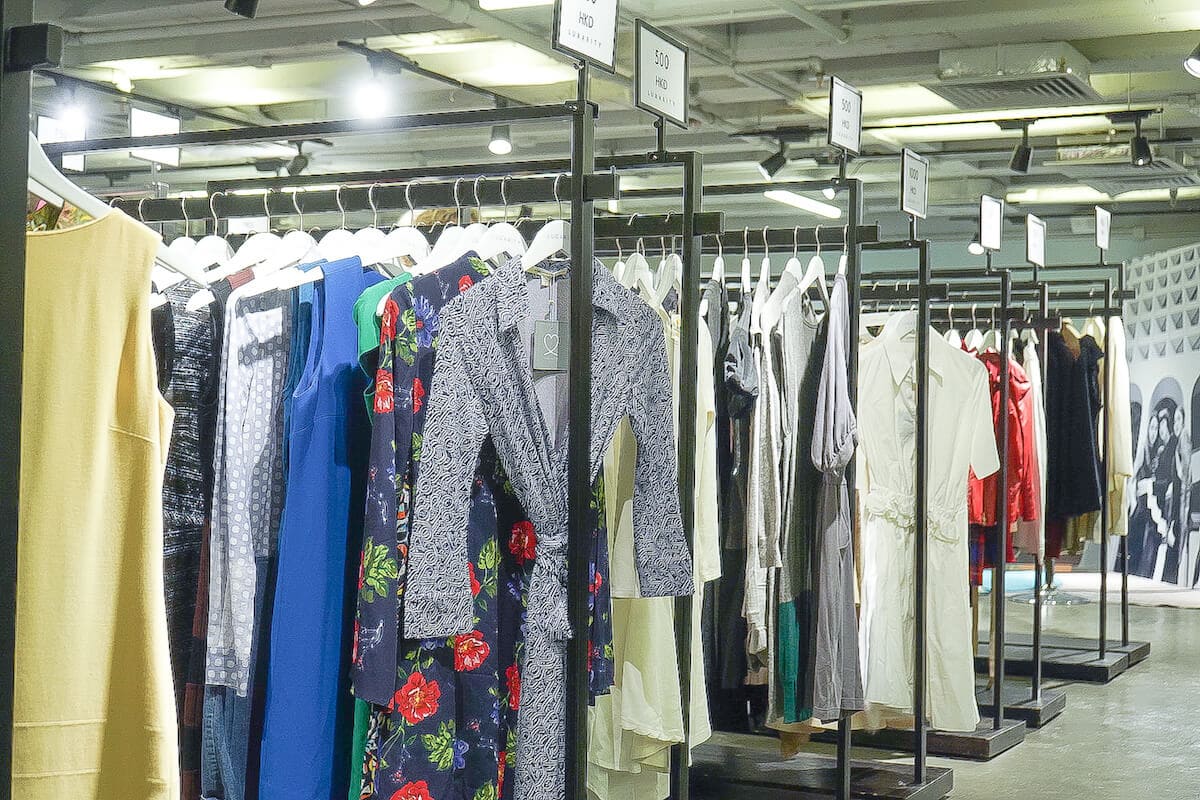 How has Luxarity grown and changed since you founded it? LUXARITY started six years ago when I sold all my hundreds of luxury items for a good cause. After 20 years in luxury and having the privilege to have worked for the best companies in the world: LVMH, Gucci and Prada, I was moving to open the Apple network in Hong Kong and China and therefore sold all my luxury collections with the intention to make a positive impact.
The first year, thanks to Marc-David Nathan and best friends, we organised a pop-up and everything was sold, and we gave all the proceeds to the Women's Foundation of Hong Kong to pay for university grants. That was deeply meaningful, and have continued doing so every year, partnering with key stakeholders and receiving donations from celebrities, socialites and generous luxury consumers, with the intention of supporting grants, to make a sustainable and impactful difference.
Today, as the social initiative of The Lane Crawford Joyce Group, we have the perfect partners to make a lasting circular change from within the industry, through the key pillars of giving, discovering and receiving. We look forward to sharing our vision of inspiring a conscious living for all, through creating a community that shares the RAW values.
What's next for the project? We continue to strive towards a community focusing on RAW values, and to inspire a conscious living for all, through the recycling of luxury goods, collection of donations, and education of buyers on conscious consumption.
LUXARITY is still accepting donations at luxarity-popup.org towards projects and educational grants focusing on the United Nations Sustainable Development Goals of #12 (responsible consumption), #4 (health and wellbeing), and #3 (quality education).  
Donors can select which grant they would like to place their contribution towards, and with the help of blockchain technology powered by ConsenSys Social Impact, can track the impact of their donation. Learn more about LUXARITY: luxarity.com.