Bringing together the leaders and game-changers of the ever-expanding US$4.2 trillion wellness industry, the 13th annual Global Wellness Summit is coming to Hong Kong in October. Hosted at the Grand Hyatt Hotel for a weekend of panels with cutting-edge keynote speakers, the summit will take place October 15-17. Here's everything you'll want to look out for at the Global Wellness Summit 2019.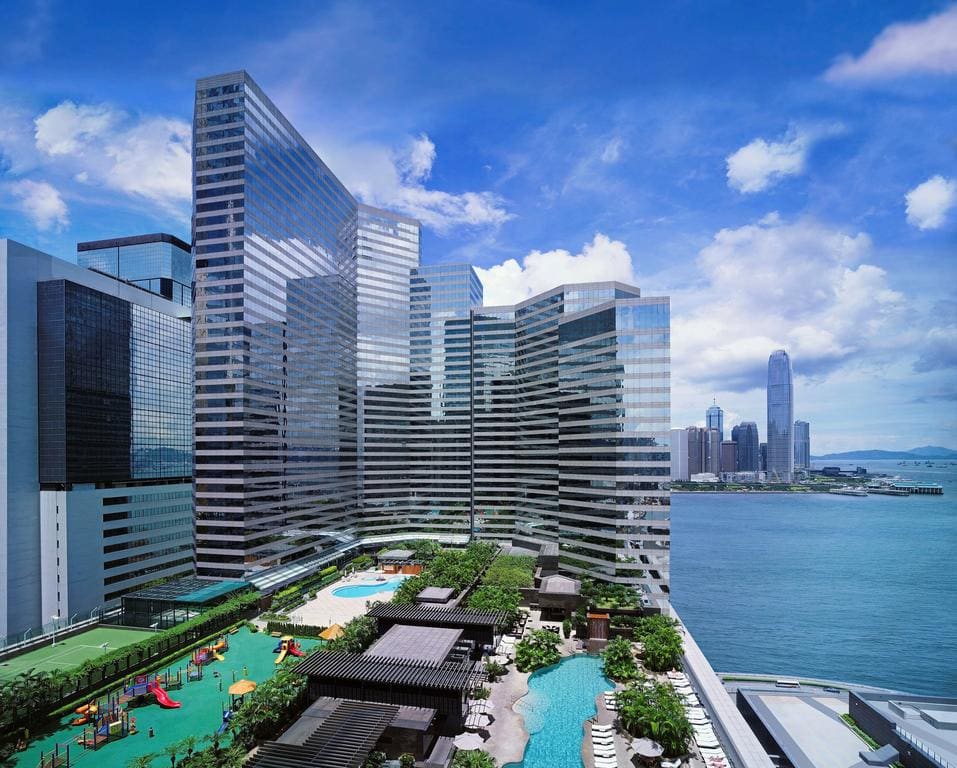 The theme for this year's summit is 'Shaping the Business of Wellness: Asia'. Naming Asia as the future of wellness, The Global Wellness Summit has predicted a boom in wellness travel inside of Asia with leading countries in the tourism front being China, Japan and India. Rising travel trends in Asia include urban wellness centres, off-the-grid destinations, and an emphasis on sustainability as well as empowering solo travel for women.
See Also: 5 Blissful Yoga Retreats in Southeast Asia For Solo Travellers
The schedule for the 2019 Global Wellness Summit includes a mix of keynotes, presentations and topic-based panels as well as a chance to preview innovative research surrounding the wellness economy. Bringing together delegates from different sectors of the wellness economy, the GWS is an invitation-only conference that aims to promote positive-shaping of the future of wellness.
Among keynote speakers set to speak the summer are and founder of CatchOn Cathy Chon and Rocco Forte Wellness Director Irene Forte, whose respective expertise in the wellness travel and skincare industry will lend itself to what delegates can come to expect from the 2019 summit. Group director of Spa and Wellness for Mandarin Oriental Jeremy McCarthy is also poised to make an appearance and will discuss holistic wellness in the hotelier field.
See also: The Wellness Trends To Watch In 2019
The Global Wellness Summit also predicts workplace wellness to become a focus in the wellness industry as well as a positive reinvention of the concept of ageing, with brands such as 'Better Not Younger' challenging existing norms on the ageing process. Personal and family wellness and a focus on mental health are among topics which will be discussed at the summit this year.
A few familiar wellness brands will also make an appearance at the summit, such as Chosen Experiences and Kamalaya as well as guest speakers at the forefront of the industry like Six Senses' Anna Bjurstam and Neil Jacobs, Chef Peggy Chan from Grassroot's Pantry and founder of Lifespan Dr Chris Renna. Speakers hail from all different sectors of the US$4.2 trillion wellness economy and will discuss the biggest trends from their respective fields.
Don't forget to check back for the latest updates on the Summit as we draw closer to the event — and make sure to register now.
Find the complete list of keynote speakers at the 2019 Global Wellness Summit here.