The Maldives has been on our to-do list forever, and it just got bumped even higher up the list as COMO Maalifushi announce a one-off 'Total Body Renewal' retreat with guest nutritionist Eve Persak and renowned fitness expert Amy Buck this September 2018.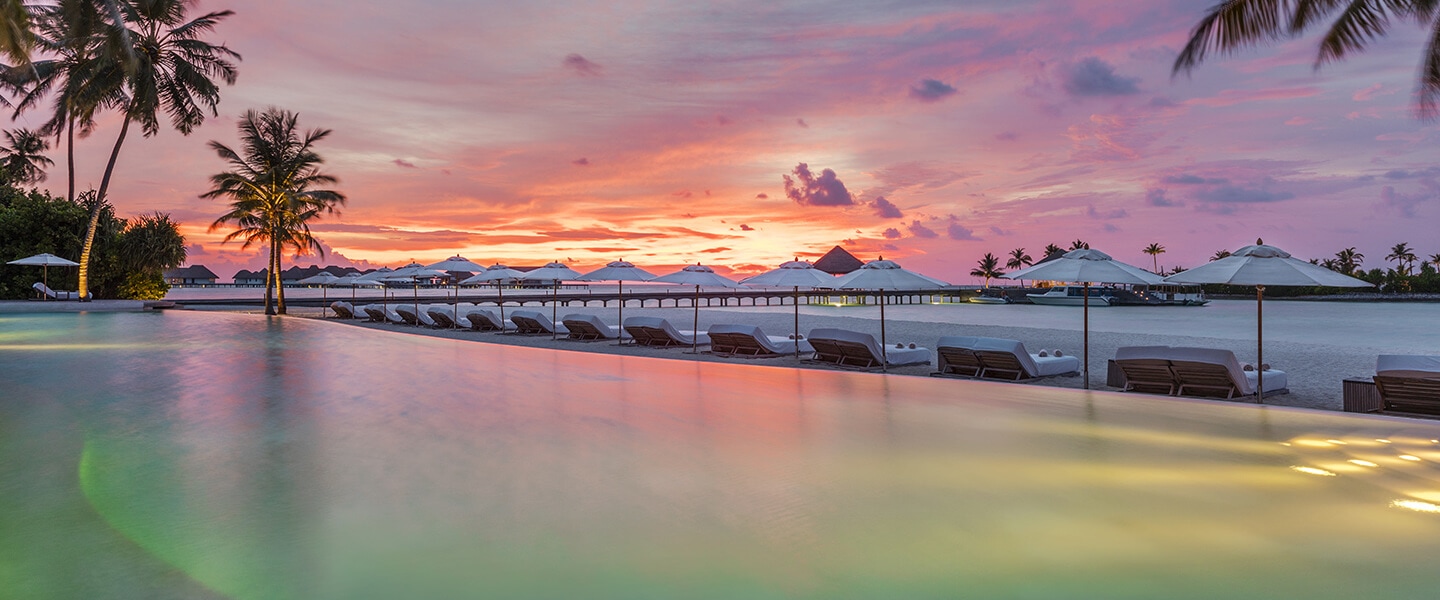 This six-night retreat will be hosted by COMO Shambhala from September 6th-12th at the stunning COMO Maalifushi resort, the only resort to open in the Maldives' Thaa Atoll. The isolated paradise features overwater villas perfect for those with a passion for the ocean. Aiming to help people feel energised and nourish, the retreat has invited a nutritional and fitness expert to design a results-driven programme to help guests invest in their fitness needs.
Amy Buck and Eve Persak will lay the foundation for a lean, strong and youthful physique. Most importantly, they will help you integrate these techniques seamlessly, sustainably into your current lifestyle, so you can look, feel, and perform your best long after your stay. The exercise programme includes aqua fitness, core strength training, Pilates, circuit training, cardio and stretching, with each exercise making the most of COMO Maalifushi's natural gym: the ocean, beach, jogging trails and cycle routes. As a certified Pilates, TRX, Anti-Gravity and Personal Fitness instructor, Amy will adapt exercises to suit all abilities, from beginner to elite, emphasising proper biomechanical alignment and technique so participants get the best results.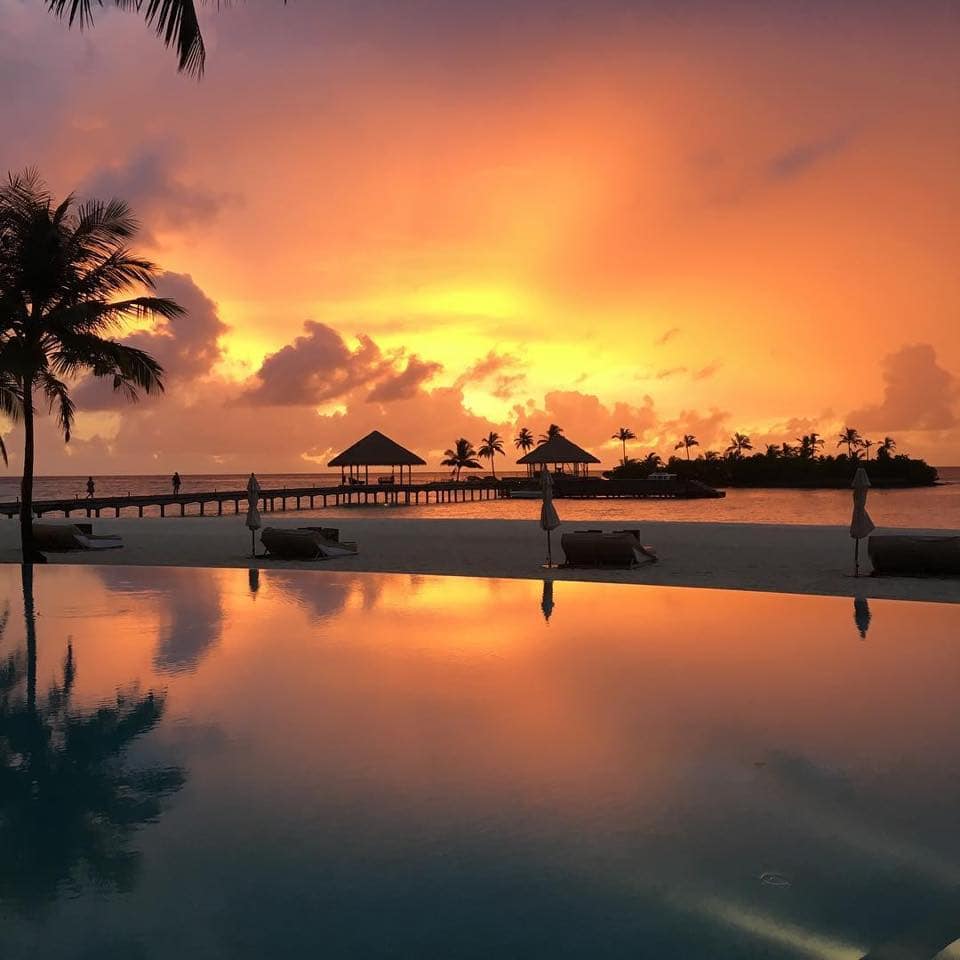 In addition to the physical aspects of the retreat programme, Eve Persak will complement the workouts with a range of talks and group sessions on good nutrition. Eve provides personalised therapeutic dietary recommendations, guiding with meal planning and preparation, and supplementation as needed. Sessions will focus on anti-inflammatory foods that counteract the effects of stress and chronic degeneration, ways of controlling blood sugar and metabolic function, therapeutic superfoods, antioxidant-rich foods and more.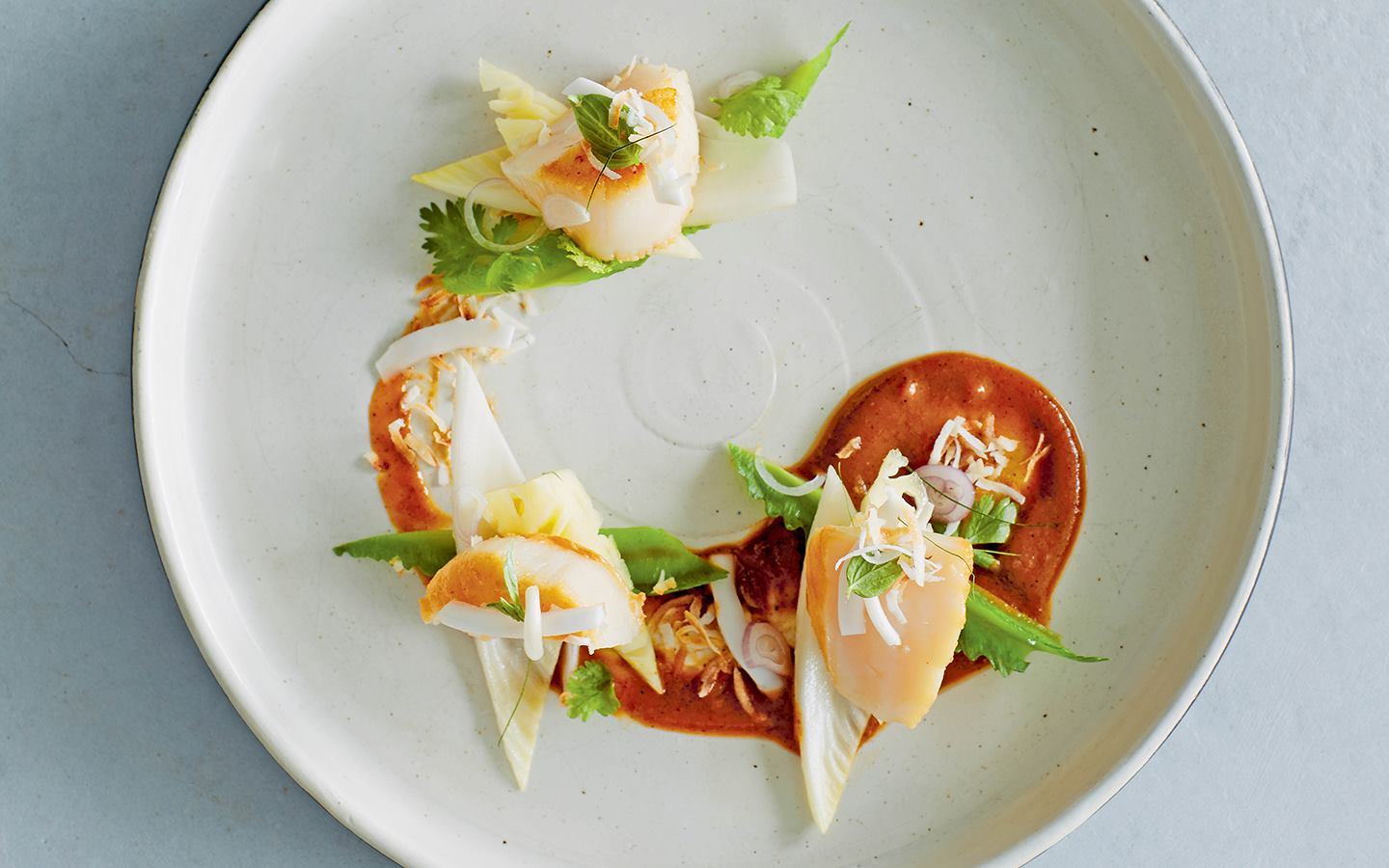 The retreat includes all exercise activities and workshops, in addition to a food programme designed to prioritise nutrition, weight control, and improving lean body mass, all while energising you for the week's workout schedule. For a post-summer treat, we can't think of many better places to be.