Despite the growing awareness surrounding mental health, we so often underestimate the power of the mind. The things we think and feel have the power to affect our physical bodies and external day-to-day lives, and no practice demonstrates or explores this as fully as hypnotherapy. More than a spectacle or sideshow, hypnosis when used for therapy can help alleviate mental, emotional and sometimes physical symptoms. Compare Retreats' Editor Rebecca Cairns joined All About You's Level 1 Integrated Clinical Hypnotherapy course to find out how the conscious and unconscious mind affects our wellbeing, and what hypnotherapy can do for your wellness.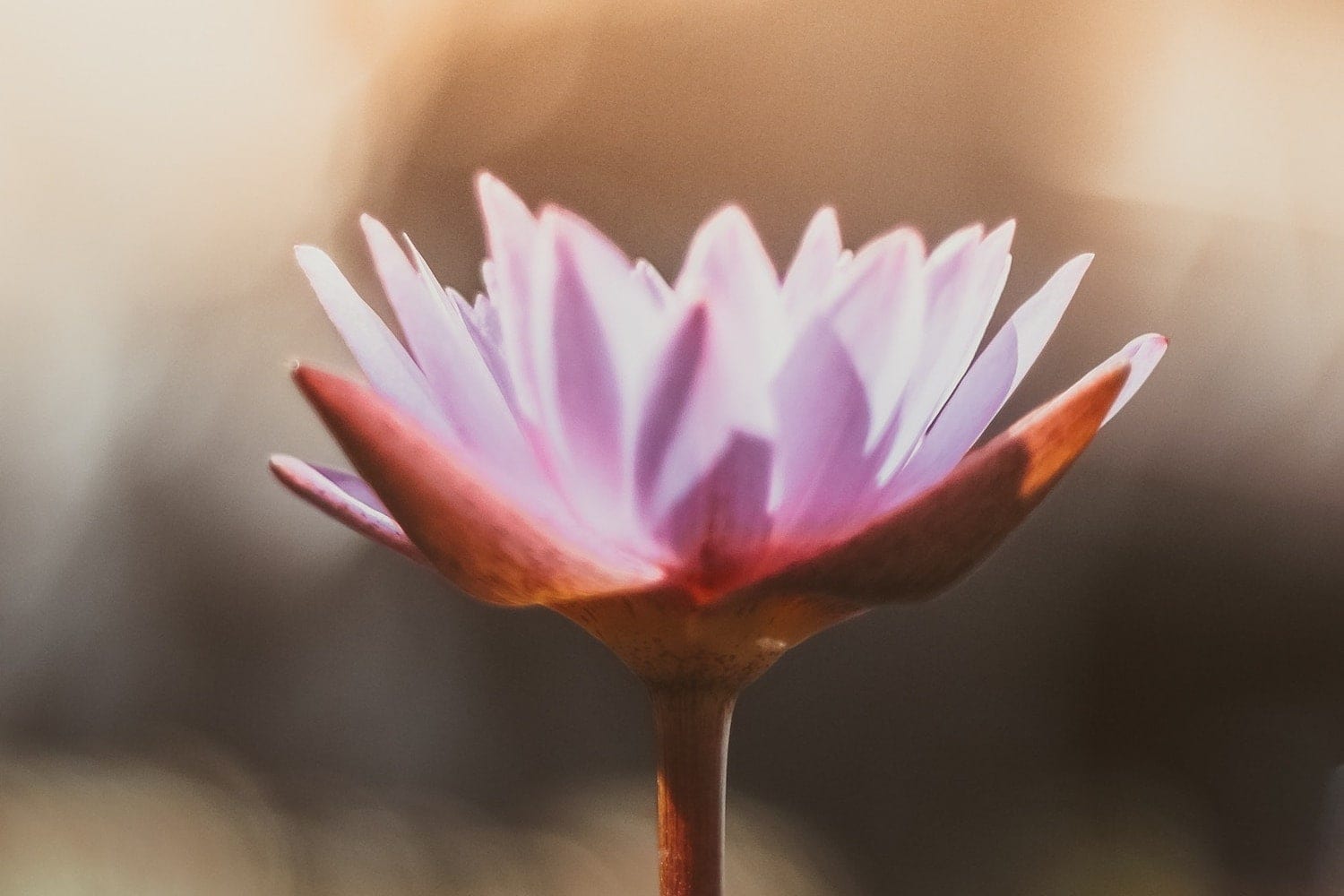 What Is Hypnotherapy?
Hypnotherapy is an ancient practice that has been used across cultures for centuries. As a therapy, it is designed to help and aid people with mental, emotional and physical problems find the root psychological cause. Hypnotherapy is akin to a deep, guided meditation. The therapist will give pre-agreed upon suggestions, usually to aid lifestyle changes or re-programme the brains negative and damaging associations. 
For more on the facts and fictions of hypnotherapy, check out our guide to things you need to know about hypnotherapy.
What Issues Does Hypnotherapy Help With?
Hypnotherapy can deal with all manner of illness, including physical ones that don't appear to have a physical root: unexplained headaches, nausea, fatigue or skin rashes could be related to suppressed feelings or unresolved subconscious issues. 
Hypnotherapy is more commonly used to treat mental and emotional problems. Issues like irrational or rational fears, body dysmorphia, anxiety, stress, or trauma can all be treated with hypnotherapy. Lifestyle-related problems, like smoking habits, poor diet or fitness, or problematic relationship/social habits, can all be addressed in a hypnotherapy session.
If you are unsure whether your issue can be helped with hypnotherapy, just ask.
Who is a Hypnotherapy Course For?
Taking a course in hypnotherapy is for everyone, not just those who are seeking a career in hypnotherapy: it's a valuable tool to understanding your deeper psyche and training yourself to create new, better, positive mental habits.
For those considering a career in hypnotherapy, this is an essential step on your path. To become a licensed hypnotherapist, you must complete all five levels, complete therapy and reports on 10 patients, and pass an interview with the International Hypnotherapy Board. Most students complete the requirements in one to two years and are then able to practice hypnotherapy.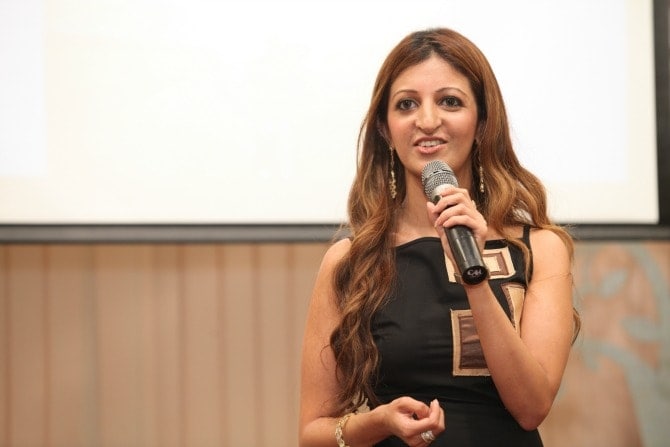 Can Everyone Be Hypnotised?
Yes and no. In the Eastern practice, some people are more susceptible to it than others (this is the kind of hypnosis you see for entertainment, based on control and manipulation). In the Western practice, you can only be hypnotised if you are willing to be hypnotised, as the practice is based on willingness and permission. If you don't trust your therapist or are resistant to the therapy, then it will be very difficult to be hypnotised. 
Hypnotherapy is generally not suitable for those who are on drugs, alcohol or strong medication (ie, anti-depressants) as the state of the mind is altered.
What Will I Learn On A Hypnotherapy Course?
Hypnotherapy, of course – and yes, that does mean hypnotising people. The level one course is a two-day workshop that will teach you the principles of mind theory, hypnotherapy history, the basics of how to induce and leave a hypnotic state, the scale of suggestibility, how to phrase suggestions, and self-hypnosis.
At this level, you will learn how to enter someone into a hypnotic state, and how to practice self-hypnosis. The biggest surprise for me personally was that I was able to be hypnotised very easily: as a relatively sceptical person I assumed I would have a natural resistance. One of the best aspects of this programme is seeing Sonia give demonstrations, and taking part in them, as well as practising on your fellow students under her watch. The hands-on experience lets you see and feel the very real effects that hypnotherapy can have.
The self-hypnosis is one of the biggest perks of this particular course for those who are not looking to pursue hypnotherapy as a career. While self-hypnosis doesn't go as deep as hypnosis (because, to hypnotise yourself you have to remain partially in the conscious mind to guide yourself through the therapy) it allows you to deal with smaller issues and rectify bad habits yourself, without necessarily needing therapy. For me, I found it also improved my sleep and that the 'suggestions' I planted in my mind during self-hypnosis have been popping into my mind throughout the day which has changed my habits, even over a short space of time. Habits take 21 days to form and 90 days to become unconscious, so it's a process you have to be willing to work on consistently.
Completing level one is essential for anyone looking to continue on to the other levels, or pursuing a career in hypnotherapy.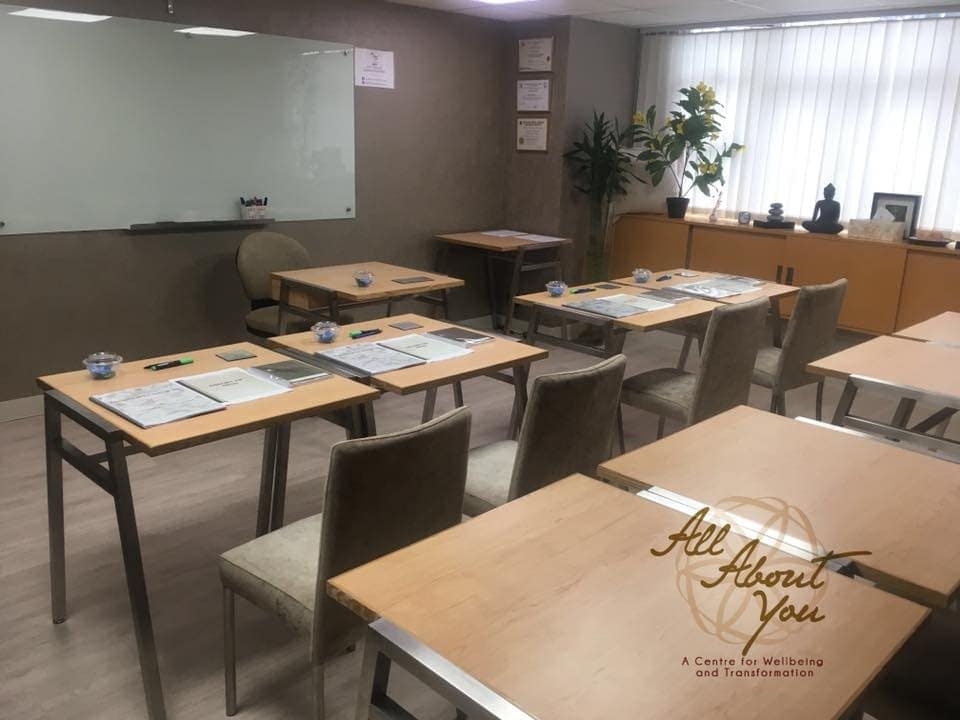 Where Can I do a Hypnotherapytherapy Course?
All About You in Sheung Wan offers levels 1-5 throughout the year: level 1-4 twice a year, and level 5 once each year. Sonia teaches levels 1-4 herself, and is an exceptional teacher: she breaks down the different elements in very easy to understand ways, and the guided practice helps you to understand the effects of the theory you learn. Additionally, you have access to an incredible community of hypnotherapists and students, which is great for those pursuing a career in the industry.
Discover more about hypnotherapy and the work that Sonia does at allaboutyoucentre.com.