Asaya at Rosewood Hotel Hong Kong has been at the forefront of integrated wellness in the city since it opened back in 2019. A pioneer in traditional and modern therapies, Asaya offers a tranquil space to get away from the city bustle. Moreover, it's also been leading some groundbreaking initiatives, from opening up the conversation on sex to its immersive "wellcations" which take urban retreats to a new level.
This October, Asaya introduces newly adapted treatment offerings in honour of Breast Cancer Awareness Month. The wellness sanctuary partners with charity Wellness For Cancer to train its staff and practitioners adapted massage and treatment techniques, including care around lymphedema awareness.
We chat with Asaya's Director of Wellness, Corinna Yap, who herself is a breast cancer survivor, about these inspiring initiatives.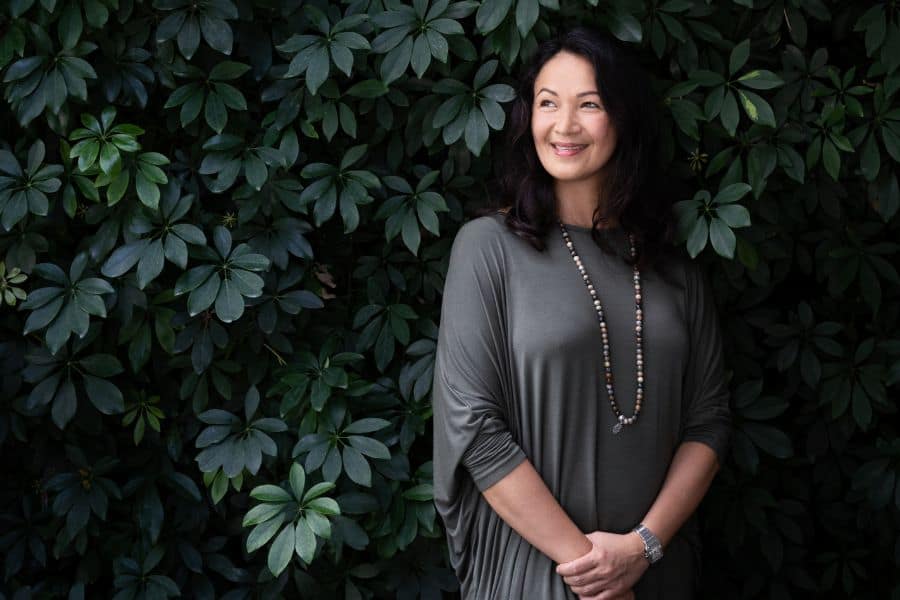 1. Can you tell us about your inspiration behind Asaya's latest collaboration, "Wellness For Cancer"?
My original inspiration for working with Wellness For Cancer came when I used to have to turn away guests from having treatments in a wellness centre I worked in. This was because they did not have a letter from their doctor. Moreover, insurance in the UK does not cover spas and wellness centres to treat guests who are in the midst of actively being treated for cancer. So, it became my personal mission to ensure my teams were adequately trained. This is so they do not have to turn away a cancer patient ever again.
I also wanted to ensure that people realise that Asaya is a safe space. It offers guests a brief opportunity to be vulnerable and let down their guard. The philosophy is to allow our guests with cancer to practice self-care. Asaya is proud to be able to honour guests and the community during Breast Cancer Awareness month. This goes beyond launching adaptations of its well-being programmes and massages for guests either undergoing or emerging from treatment, living with cancer or thriving long-term.
See also: 7 Luxury Meditation Retreats In Asia To Help You Destress & Refocus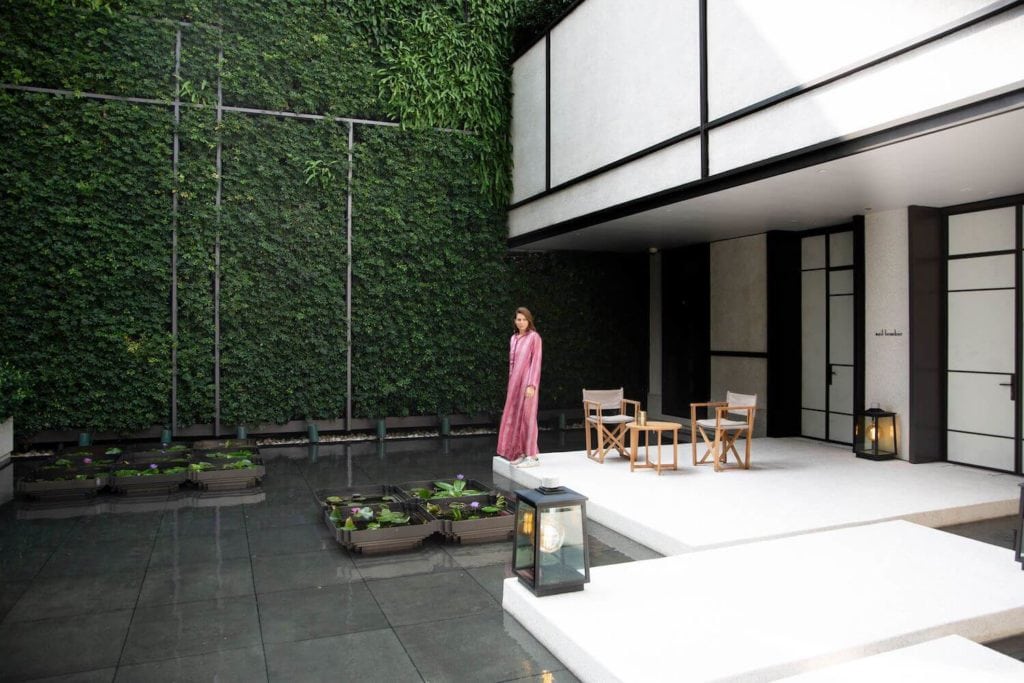 2. How is Asaya working with qualified therapists to support guests undergoing or recovering from cancer treatment?
Asaya's therapists have been carefully trained in partnership with globally accredited charity Wellness For Cancer. It offers adapted massage and treatment techniques to our existing treatments. Wellness For Cancer works with the world's best-in-class practitioners from traditional medicine and integrative medicine to wellness and spa arenas. The charity's training philosophy is that the well-being of every guest touched by cancer is improved through an evidence-based lens of supportive practices and compassion.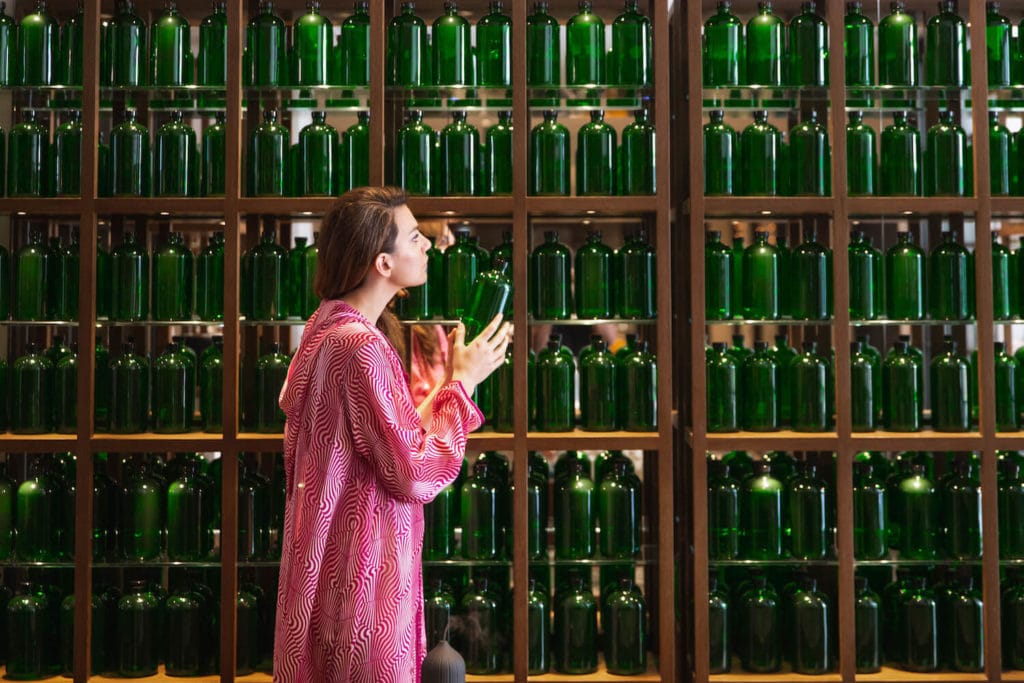 3. What makes this initiative unique in the cancer recovery space?
Whilst we have not designed a specific cancer programme, what is unique at Asaya is how we can create a cohesive and unique programme for each and every person. Thus, we are able to change and adapt to their needs. It's based on how they continue to progress through their treatment and recovery. If you choose to buy into our Wellbeing Credit Programme, you start with two complimentary 30-minute consultations with our Doctor of Naturopathy and our physical therapy and bodywork specialist. This will allow them to assess the condition of the guest and understand their personal goals and wishes.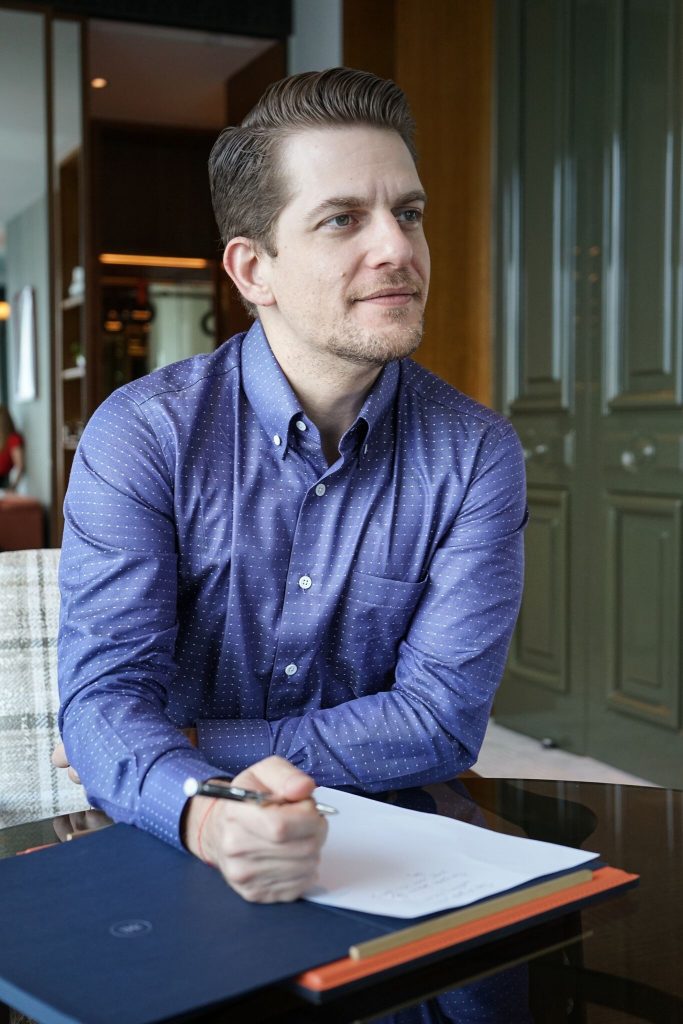 4. Which practitioners will guests work with?
Dr. Tal Friedman, Asaya's Naturopathic Doctor is the Anchor Coach for our guests on their programme and will help guide them to the right treatment for their exact needs. Our massage therapists are trained to safely deliver massage and body treatments. Meanwhile we have Asaya Resident Therapist Kit Shum who covers all things mental and emotional, through energy healing. Whilst she practices and offers many holistic therapies she also holds a Master's degree in psychology. So she can cover more conventional therapy sessions.
See also: Top 10 Wellness Retreats in Thailand For An Indulgent Escape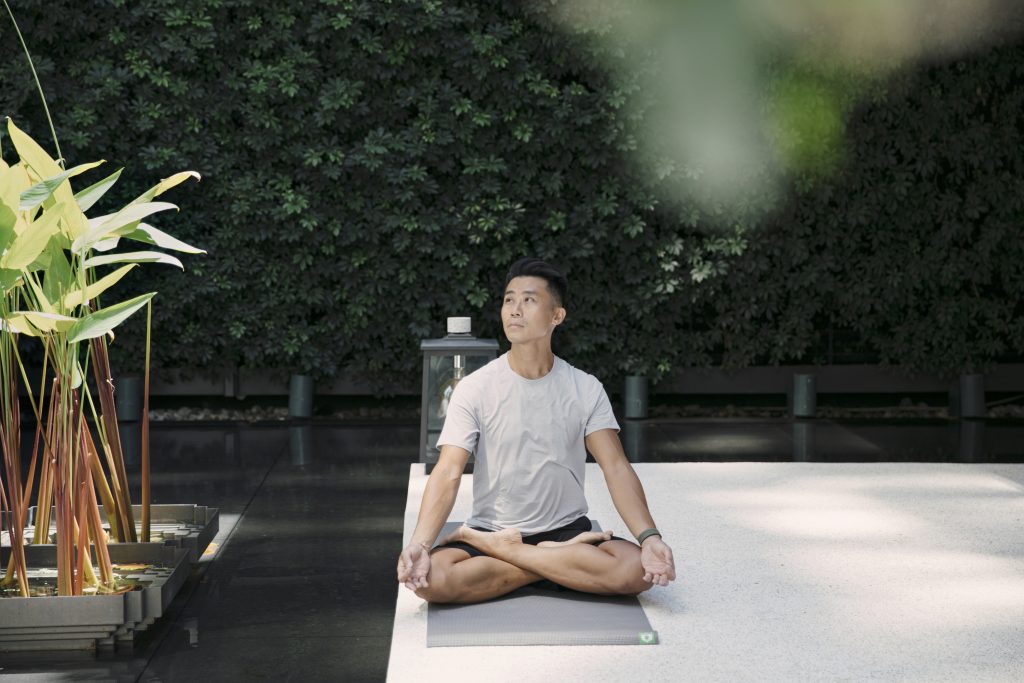 Victor Chau, Asaya's beloved Guest Yoga Instructor, is trained by Wellness For Cancer to modify yoga sessions either one-to-one or in a class environment for guests in treatment.
From my own personal experience with cancer, I am a big believer that the concept of treating a cancer patient solely with surgery, chemotherapy and radiation is outdated. Practitioners are increasingly more aware of the important role that emotional support, nutrition, exercise and stress control plays in the long-term healing process of any individual with cancer.
With an integrative approach, at Asaya we are there to work with our guests' cancer teams to improve their quality of life. So, the goal of the collaboration is to support optimal health and well-being: physically, mentally and emotionally. The benefits of collaborative care at all stages are as follows:
At the time of diagnosis: to educate the patient and plan for care.
During active treatment: to reduce side effects and support the outcomes of conventional care.
Post-treatment: to help with recovery and support prevention of recurrence with healthy lifestyle education.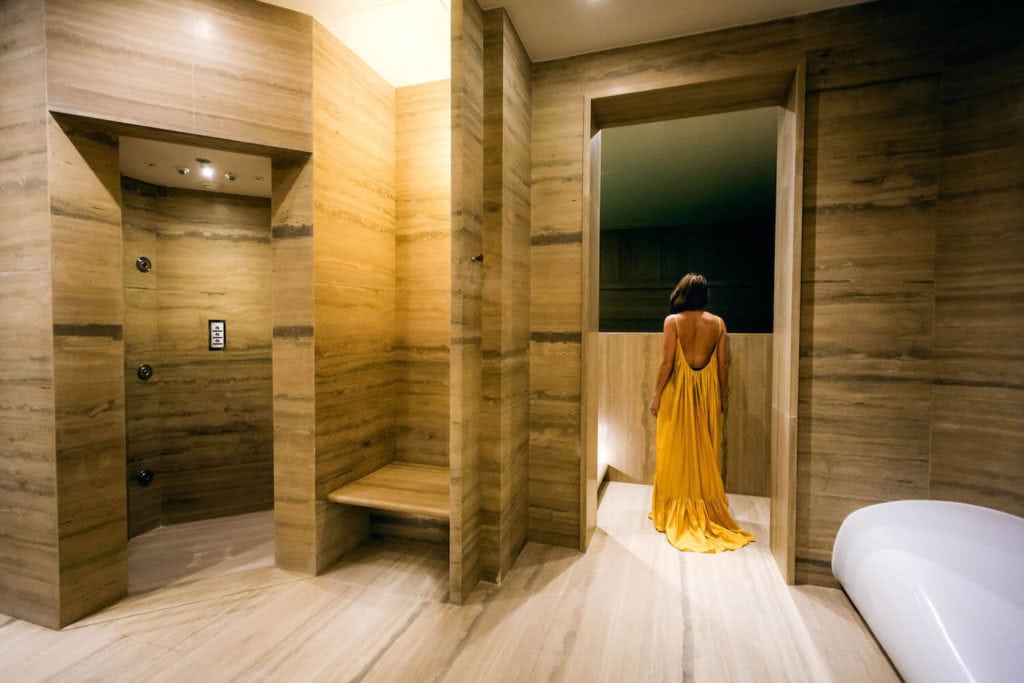 5. How can guests benefit from this initiative?
Guests are welcome to join our upcoming Cancer Aware event on October 27. Or, they can enjoy an adapted massage treatment or yoga class with our Wellness For Cancer-trained therapists and expert yoga instructors.
This month, we hosted a series of "Cancer Aware" events. One was on October 20 and the following on October 27. It's for anyone to join in a safe space and re-connect with the body and self with a 45-minute modified yoga class by our Guest Yoga Instructor Victor Chau, followed by "The Truth about Moobs and Boobs." This is an inclusive seminar with Asaya's resident naturopath, Dr. Tal Friedman N.D., covering the essential facts about breast cancer for both women and men. Quite often people consider Breast Cancer a "women's disease" but it can happen to anyone at any time. At Asaya, it is our mission to demystify cancer, by creating a supportive environment for our community.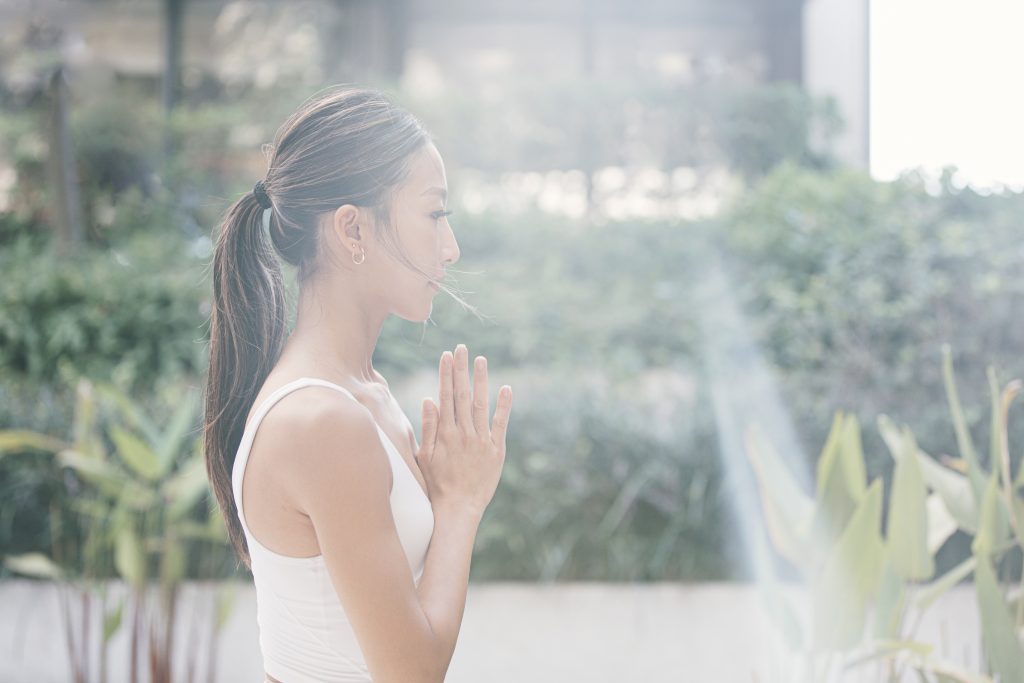 6. In your opinion and based on your personal experience, is there enough awareness of breast cancer in Hong Kong?
There can never be enough! It takes efforts from all sides, including the medical and well-being communities. Ultimately, each of us needs to stay vigilant and check ourselves regularly. Don't wait for your annual mammogram. Asaya is giving back to the community by donating the proceeds from each "Cancer Aware" event in October to registered charity Maggie's Cancer Caring Centre.
Open to all, Maggie's provides valuable support services to those living with cancer, their families and friends and carers. It aims to empower them to live through and beyond cancer. Hong Kong has some incredible charities such as Maggie's that do such valuable work. At Asaya, we would like to play a small role in being part of the support system for anyone with cancer, and not just breast cancer. In 2023 we would love to get even more involved with working with partners to give back to the community and help to support and educate them in self-care and wellbeing.
See also: 9 Most Expensive Luxury Wellness Retreats To Spend a Week in Paradise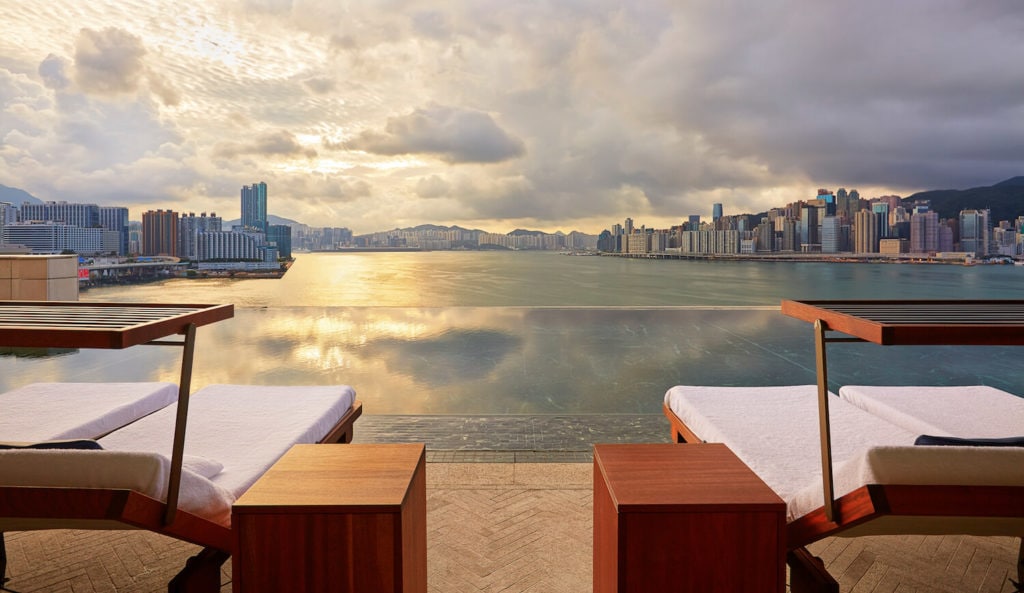 7. What's next for Asaya?
As anyone with a diagnosis knows, cancer doesn't happen in isolation. It can link to many different factors, including stress and lifestyle. So, at Asaya we take care to nurture our guests' health and well-being. Our approach involves supporting fertility, pregnancy, healthy aging and menopause with a naturopathic focus. Thus, we will be unveiling a comprehensive programme including holistic healing therapies, well-being treatments, tailored fitness and more. These will be specifically for women and new mums in the new year.
Contact bookings@compareretreats.com to find out more about wellness retreats at Asaya Hong Kong.