How can we make the food chain more sustainable? Who are the latest food-tech innovators? Will lab-grown meats and alternative proteins become the new normal? The Food's Future Summit by Foodie will answer all this and more with two days of panels, discussions and keynote speakers from the experts and innovators leading the food industry to a more sustainable, healthier future. Now in its third year, the event will be hosted at Asia Society Hong Kong on October 11th and 12th with speakers, exhibitors and food from some of Hong Kong's best-loved dining establishments. Check out what to look out for at the Summit, and get your tickets before it sells out.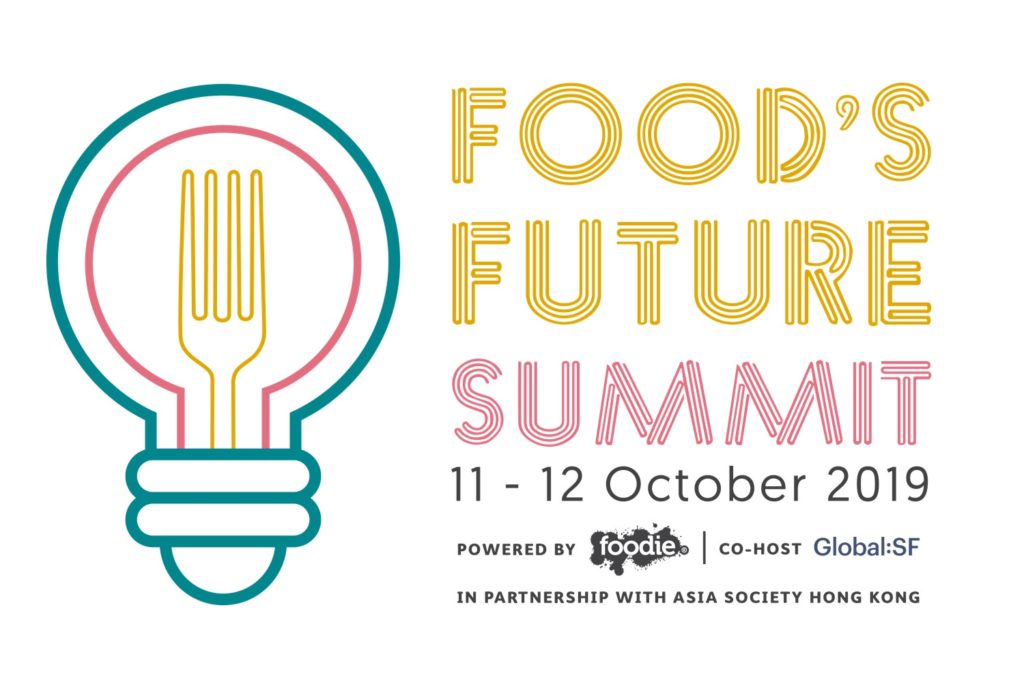 Delicious Dining
As you'd expect at a food event, there will be plenty of edible goodies from morning to evening. Saladstop and Beef & Liberty will be providing lunch on Friday and Saturday respectively, while you can expect breakfast from Schragels, a caffeine boost from Redback Coffee, and forward-thinking snacks from Green Monday, and Spicebox Organics.
Forward-Thinking Panels
With over 12 sessions of discussion panels and keynote speakers, there's truly something for everyone here whether you're a health-obsessed foodie or part of Hong Kong's competitive dining scene. The first morning of the Summit will see investors, venture capitalists and top restauranteurs discussing topics like the 'next big gamble' and the cutting-edge of the food industry, while the afternoon will explore everyone's favourite trends, alternative proteins and superfoods, along with sci-fi sounding topics like AI, data and robotics in hospitality.
On the second day (Saturday 12th), topics range from sustainability to blockchain in the food industry to the impact of the wellness industry on consumers: look out for Compare Retreats' Editor & CCO Rebecca Cairns on the "NamasTaste – The New Age of Conscious Consumers" panel. With appearances from people like Hong Kong nutritionist Michelle Lau, Michelin-star chef and Netflix's 'The Final Table' favourite Shane Osborn, and Oatly Inventor Rickard Öste, you don't want to miss out on these food-centric discussions.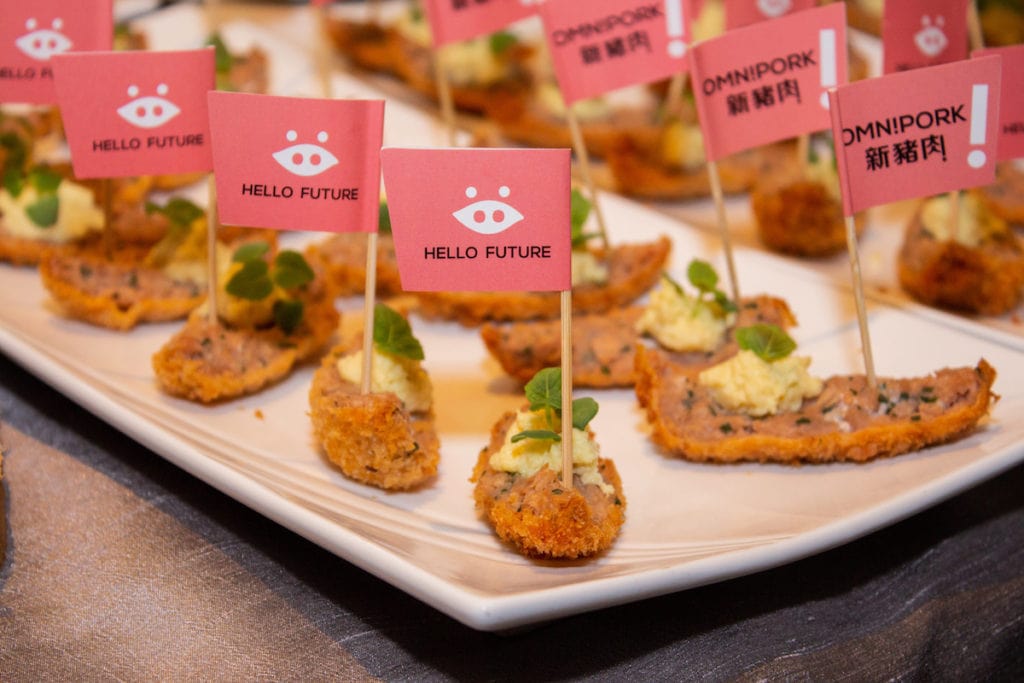 Foodie Firsts
The Food's Future Summit has been a leader in food innovation in Asia since its launch, and this year is no different, with the new and expanded 'Innovation Showcase' where food-tech companies will be demonstrating and giving tastings of their latest products and dishes. This year, Hong Kong-based food-tech company Avant Meats will be unveiling the first cell-cultured fish maw worldwide, while Californian-based startup Good Idea will unveil its blood sugar-balancing soft drinks to help negate that post-meal energy lull. Green Monday will be rolling out it's latest rendition of the Beyond Meat sandwich at the Summit, while Alchemy Foodtech will be showing off its low-GI 'rice'.
Cocktails & Conversations
Co-hosted with Global:SF, guests can join for a little post-Summit reception where the discussions will continue with high-tech drinks and innovative canapés. Chef Tanya Holland of Brown Sugar Kitchen, Chef Brandon Jew of Michelin-starred Mr Jiu's, and Chef Belinda Leong of B. Patisserie will be joining for a fireside chat, and guests can expect to sample cocktails from Glyph, the world's first molecular whisky, and snacks using ingredients like Omnipork, microgreens from Urban Grow, and aquaponic edible plants from Farm 66. Tickets for the cocktail reception can be purchased separately here.
Food's Future Summit will take place on October 11th and 12th at the Asia Society Hong Kong. Get your tickets here.