With the question popped, the ring bought and the venue booked, you may find yourself ready to start that special new chapter in life. But there's one final hurdle to cross—the bachelor party. Best men are often under the assumption that they need to organise all-out chaos and carnage for a weekend to be considered well-spent, but with the world of wellness reaching more and more travellers, why not consider a weekend that restores rather than breaks you? These are some of the most luxurious wellness retreats for men around the world, perfect for a classy bachelor's party.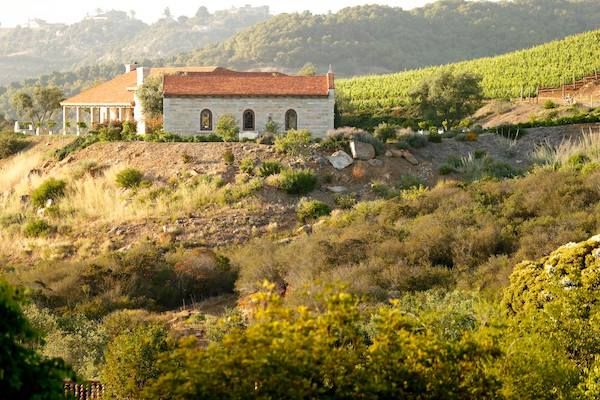 Cal-a-Vie
This luxury health spa in southern California caters to those looking for an intense physical wellness retreat. Its on-site golf course, designed by Ted Robinson, provides the perfect structure to a bachelor-party-turned-wellness-weekend. And for an added element of luxury, the resort takes care of your every need, with a ratio of five guests to every staff member. Four-night Golf Getaways are inclusive of accommodation, three rounds of golf, three daily nutritious meals, a cooking class, and access to the resort's wide range of fitness and wellness activities that take place on a scheduled basis.
Contact bookings@compareretreats.com to book your luxury wellness retreat.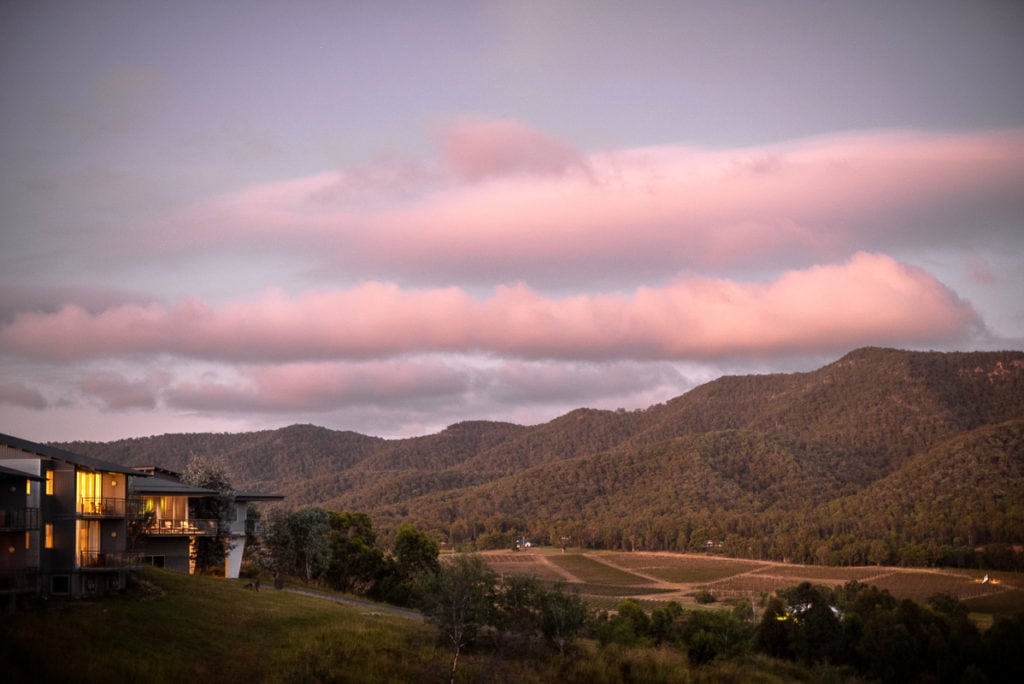 Golden Door Health Retreat
Nestled in the Polkobin area of New South Wales, Australia, Golden Door Health Retreat is a luxury wellness facility that offers a wide range of spa, yoga and fitness retreats. Its holistic focus helps to create lasting lifestyle changes and prepare for the big day ahead. Three-night retreats are inclusive of accommodation in either a one or two-bedroom villa, a personalised wellness consultation on arrival, a wide range of group wellness and fitness classes, seminars and workshops and one rejuvenating spa treatment.
Contact bookings@compareretreats.com to book your luxury wellness retreat.
See also: 5 Luxury Resorts Around The World For A Men's Health Retreat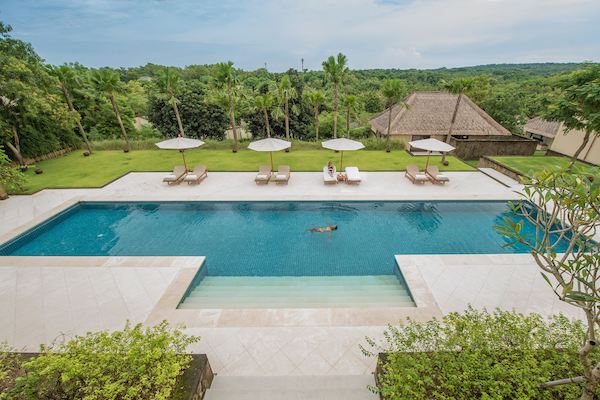 Located in the luxe Nusa Dua region of Southern Bali, REVĪVŌ offers a refreshing alternative to the Kuta club scene for men seeking a more luxurious bachelor's party. Made up of just 16 suites, this intimate resort offers a wide range of wellness retreats. Debunk the stereotypes that it's just women who do pampering and wellness and opt for a three-day Destress and Relax retreat. Packages are inclusive of blood, skin and body analyses, a set nutritional menu, a floatation session, and up to three holistic wellness activities each day.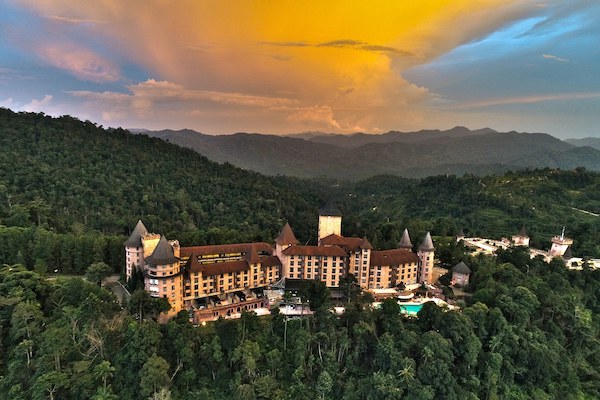 This extravagant manor house may look like it belongs in the English countryside, but it has been beautifully built into its surroundings in the Malaysian rainforest. The Chateau offers numerous targeted retreats, but it's aptly named For the Men package offers the perfect balance of rest, relaxation and quality time with your friends for a luxe bachelor's party. The four-day, three-night package is inclusive of accommodation, organic cuisine, a reflexology massage, facial, therapeutic mud massage, a herbal bath and even a jet lag remedy for those who have travelled far and wide to retreat.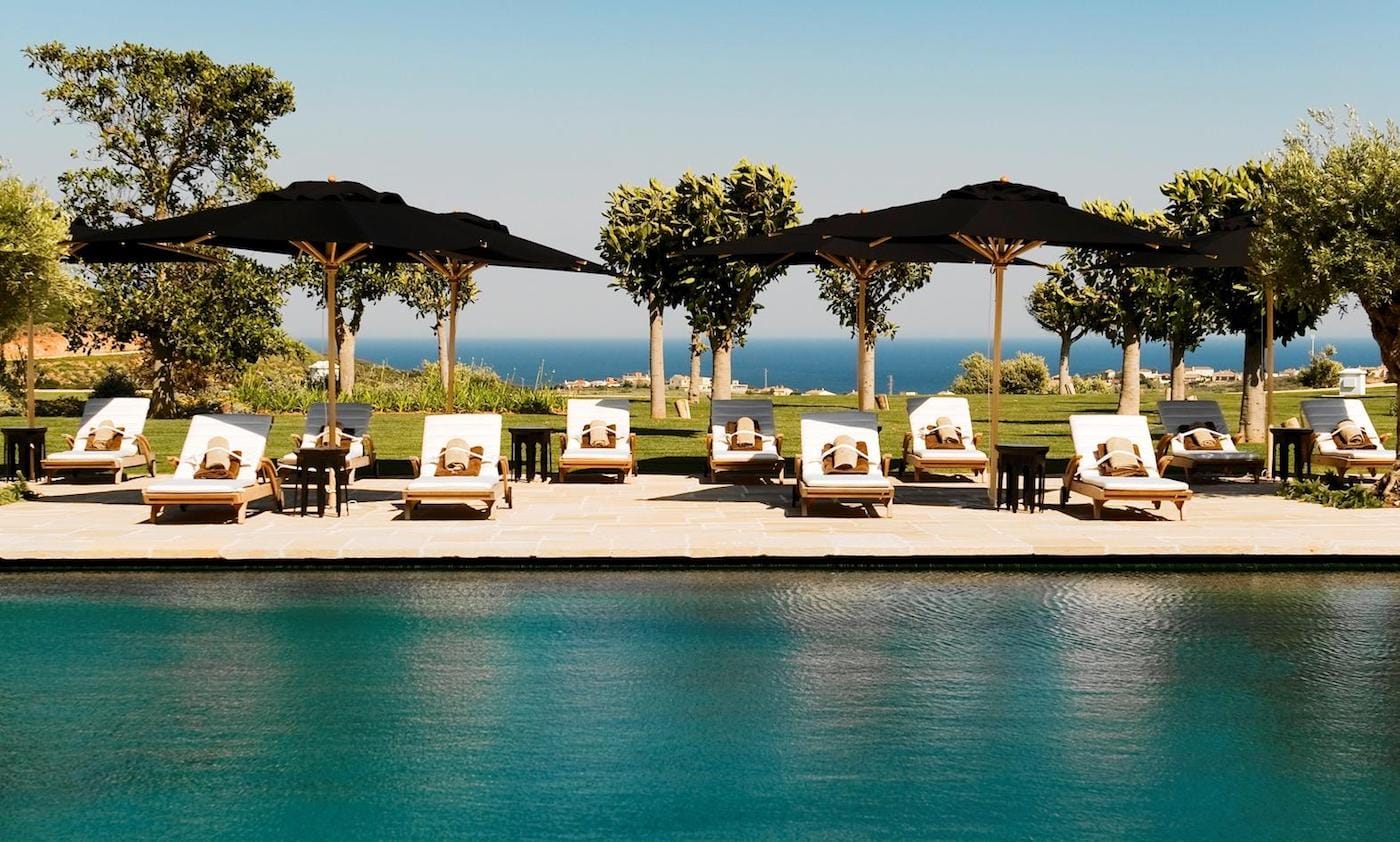 Have a phones-free bachelor's retreat and enjoy an exclusive golf getaway in the Andalucian hills with your best friends. Finca Cortisen's 215-hectare golf and spa resort is everything you could want in a luxury escape and more, and the two-night Golf Retreat includes a round of golf on the 18-hole championship golf course, renowned as one of the best in Europe, along with complimentary access to the resort's extensive spa and thermal areas, including the unusual and restorative "snow cave". Plus, guests will have access to the Finca Cortesin Beach Club for a few well-deserved sunset drinks.