Nestled within the tranquil region of Fiuggi, Italy, Palazzo Fiuggi is an immersive wellness retreat that stands as a testament to both the opulence of the Art Nouveau era and the vision of its founder, Lorenzo Giannuzz. Here's what you need to know…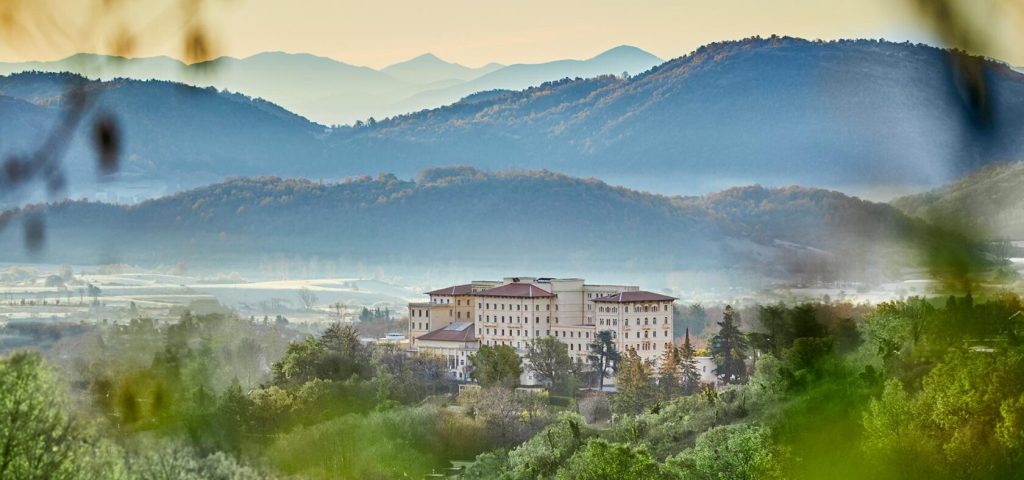 Location
Set amidst an expansive 8-hectare private park, this palatial hotel overlooks the medieval spa town of Fiuggi. Steeped in history, it once served as a favoured haunt for celebrities when it first opened its doors in 1910.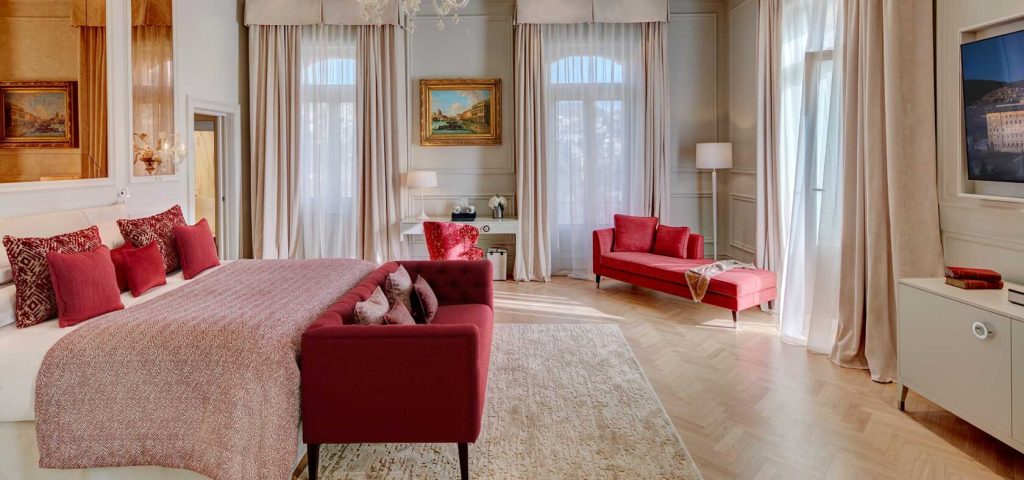 Accommodation
Palazzo Fiuggi offers a range of luxurious accommodations filled with natural light and boasting views of the park, the old town, or the pool. Each room is adorned with objets d'art, enhancing the overall sense of elegance.
See also: 8 Luxury Family-Friendly Wellness Retreats & Resorts In 2023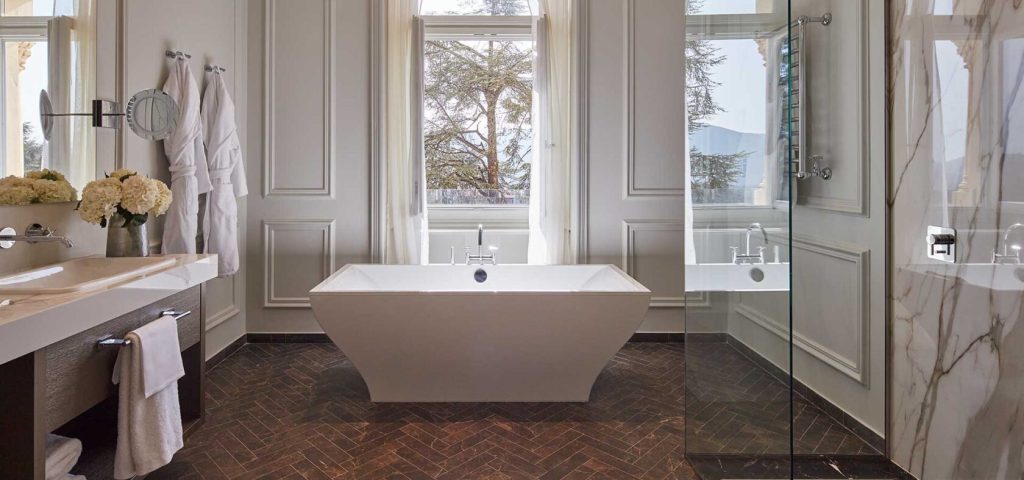 Accommodation options span from the one-bedroom Charm Rooms, some of which feature balconies, to the sumptuous Junior Suites and the grandeur of the Presidential and Imperial Suites.
Nutrition
At Palazzo Fiuggi, every guest embarks on a personalised culinary journey. Customised menus are meticulously designed to meet individual requirements, ensuring a harmonious union of taste and nutrition. The Heinz Beck Cookery School offers an opportunity to learn about the art of selecting and utilising fresh, nutritious ingredients for home-cooked delights.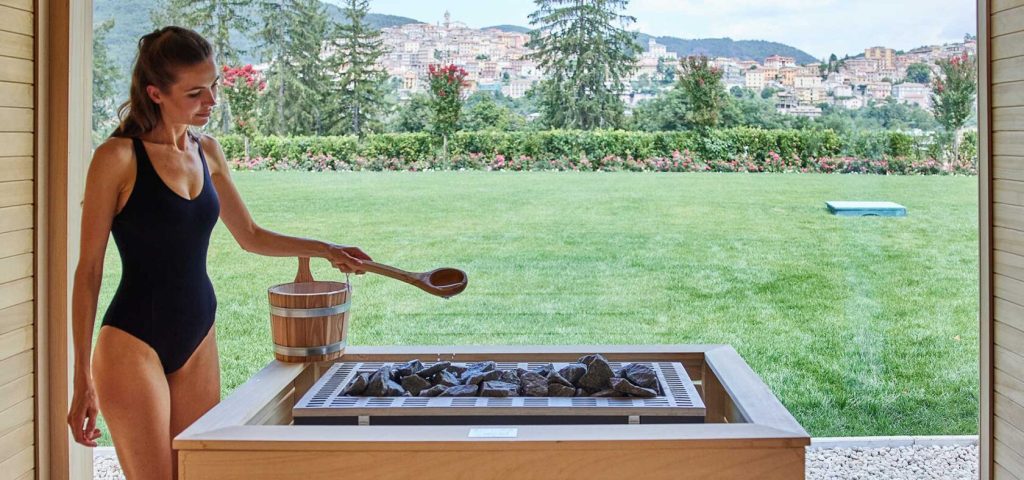 Wellness
More than just a hotel, Palazzo Fiuggi stands as a health clinic. Sprawling across 6000 square meters, its wellness and medical spa facilities are meticulously designed to encourage relaxation and promote a lifelong approach to wellbeing. There are three swimming pools.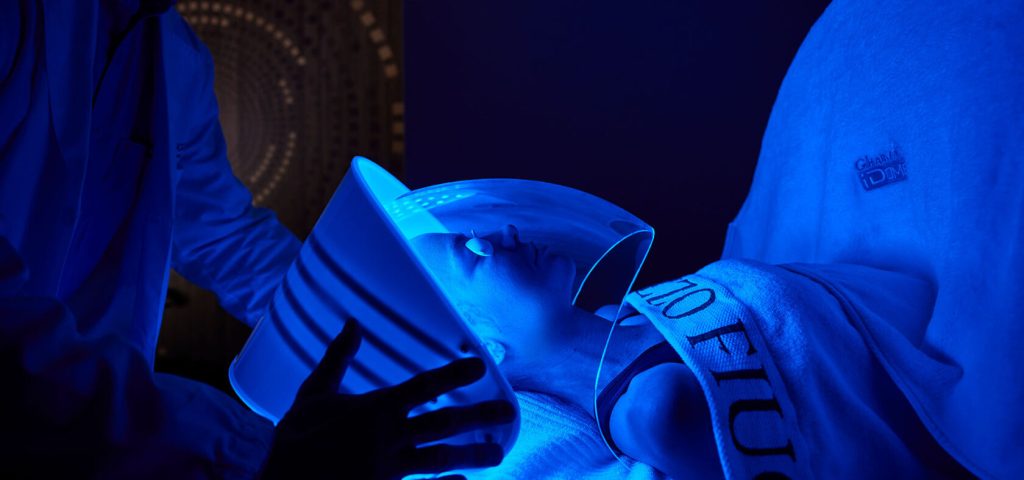 Guests can rejuvenate in three thalasso pools, partake in yoga and pilates sessions, or experience transformative treatments like MLX dome therapy, FIR detox, salt pool relaxation, dead sea mud mineral bathing, and sound healing. Cutting-edge medical technology is employed at the clinic. The gym, set in a former ballroom, offers a unique workout experience. For those seeking beauty treatments, the clinic is under the expert direction of Dr. Barbara Sturm, and is renowned for treatments like bio-lifting and cellular therapy. The comprehensive spa ensures a holistic wellness journey.
See also: Castel Monastero: An Immersive Wellness Retreat In The Heart Of Tuscany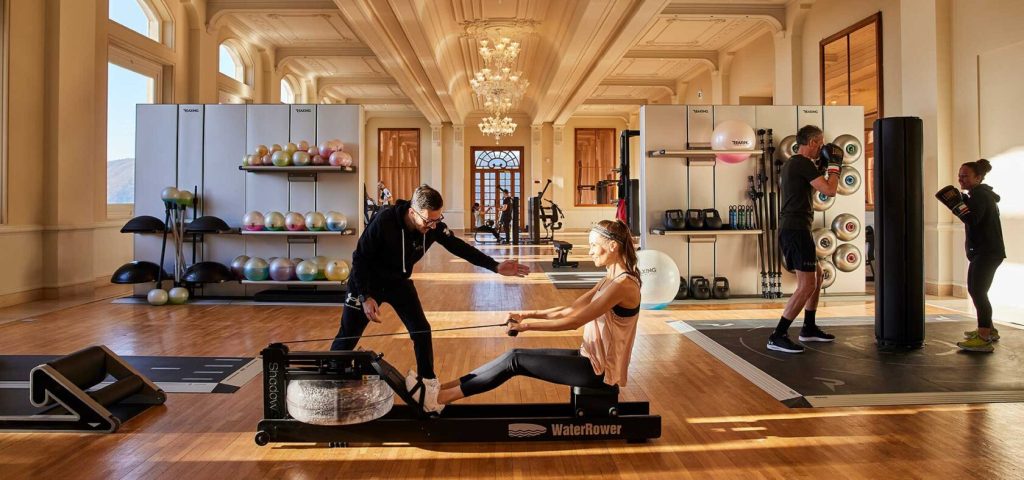 Retreat Programmes
Palazzo Fiuggi offers a diverse range of retreat programmes, including Longevity, Detox and Weight Management, Medical and Diagnostic, Restore and Balance, and more. Each programme follows "The Fiuggi Method—a harmonious blend of ancient holistic disciplines and traditional Western medicine. Exclusive medical-scientific therapies are tailored to enhance well-being, health, and longevity. Starting with a targeted evaluation and diagnostic consultancy, a team of scientists, doctors, and wellness experts craft a customised pathway designed to deliver tangible results, nurturing the mind, body, and soul.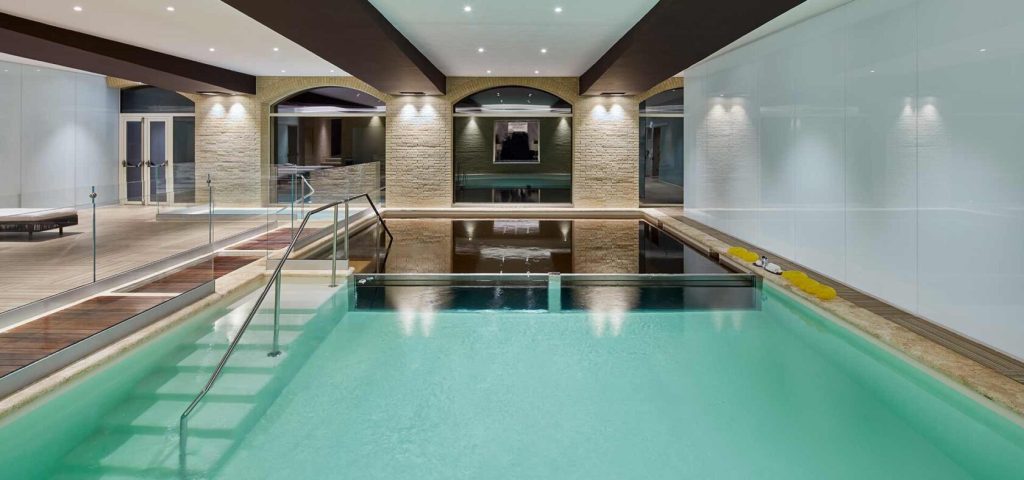 Overview
Palazzo Fiuggi is more than a destination; it's an immersive experience, where luxury, wellness, and history converge to create an unforgettable retreat for those seeking to rejuvenate, heal, and thrive.