The Farm at San Benito is considered one of the best wellness retreats on the globe—and it's easy to see why. With its state-of-the-art facilities and innovative fusion of traditional and modern therapies, this luxury getaway sits within the Philippines' Batangas hinterland and provides everything you need for a lush health-driven programme. We catch up with Jennifer Sanvictores, Global Head of Sales, Marketing & Communications of The Farm at San Benito to discover its new wellness retreats and happenings worth booking for your next trip.
1. What makes The Farm one of the best medical wellness resorts in the world?
The Farm at San Benito is a wellness brand that focuses on its mission and purpose. It has been this way since its launch over 20 years ago. The company is, first and foremost, in the business of caring and healing. As such, the wellbeing of guests has always been the top priority. 
The property, located on 48 hectares of tropical greenery, also distinguishes The Farm experience. Guests can thus embrace fresh, clean air, and verdant greens, which lend life-giving energy ideal for relaxation, restoration and rejuvenation.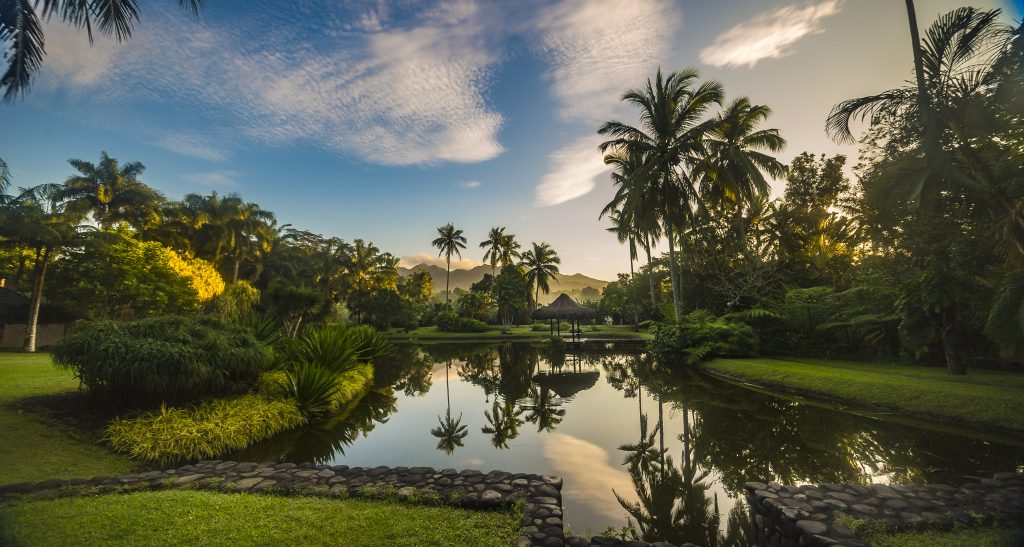 The Farm offers a wide menu of science-based, evidence-guided holistic healing treatments and retreats. Programmes are supervised by internationally trained integrative medical doctors. So our health and medical experts specialize in preventive, lifestyle, functional, naturopathic and holistic medicine. Our roster of medical professionals include nurses, physical therapists, medical acupuncturists, spa and aesthetic therapists, dental hygienists, nutritionists, living food chefs, fitness coaches, sound healers and yoga teachers.
See also: 9 Luxury Detox Retreat Destinations For A Healthy Holiday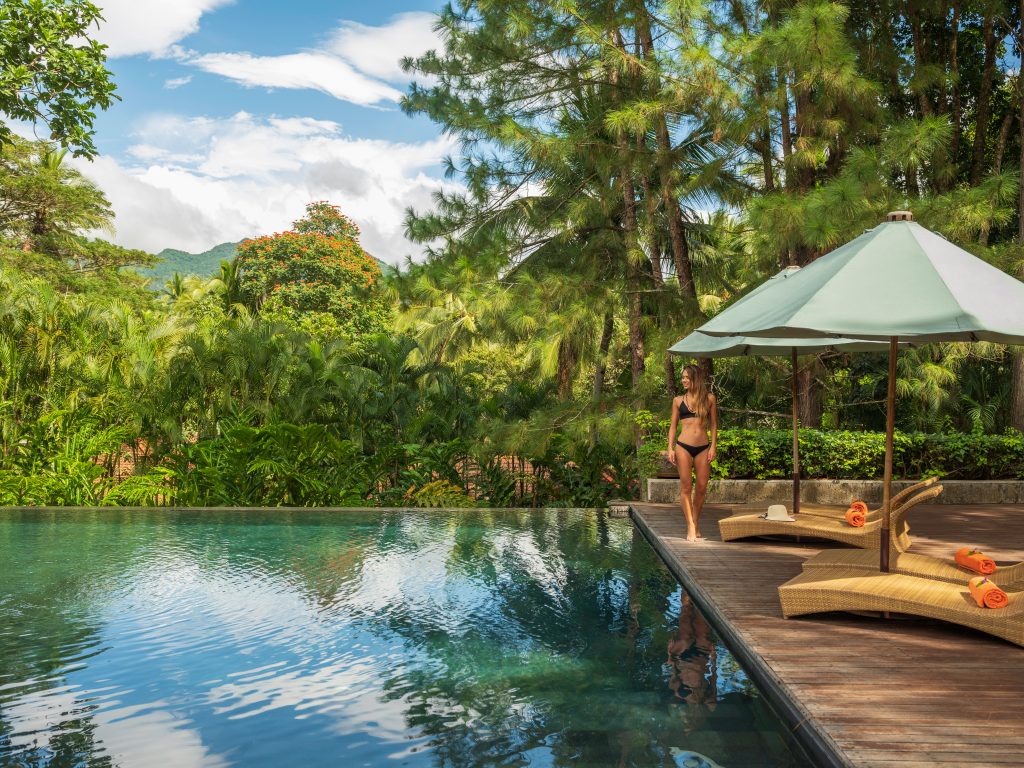 Our goal is to support guests as they return to a state of balance. It's when in a grounded and centered state that we can then begin to pave the path towards optimum holistic wellness. So, we do this through healing journeys and experiences at The Farm, which uses five pillars, namely:
1. DIAGNOSE
When guests arrive, they go through highly-advanced diagnostics. State-of-the-art technology is used to find out the organs' state of health, blood chemistry, sleep patterns, and many more. All our diagnostics are completely non-invasive. Diagnosis guides the personalised programmes and treatments for our guests.
2. CLEANSE
We follow diagnosis with detoxification or a deep cleanse. This phase includes procedures geared towards internal organ cleansing of the colon, kidneys, liver, lungs and skin. We also strip away negative thoughts, patterns and energy through psycho-emotional clearing and neurogenic release. Other detox treatments at The Farm include steam and sauna therapy, detoxifying body scrubs, thermal therapy and hydrotherapy. Thus, by cleansing, we make room in our temples for nourishment, nutrition and ultimately, optimal well-being.
3. NOURISH
Once the body is purified, it's time to nourish it with the nutrients, therapeutic modalities, and immersion in a healing environment. At this stage of the programme, the body is fed with enzyme-rich vegan cuisine, fiber-packed cleansing beverages, and locally sourced, homegrown virgin coconut oil. Guests undergo nutritional infusion therapy and additional nutritional support (supplements). Apart from food, good energy comes through the vessel or body via craniosacral therapy, Reiki and Jin Shin Jyutsu. Other forms of therapy that help nourish mind, body and spirit include art therapy, massage therapy, nourishing body wraps, facials, and aromatherapy.
See also: Six Senses Ibiza Is The Best Luxury Wellness Retreat On The Idyllic Spanish Island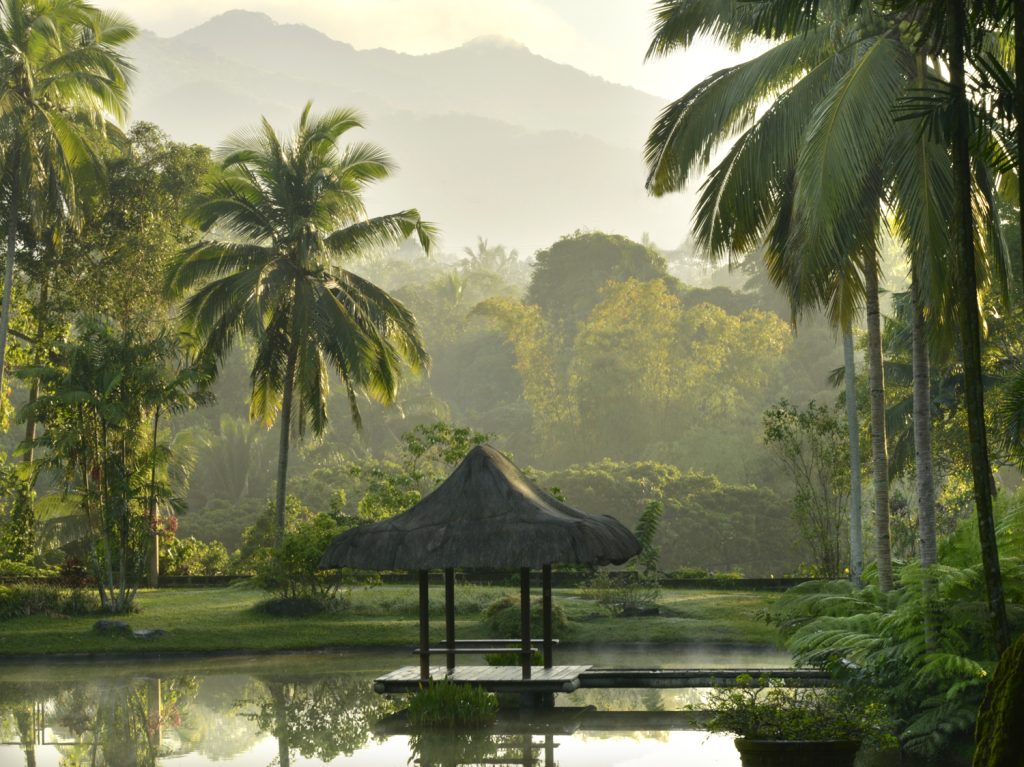 4. REPAIR
Once the body has been cleansed and nourished, repair and regeneration commence. To support this, The Farm offers treatments such as scar tissue release therapy, physiotherapy, lymphatic drainage, acupuncture, therapeutic baths and soaks, thermal therapy, IV therapy and PURE health aids that help improve blood circulation, burn fats and enhance muscles.
5. SUSTAIN
Wellness lifestyles can only be achieved when they are sustainable. The Farm believes in empowering guests to continue their journey towards optimal health even after they leave the property's premises. This is done through sustainable healthy lifestyle discussions, nutritional consultation (with a personalised, easy-to-make meal plan), nutritional supplements, vegan food culinary preparation classes, life coaching, yoga and fitness sessions, guided meditation and spiritual development classes and partnerships. The Farm has also partnered with urban medical wellness centres that guests can easily access while leading their fast-paced lives in the metro.
Subsequently, we also use five key healing components. They are:
1. Holistic Integrative Medical Services
2. Nurturing spa and hydrotherapy water wellness
3. Plant-based, whole food, wellness cuisine
4. Mindful movement and functional fitness
5. Healing environment and heartfelt service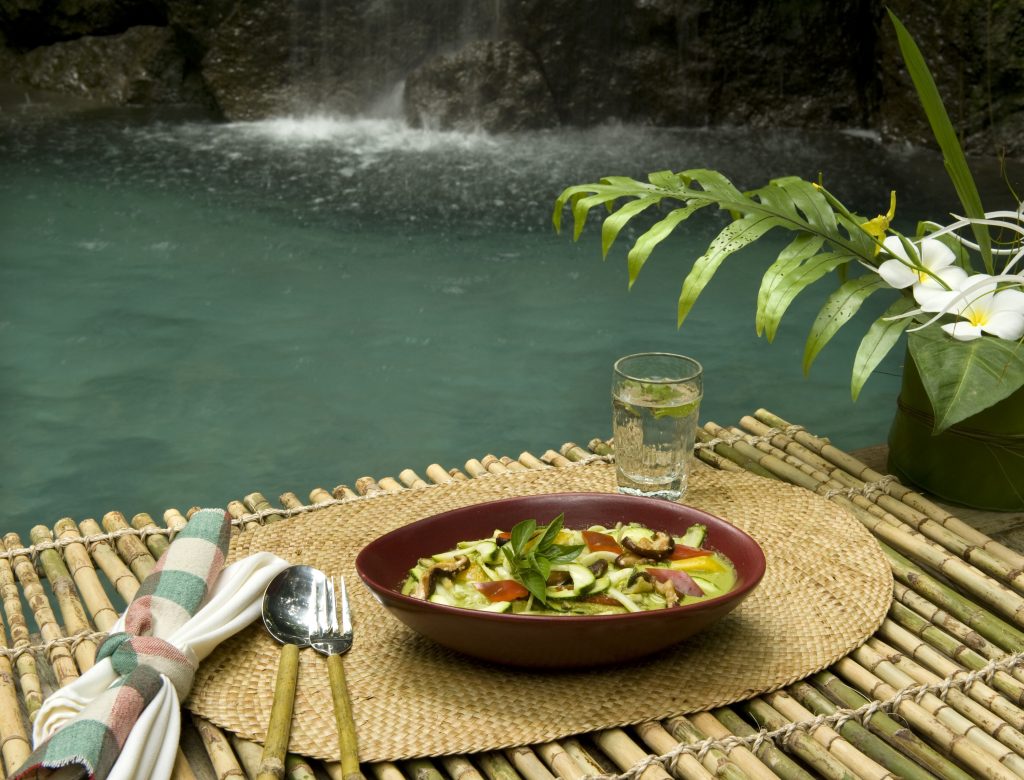 2) What new wellness offerings has The Farm implemented since travel has reopened?
The pandemic saw the emergence of a new breed of travelers. These are conscious individuals who fuse their travel experiences with health, and overall well-being. Today, lifestyle shifts are informed by a desire to improve or support enhanced physical and mental health. As a result, we've seen a significant increasing interest in wellness tourism and health-focused travel.
See also: 10 Luxury Wellness Retreats For Thanksgiving In North America
The Farm at San Benito has experienced this transformation in the travel industry first-hand–especially as soon as the borders began to open. This has also prompted us to develop new treatments and programs that adapt to the changing of the tides. 
Our Immune Support Programme zeroes in on highly specialized treatments that help to boost our body's defenses. It utilises nutrition, microbiome nourishment, and mindful movement as tools for empowering the body to fight against viruses and diseases. It also includes psycho-emotional sessions, which addressed mental health concerns that have very recently risen due to the uncertainty brought about by the pandemic.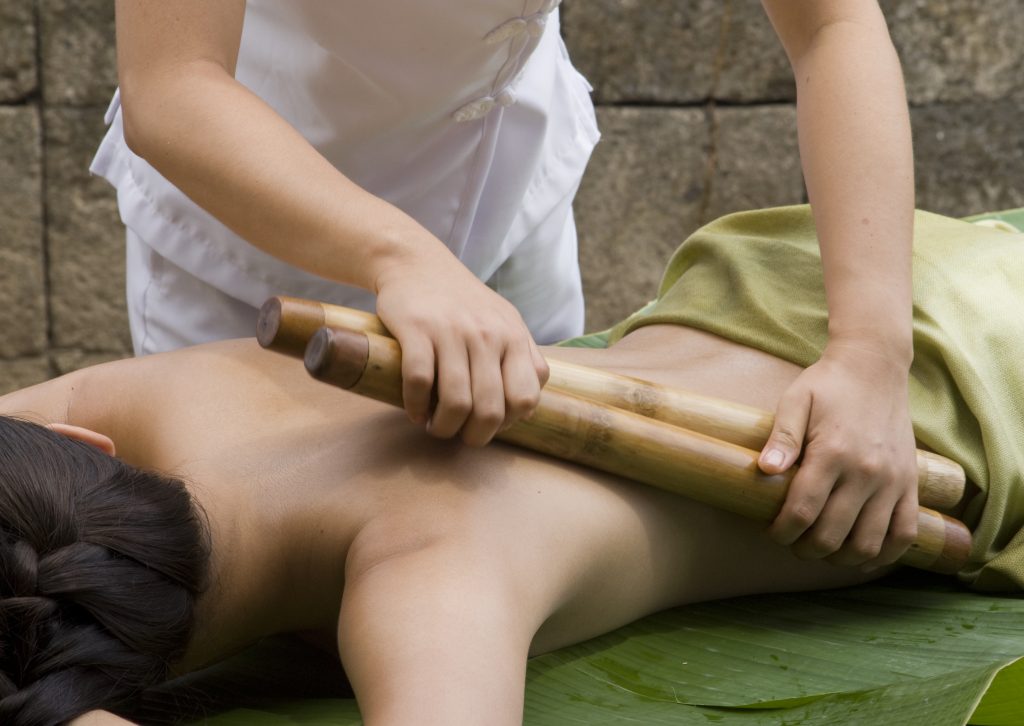 3. How has COVID-19 changed The Farm's offerings?
As a response to the pandemic, The Farm also developed a unique programme for individuals who've been compromised by COVID-19. The post-COVID Recovery Programme was designed to help guests deal with post-COVID syndrome or long COVID. These are individuals who continue to experience common symptoms of the virus even two months after recovery. The programme includes daily nutrient-rich organic vegan meals and detox juices, holistic health consultation, brain biofeedback, live blood analysis, and colon cleansing.
We've also built up our touchless healing bath treatments that give our guests more options in their pursuit of holistic healing. These treatments aim to follow safety protocols and procedures from both the World Health Organization and local government, from the anti-virus charcoal bath to the magnesium flotation bath.
See also: 15 Luxury Ski Resorts Around The World For A Winter Retreat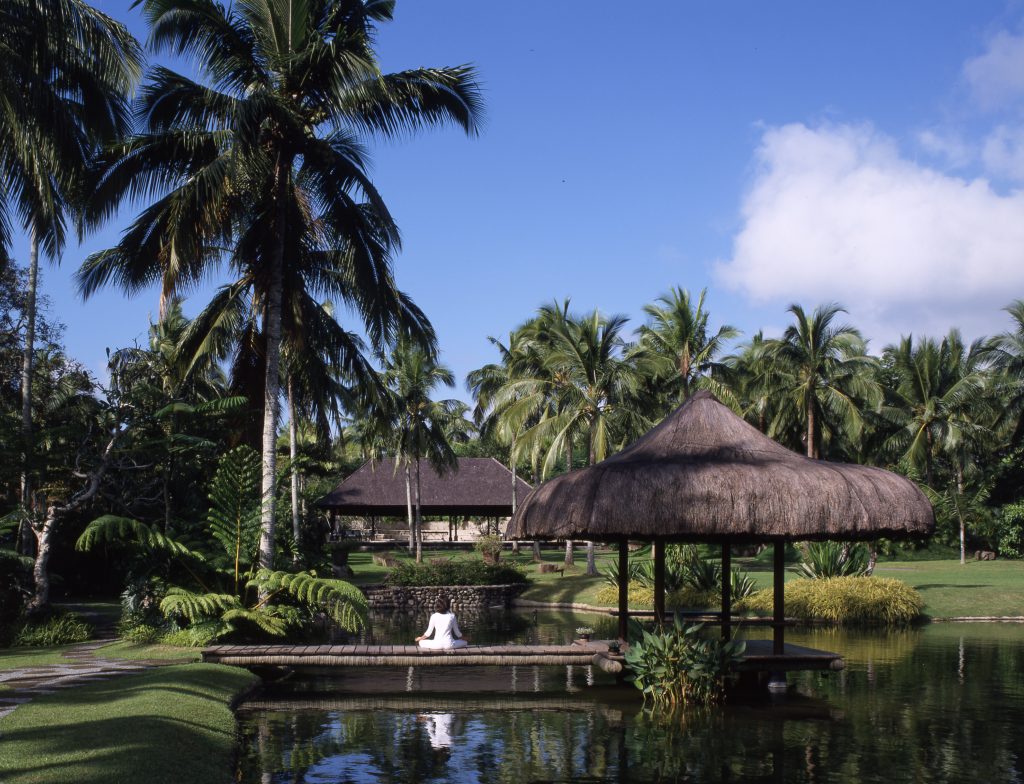 A state-of-the-art ichroma ™ II immuno analyser machine is also available in the property for guests to utilise. This allows them to accurately measure the level of antibodies they have to fight COVID.
Apart from our treatments and programmes, we've also applied high standards and medical-grade facilities that ensure the safety of staff and guests against COVID. These new features of the property address the need for testing, sanitising and establishment of a cleaner, healthier indoor environment.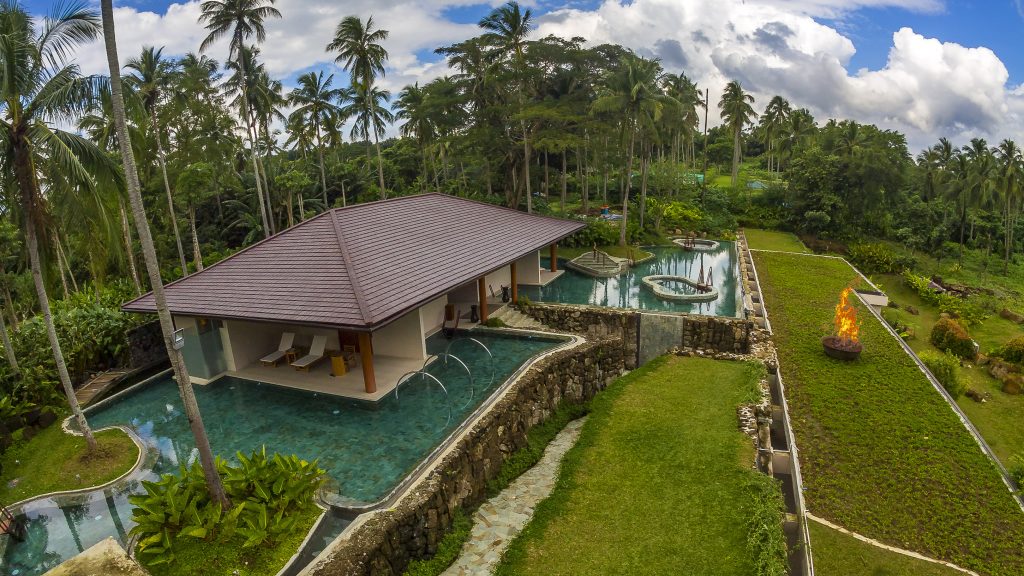 3) Can you tell us about a typical retreat day for a guest at The Farm?
Typical retreats at The Farm offer the opportunity for guests to experience the unique features of the property. Programmes, activities, and treatments all take place in our various centers. Accompanying every experience are encounters with our highly-skilled staff, all of who are guided by one ethos: service from the heart. Additionally, each day at The Farm is also largely defined by The Farm's philosophy of healing with the environment.
Meals are enjoyed at the ALIVE! Restaurant. Known for pioneering organic vegan feasts in the country, this food outlet applies innovative food preparations for both raw and cooked culinary creations. It serves global vegan flavours that aid in improving digestion, purging toxins and optimising nutrition. ALIVE! also offers menus that support a transition to healthier diets. Dishes and beverages from its kitchen are intended to enhance guests' healing experience.
See also: 3 Belmond Wellness Updates & Happenings To Add To Your Calendar
Diagnostics, treatments, and consultations with our healers take place at the Holistic Medical Sanctuary, Healing Sanctuary SPA and Acqua Hydrotherapy Sanctuary. These healing centres have the intention of providing guests with direct healing interventions. Our programmes and treatments also help with overall rejuvenation and relaxation. They combine integrative medical practices from all over the world and the best that nature has to offer to give immersive healing to each guest.
4. What about mindfulness and nutrition?
Mindful Movement and Functional Fitness also play a key role in the daily experience of our guests.
Personalised regimens are created depending on one's state of health and fitness goals. The Farm offers one-on-one training sessions, yoga classes, aquatic exercises, nature hikes, and meditation. Guests can also immerse in other activities that tap into natural healing.
Every week, special health and food prep classes can empower our guests to develop healthier eating habits that are sustainable, especially in daily life.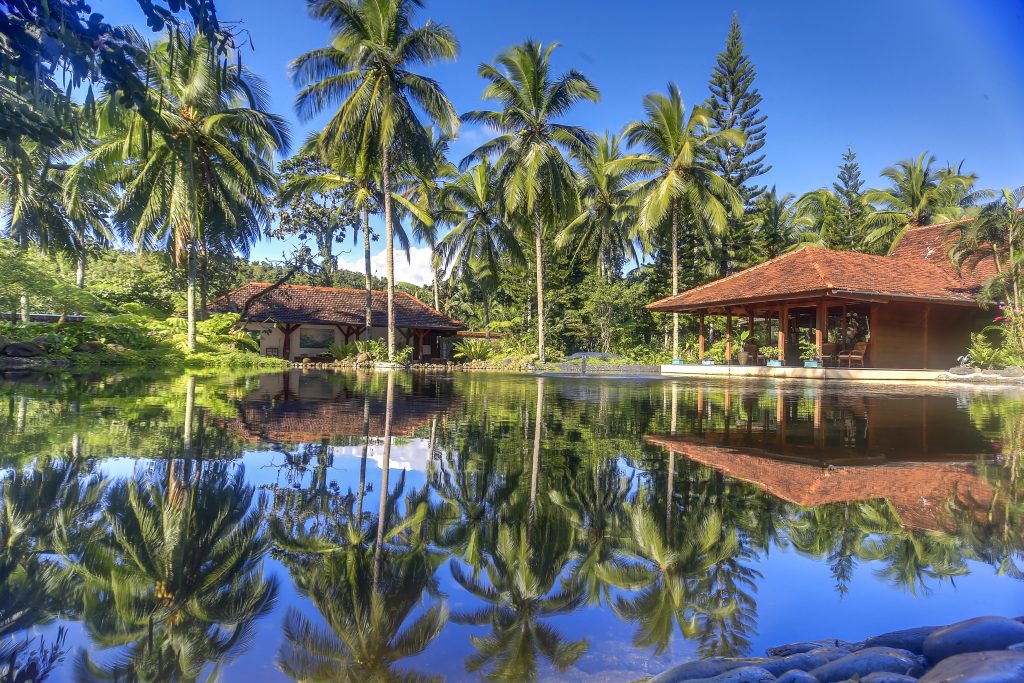 At the core of every The Farm experience are stunning villas surrounded by nature. Our accommodations aim to serve as a personal sanctuary for relaxation, privacy, and undisturbed rest. There are villas that fit families, couples and solo travelers. The Farm's distinctive architecture is a unique interpretation of modern tropical design. Each unit reflects the beauty of nature's wonders.
The Luxury Pool Villas (Narra Pool Villa, Mahogany Pool Villa, Master Villa, Lakan Villa, Mahogany Luxury Villa, and Mahogany Luxury Residence) are popular choices that feature private pools.
See also: Top 10 Wellness Retreats in Thailand For An Indulgent Escape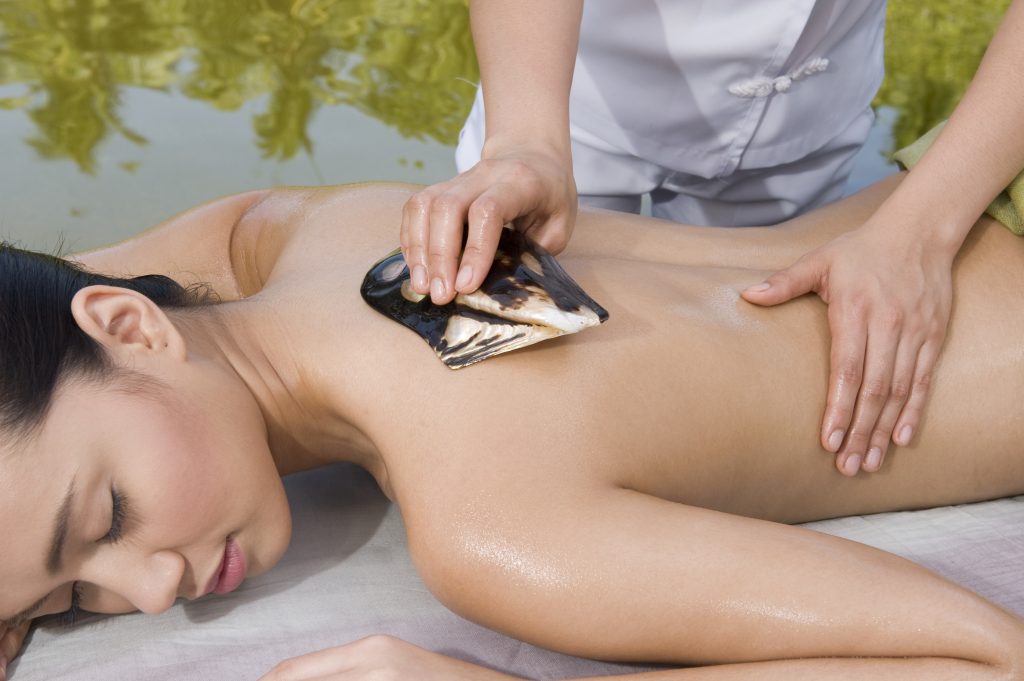 5) Who can benefit from retreats at The Farm?
As the pioneer and leading medical wellness resort in the Philippines, The Farm has contributed to the country's tourism industry in terms of medical travel and wellness tourism. The property has attracted a new stream of travelers such as wellness enthusiasts, health seekers and conscious and mindful consumers. Guests who are on their roads to wellness benefit greatly from the retreats and programs offered at The Farm.
Those who visit the property come for various reasons among them overall wellbeing, rejuvenation, and deeper health issues. The Farm offers natural, holistic, medically-supervised programmes that address some of the most alarming and prevalent lifestyle illnesses today–diabetes, obesity, hypertension, chronic pain, hormonal imbalance, anxiety, stress, and depression.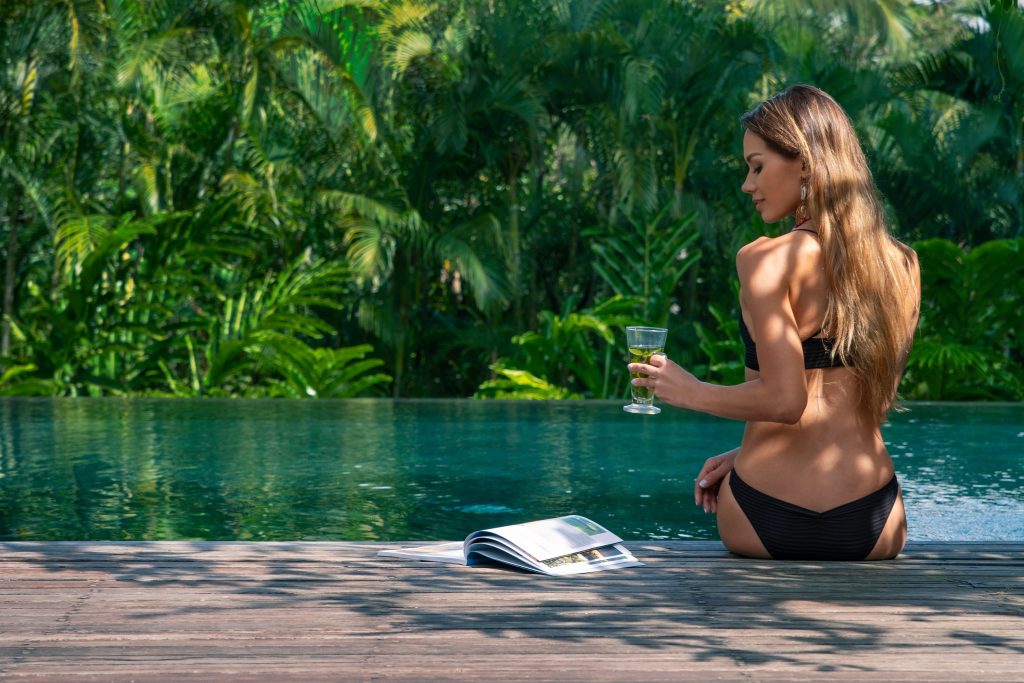 6) Are there any exciting initiatives at The Farm for 2023?
After spending almost two years on lockdown many travelers now plan holidays that include extended members of the family, also known as our pets. In acknowledging this shift, The Farm is the first to introduce the Wellness Lifestyle Real Estate concept, which the Global Wellness Institute defines as "homes proactively designed and built to support the holistic health of their residents."
See also: The Top Luxury Wellness Retreats For A Total Digital Detox
We realised that guests at The Farm often want to stay on the property for prolonged periods of time. We've had guests stay with us for months or even an entire year. There has also been a shift in real estate where most homes sit outside of the city. As a response, we've built a wellness-focused residential community where unique holistic health services of The Farm are easily accessible. This makes it even easier for our residents and their entire family to truly live a fuller, healthier and happy lifestyle.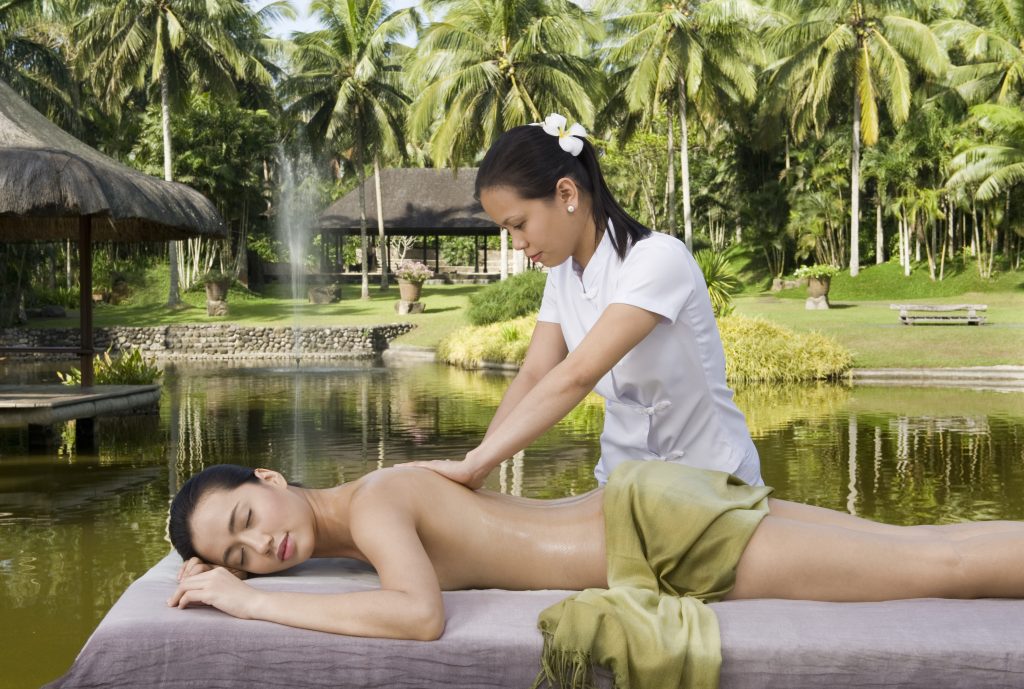 The Farm is also expanding its reach in 2023 with new resorts that feature the brand's unique approach to holistic wellness. Miraaya Wellness & Golf Retreat in Nepal is the first and only boutique golf retreat that fuses sport with holistic wellness and spiritual enrichment.
In the coming year, The Farm plans to open a wellness oasis in Jordan. The first medical wellness resort in the old Al-Urdun, the property will merge Jordanian wellness rituals with The Farm's signature integrative medical treatments.