With 2,500 years of history, Traditional Chinese Medicine (TCM) has been around a lot longer than Western medicine or modern science as a natural antidote to ailments. Focused on rebalancing qi, a person's vital energy, the ancient practice uses diet, herbal medicine, tui na massage, acupuncture and bonesetting along with movement practices like qigong and Wing Chun to re-establish physical and mental equilibrium. In Hong Kong, both TCM and modern medicine coexist, making it a perfect place to try out TCM for the first time or for veterans to seek out the best of the best. Hong Kong expert Johannes Pong shares his top recommendations in his ultimate guide to traditional Chinese Medicine in Hong Kong.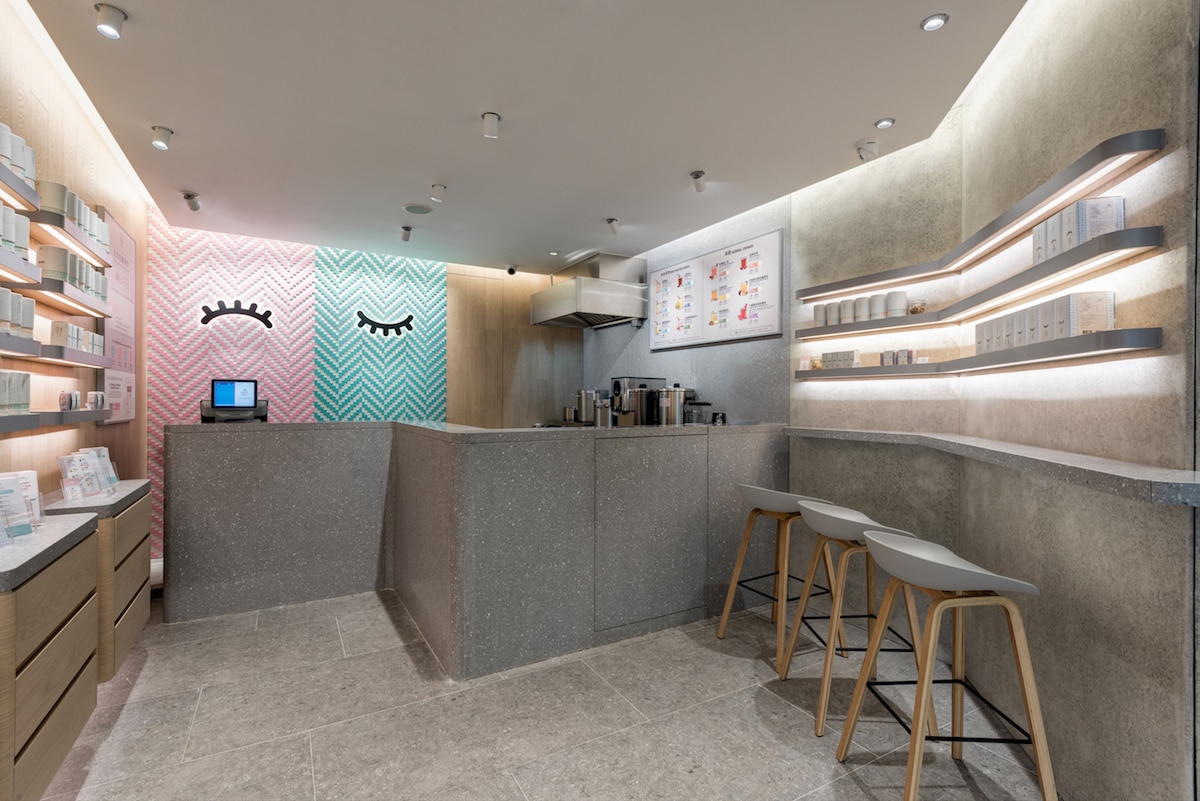 TCM centres
CheckCheckCin 
For those who want to give Chinese medicine a try, this modern TCM concept store is the perfect introduction—it provides takeaway tonics and herbal teas that help you make healthy living a habit. Registered TCM practitioner and CheckCheckCin founder Cinci Leung (Cinci EC) can usually be found at the Sheung Wan store if you want to book a consultation for a speedy acupuncture session, simple dietary advice or an on-the-spot diagnosis.
Multiple locations | checkcheckcin.com | 2833 5508 | info@checkcheckcin.com
Integrated Medicine Institute (IMI)
Clean, modern, in soothing shades of beige and bathed in warm light, Hong Kong's largest natural and integrated medicine clinic brings together centuries-old healing traditions with the latest diagnostic testing technology. Besides TCM and acupuncture, IMI also offer counselling and other holistic therapies like Reiki and BodyTalk, while their dispensary features an extensive range of high-quality herbs and health products.
13/F & 17/F Kailey Tower, 16 Stanley Street, Central | imi.com.hk | 2523 7121 | enquiries@imi.com.hk
HealthWise
Considered one of Hong Kong's leading TCM and acupuncture clinics, Healthwise has been providing treatment for everything from simple strained muscles to hormonal imbalances since 1990. Their healing therapies include acupuncture and acupressure, moxibustion, cupping and gua sha. One of their most popular treatments, the Qi Beauty Treatment, fills lines and wrinkles by using gold-plated micro-magnets to stimulate the skin.
602-3, Prosperous Building, 48-52 Des Voeux Rd Central, Central | chinesemed.hk | 2526 7908 | info@chinesemed.hk
Find luxury wellness retreats in Hong Kong on Compare Retreats today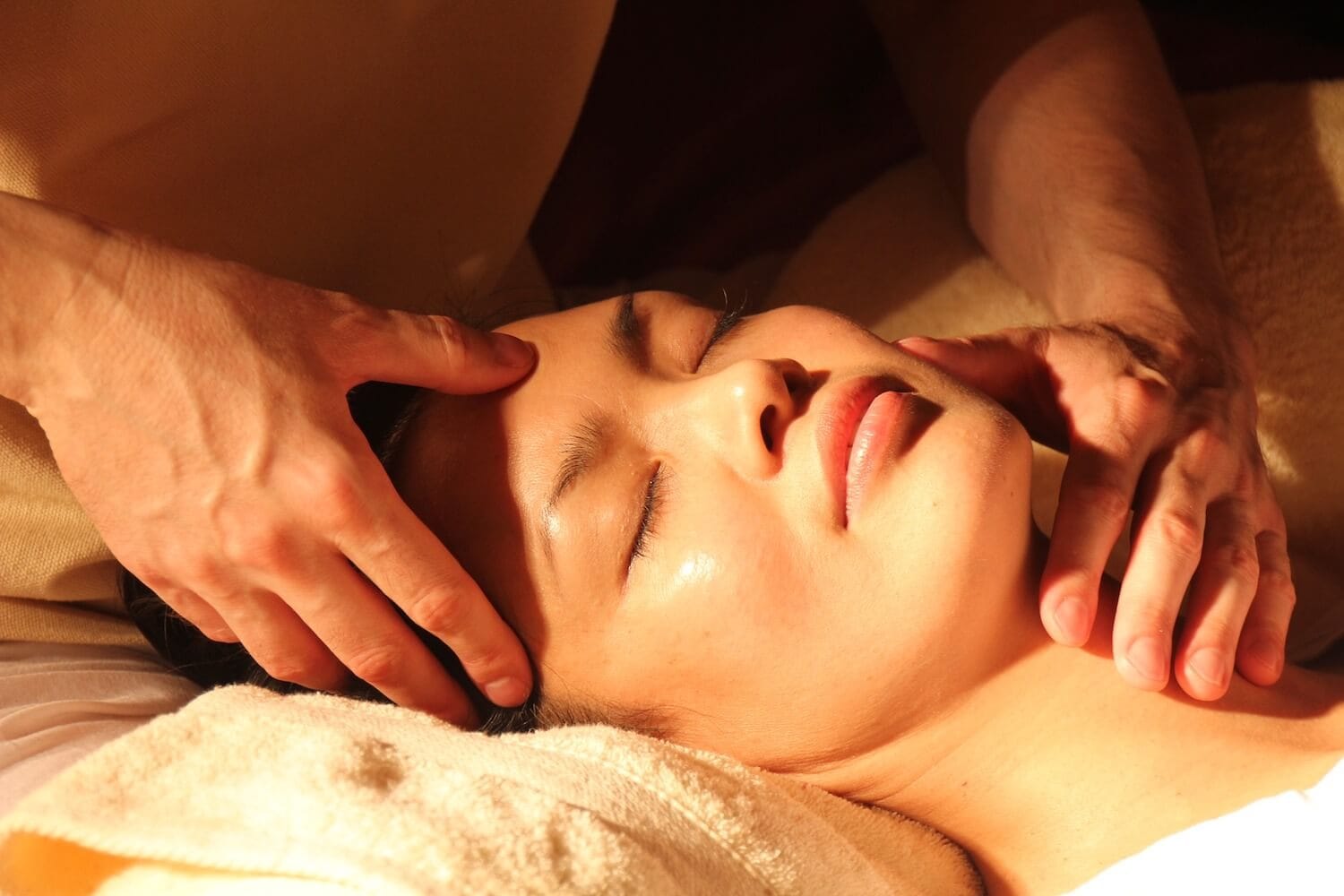 Acupuncture & Bone Setting
Balance Health
Balance Health is a health oasis in the heart of busy Hong Kong. It offers a 20-minute TCM exploratory session that is perfect for first-timers. The Balance Health experts cover a range of modalities and include Dr Henry Cheung for bone setting and Dr Grace Yu for acupuncture, focused on women's health.
27/F, Universal Trade Center, 3 Arbuthnot Rd, Central | balancehealth.com.hk | | 2530 3315 | appt@balancehealth.com.hk
Quality Chinese Medical Centre (QCMC)
QCMC was the first certified TCM clinic in Hong Kong and has ties to the centuries-old, historical Ningxintang clinic in Guangxi, China. The Centre offers services such as bone setting, chiropractic and acupuncture, and adjacent healing modalities like moxibustion and cupping therapies. 
7/F, Golden House, 28 Pottinger Street, Central | qualitytcm.com | 2881 8267 | cs@qualitytcm.com 
See also: The Top Places For Reflexology Foot Massages In Hong Kong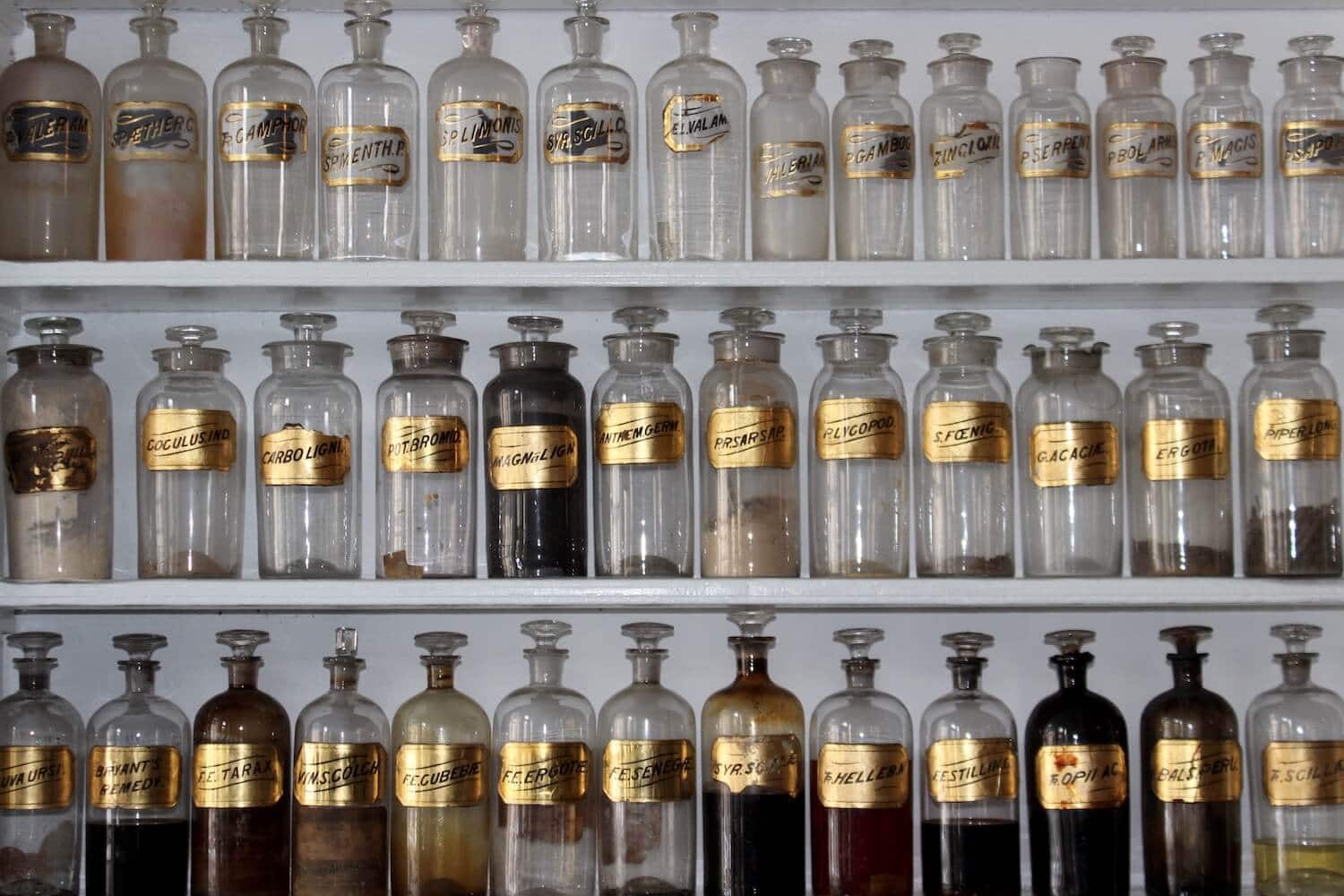 Chi Nei Tsang
The Body Group
Therapists at The Body Group offer individual treatments from a range of healing modalities. One such treatment is Chi Nei Tsang, an ancient internal organ detox massage that releases blocked energy in the abdomen. This form of bodywork promotes healing on multiple levels—from emotional blockages to digestive problems—by untangling the knotting of nerves, blood vessels and lymphatic nodes.
14/F, Prosperous Building, 48-52 Des Voeux Road Central, Central | 2167 7305, or 2167 7310 | info@thebodygroup.com
Tui Na
Doctor Wing Kee Mak
Described as "Tuina Magic Hands" by the celebrities and athletes who visit him regularly for relief from their sprains and strains, Dr Mak believes that Tuina therapy is the most effective form of massage therapy towards body pain. A short 30- to 45-minute session with his miracle hands already work wonders. The acupuncture treatment is also highly recommended.
18A, Lee West Commercial Building, 375-379 Hennessy Rd, Wan Chai | 2805 1272, or 2851 6701
TCM pharmacies
H.C.L. (Hang Cheong Loong Pharmaceutical Ltd.)
For a quick diagnosis, you can usually catch practitioner owners Doctor So and his son in-store as you browse a selection of quality Chinese healing herbs. If stress in your life is taking its toll, the So family's special formulae Youn Yin Bao—a bottle of tonic pills made with cordyceps—is an invaluable supplement for anyone with a Yin deficiency. 
62 Wing Lok Street, Sheung Wan | hkhcl.com | 2542 3039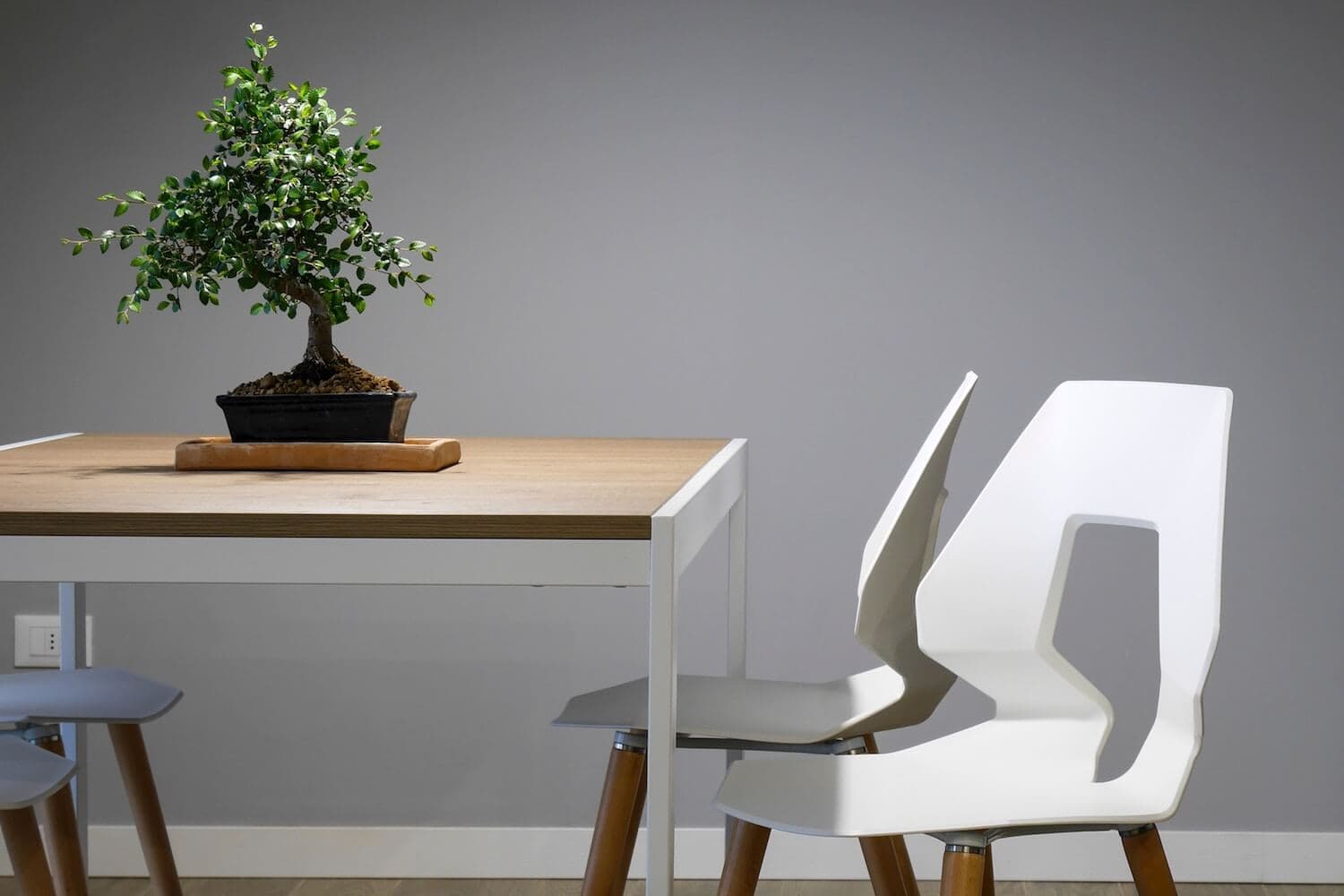 Feng Shui Specialists
Thierry Chow
Thierry Crow—the daughter of Master Chow Hon Ming—considers feng shui a creative approach to understanding how our environment and minds affect each other. Her consulting services unite Chinese tradition, interior design, divination and therapy.
thierrychow.com | 9080 9649 | thierrychow@gmail.com
Chow Hon Ming
With more than three decades of experience to his name, Master Chow Hon Ming specialises in feng shui, palm reading and face reading, as well as divination methods such as Tieban Shensu. Master's Chow's children—Jacky and Thierry—are also feng shui experts, with Jacky presently acting as his father's apprentice.
2895 1887 2890 6608, or 2895 6777 | chow.honming@yahoo.com.hk
Key Tsang
Key Tsang is a young feng shui master who specialises in numerology—he can evaluate your life merely by looking at your phone number. With a background in design, he uses the Bazi divination system to complete an intricate analysis of your life, fortune, health and relationships through Chinese astrology and the philosophy of the five elements.
Facebook | Instagram | 6168 1499
 (Yunwenzi) Louisa Cheung
Yunwenzi (or 'Master Cloud') is a contributor to Hong Kong fashion magazines including Bazaar, Jessica, ELLE, Cosmopolitan and Marie Claire. As well as writing about feng shui, she specialises in Qimen Dunjia, one of the most powerful divination methods.
yunwenzi.hk | 2783 7172 | yunwenzi@ymail.com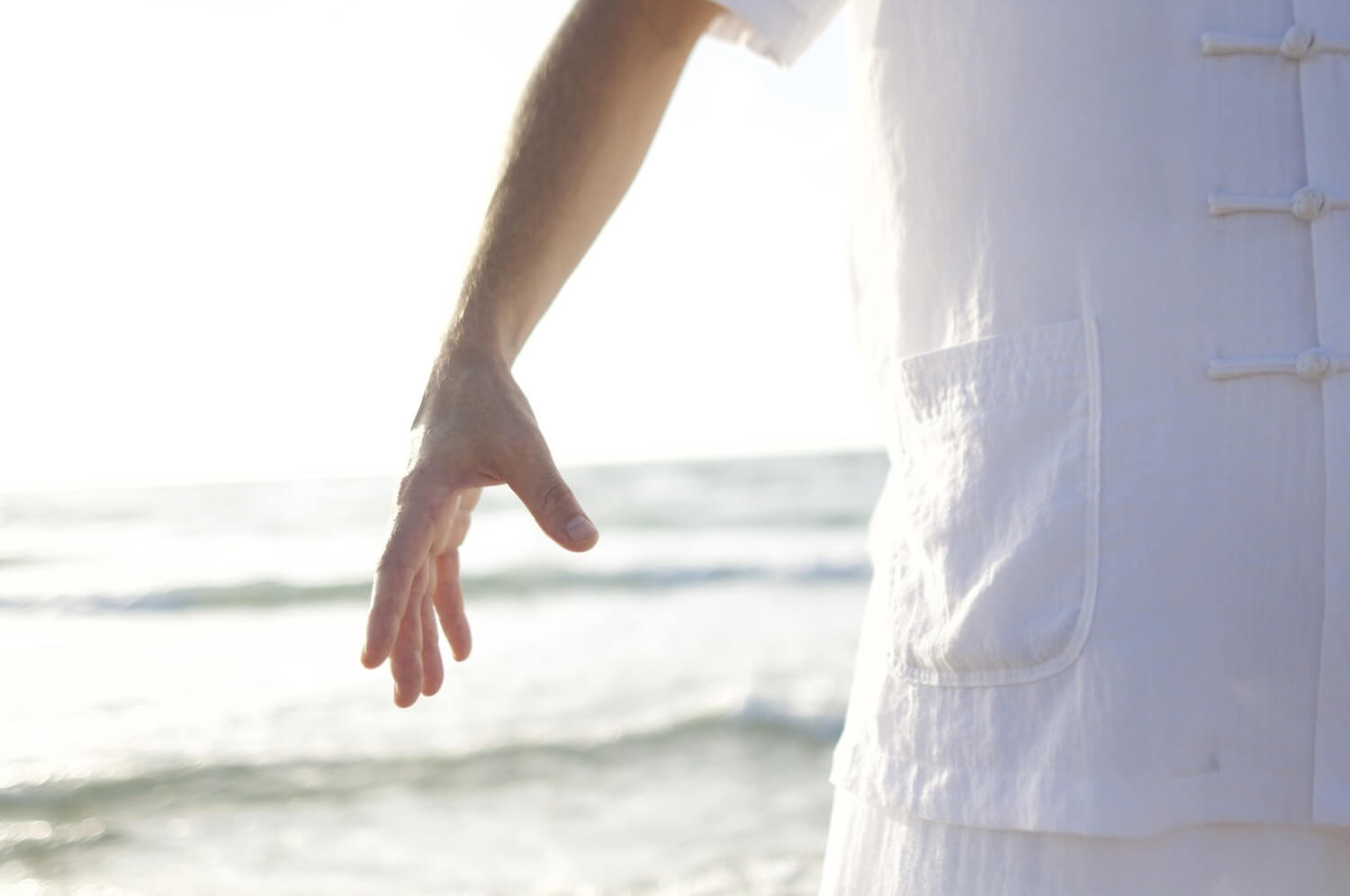 Qi Gong
Ivan Lo
Believed to be great for people living in a busy urban environment, Huashan Qigong is a form of 'active cultivation'. This well-established school of Qigong promotes optimal blood circulation with intense breathing challenges—one session is almost the equivalent of a demanding gym workout.
9090 5521 | loyathin@gmail.com
Wing Chun
Mindful Wing Chun
Mindful Wing Chun's unique methods are distinctly different from other schools. Their 'internal' style of Wing Chun, which leads to life-transforming results, was inspired by Grandmaster Chu Shong Tin, an Ip Man disciple. To help you develop increased body control and physical relaxation, confidence, respect and self-discipline, Head Instructor Nima King focuses on balancing both mind and body.
8/F, On Lan Centre, 11-15 On Lan Street, Central | mindfulwingchun.com.hk | 6620 7050 | info@mindfulwingchun.com.hk
Ving Tsun Kong C.K. Martial Arts Institute
As a disciple of Wing Chun master Au Chi Ching, Master Kong Chi Keung is famous for his skills and knowledge of real combat. With a PhD in martial arts philosophy from the University of California, he is an expert in the southern Chinese martial arts system, and is also known for being a daily columnist for Hong Kong's 'Black Belt Headline'.
3/F, 123 Queen's Road East, Wanchai | wingtsun.hk | 3116 6688 | vingtsunkongchikeung@gmail.com