Every year, the World Spa Awards serves to celebrate and reward excellence in spa and wellness tourism. Its annual awards programme aims to inspire exceptional standards and connect consumers with the very best in spa and wellness. It is with great pleasure that we announce our two nominations for the esteemed award ceremony this year in the following categories: World's Best Spa & Wellness Tour Operator 2022 and World's Best Wellness Travel Agency 2022.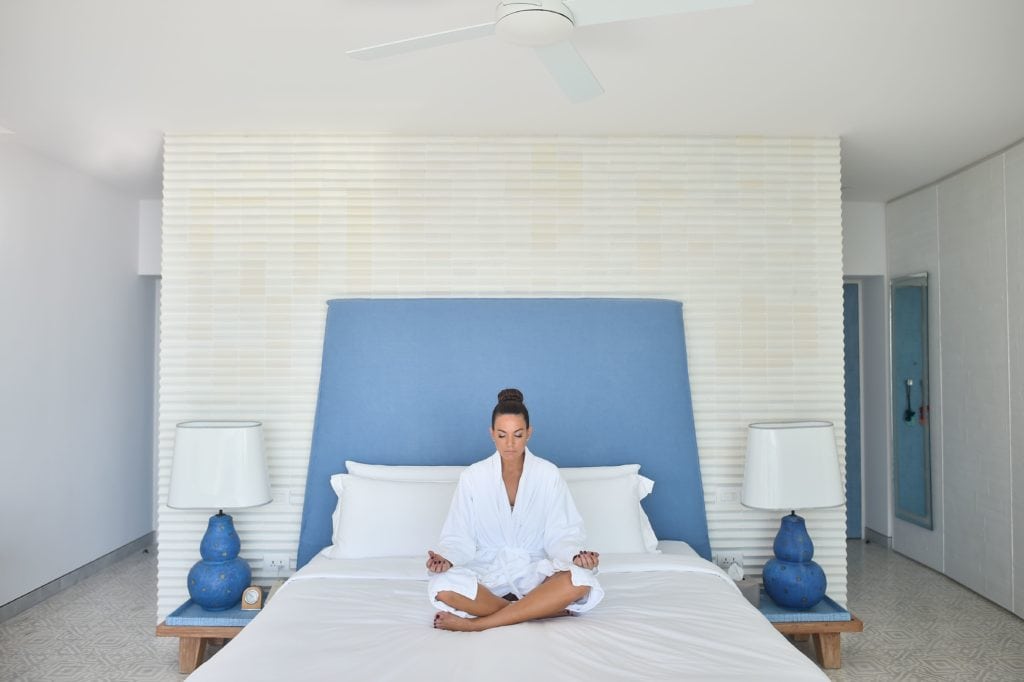 Vote For Compare Retreats: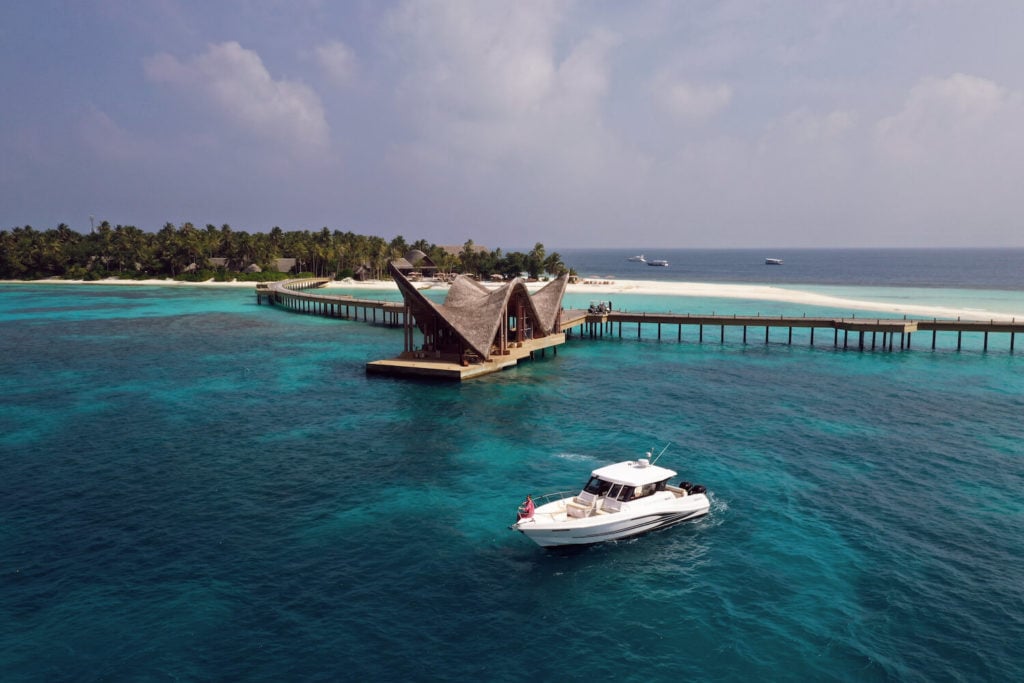 About World Spa Awards
World Spa Awards offers brands an international status of excellence whilst also raising awareness for the industry. It has just opened voting for its 8th annual programme. Voting runs for 12 weeks and closes midnight 25 July. During the voting window, industry professionals, the media and spa consumers are invited to vote for the brands they consider the very best in spa and wellness.
Nominees cover the full spectrum of the industry, and range from wellness retreats, hotels spas and detox programmes to aromatherapy brands and spa destinations.