It's been a busy few months for Belmond, the LVMH-owned luxury hospitality brand known for its exquisite service and incredible array of experiences. With numerous hotels, trains and river cruises to choose from, the Belmond group isn't afraid to innovate when it comes to serving guests. Anyone who stays at its properties can expect the finest level of luxury.
We catch up with Nicolas Streff, Global Brand & Corporate Communications Director of Belmond, to learn more about its recent wellness partnerships and upcoming offerings to look forward to.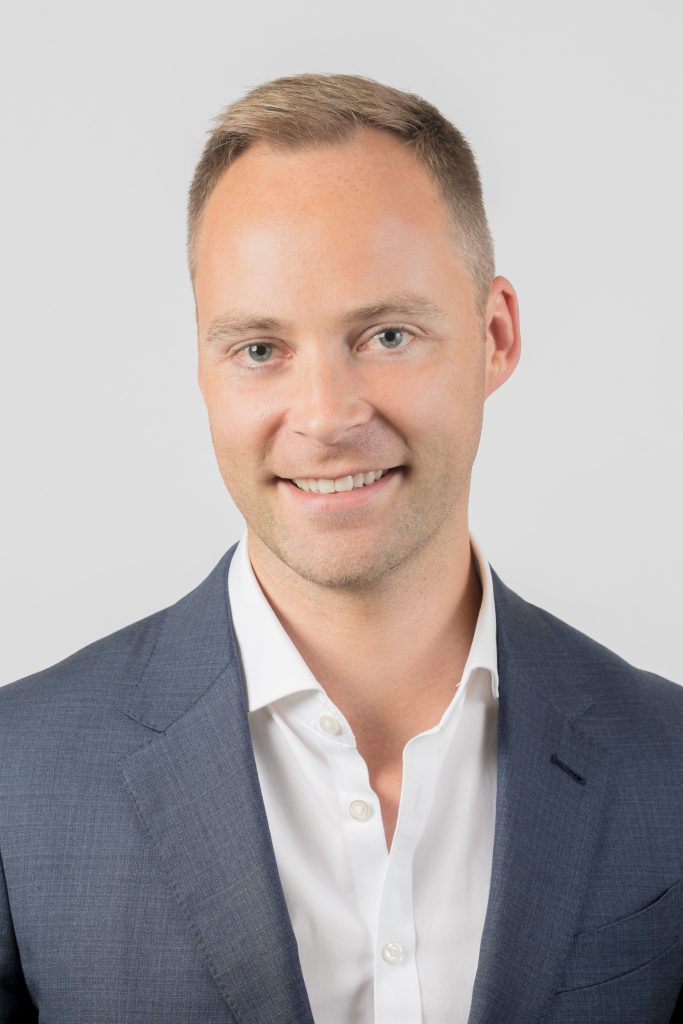 Can you tell us about the recent Belmond x Dior collaboration and how the idea came to fruition?
There is a strong alignment between Belmond and the world-class luxury brands that fall under the LVMH umbrella. We seek out a seamless synergy between the two, bringing together our passion for curating unforgettable moments.
See also: Antonis Sarris On Tibetan Healing Therapies & Everyday Wellness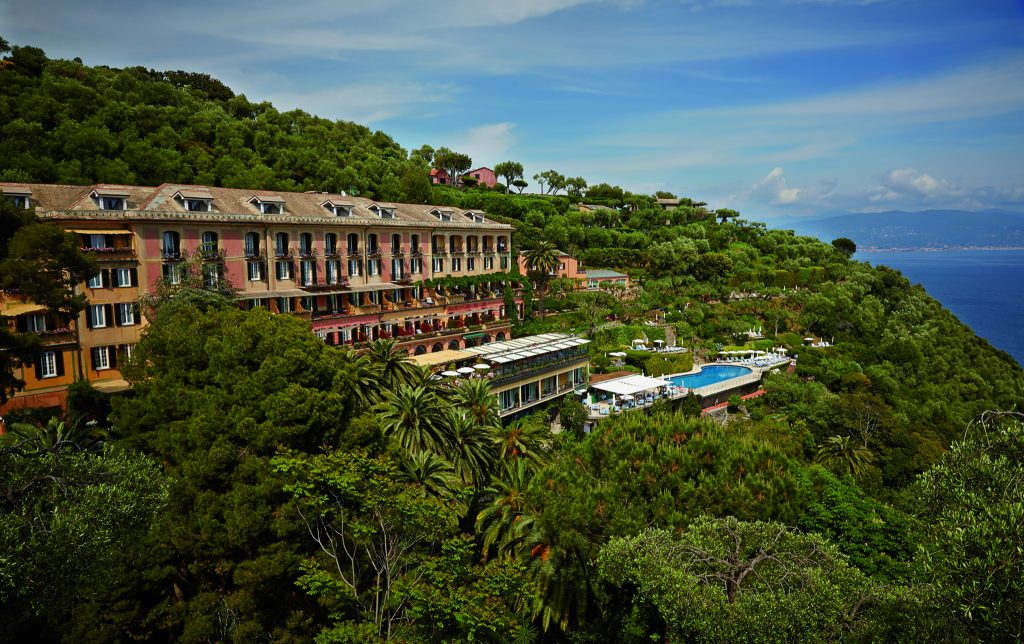 Last year, Belmond and the team at Dior worked closely to develop the Jardin des Rêves (Garden of Dreams) pop-up spa collaboration. This offered guests the chance to embark on a journey of relaxation and rejuvenation at Splendido in Portofino.
Inspired by the foliage enveloping the hotel grounds, the luxury fashion label reimagined its classic fabric 'toile de Jouy' to reflect and blend with the legendary hotel surroundings. Guests could bask in an exclusive moment of wellness. This included relaxing with a panoramic view of the Portofino bay, before being tempted back to Splendido's swimming pool for a refreshing dip or a lazy lunch at the wisteria-laden terrace restaurant, La Terrazza.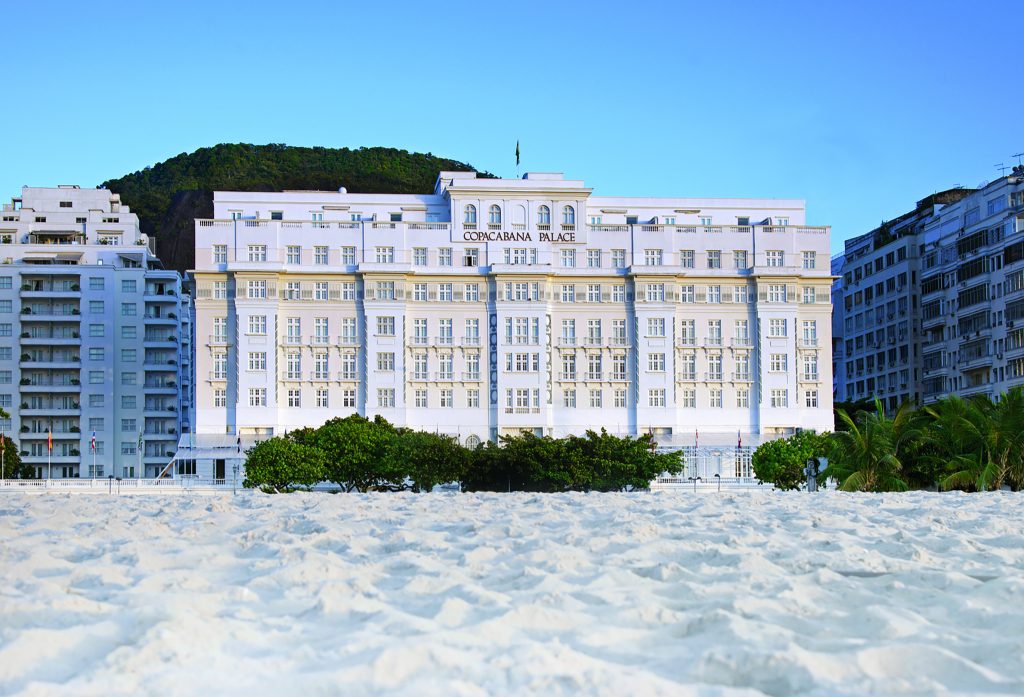 Belmond has its spa carriages on trains. Are there other wellness offerings in the pipeline for travellers on the go?
We are always looking to improve our wellness offerings across all of Belmond's trains and boats. We regularly add new treatments to our existing spa menus on Royal Scotsman and Andean Explorer. These reinvigorating experiences are rooted in nature. We also curate wholesome dining menus like the new Wellness Breakfast option on Venice Simplon-Orient-Express.
As part of our Highlands journeys, guests of Royal Scotsman can enjoy the benefits of cold water with a wild swimming experience in the private Drumintoul Loch. Then, they can enjoy a nourishing picnic with produce from the Rothiemurchus estate. We also regularly collaborate with expert astronomer Steve Owens, who leads immersive stargazing excursions in the Cairngorms.
Our soon-to-be-launched boat in Champagne, Coquelicot, will give guests access to the beautiful French countryside. Here, our guest experience team can organise cycling tours or hikes. Back on board, it will also be possible to arrange spa treatments on the outdoor deck, upon request.
See also: Why The Chedi Andermatt Is The Ultimate Alpine Wellness Retreat In Both Winter & Summer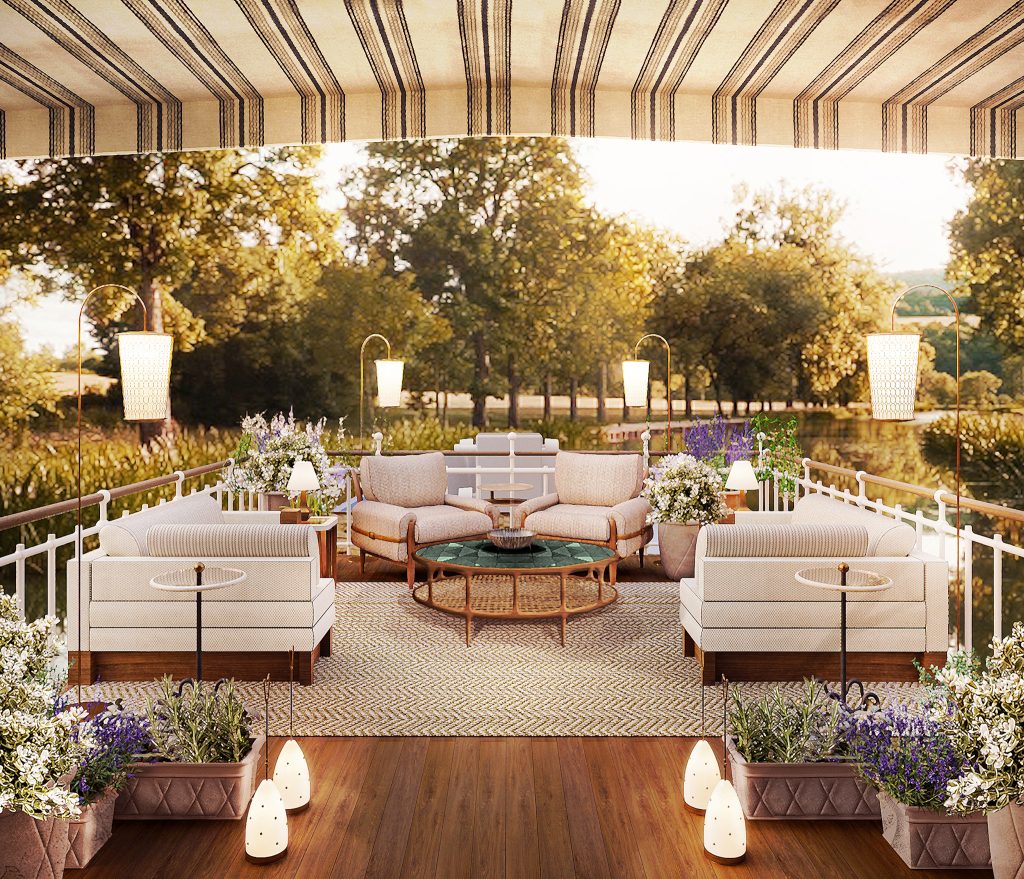 How has Belmond changed its wellness offerings after the Covid-19 pandemic?
Pre-Covid we lived in a world of 'fast travel' and 'frantic flying'. The moment of pause which followed brought on a craving for 'joie de vivre', moments of celebration and embracing life and luxury again. We've seen a desire to reconnect with loved ones. And so, Belmond has enhanced its private escapes offerings. Guests have the ability to buy out our Bateaux Belmond, slowly roam through the rivers of the South of France; or journey in style in one of our six Grand Suites onboard the Venice Simplon-Orient-Express. We aim to give our guests an extra level of intimacy, safety and privacy.
These methods of slow travel are another cornerstone of the 'new' post-Covid wellness. Guests are searching for greener alternatives to flying, embracing the journey as well as the destination. As leaders in luxury rail journeys since 1982, we have continued to innovate our rail offerings. We recently expanded the Venice Simplon-Orient-Express routes across Europe, now crisscrossing through Italy, Switzerland, Belgium, and The Netherlands.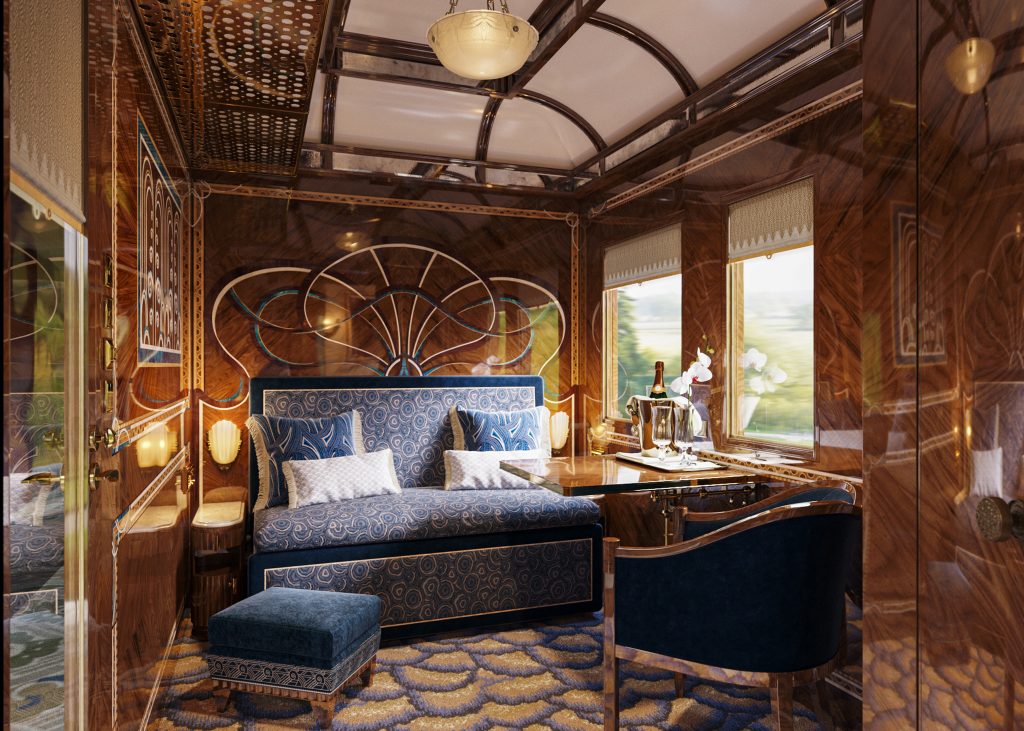 Fostering emotional connections is also key to wellness, indulging in enriching, purposeful and meaningful experiences in the most breathtaking surroundings. Last year, Belmond launched its Villeggiatura book, embracing the Italian concept of taking one's time to develop deeper connections in a single location, enjoying its gastronomy and culture, with loved ones by your side. A focus on curating moments of togetherness and learning with your nearest and dearest.
See also: Family Wellness & TAIM Retreats At Zulal Wellness Resort With Sandie Johannessen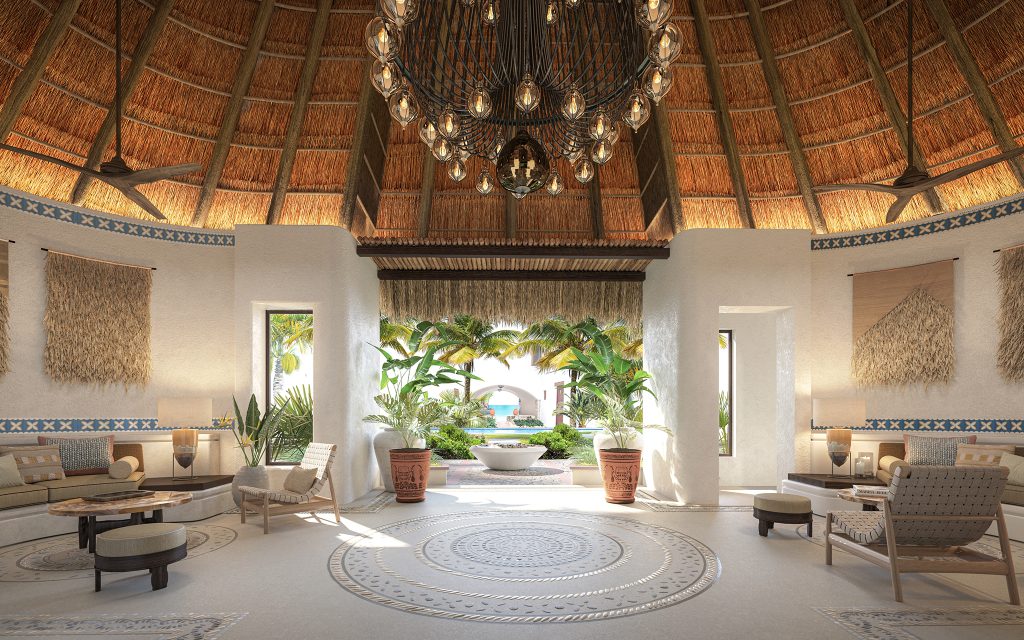 What are some exciting new wellness happenings with Belmond in 2023?
Maroma, A Belmond Hotel, will reopen in May 2023 following an extensive renovation with Mayan culture at its core. The property will offer a nature-focused wellness experience in partnership with Guerlain—the brand's first-ever spa in Latin America, with ancient healing rituals and the sacred Melipona bee at the centre of the offering. Located between a jungle oasis and the open sea, and designed around the Mayan wellness philosophy, the spa will offer face and body treatments as well as daily workshops in meditation and yoga.