Compare Retreats has been named the World's Best Travel Agency at the World Spa Awards 2023.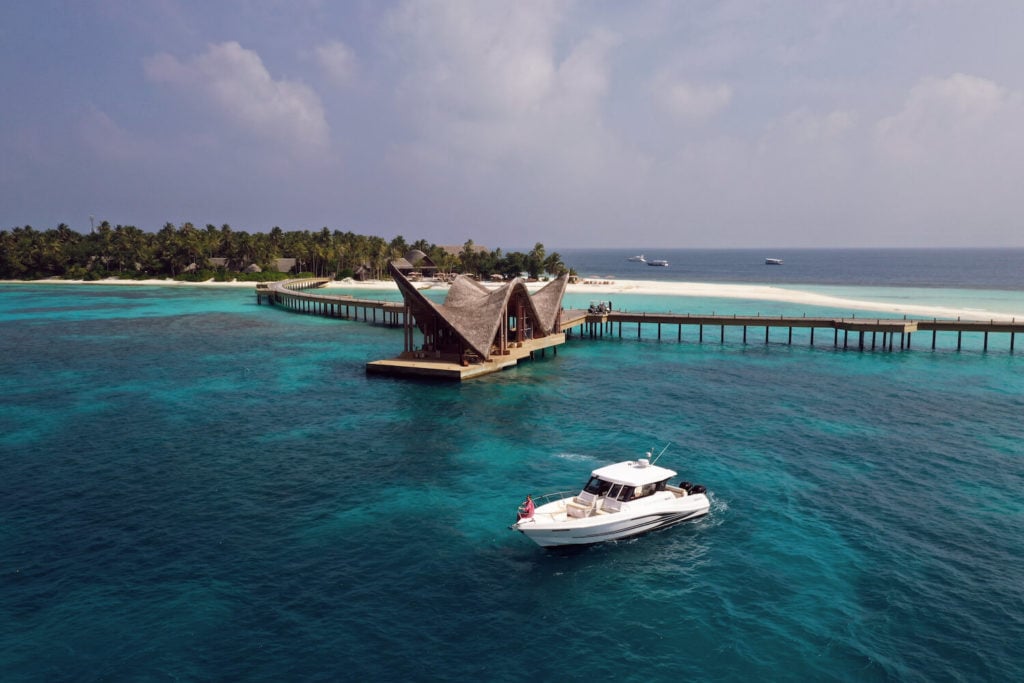 Compare Retreats is the world's most comprehensive and exclusive luxury wellness travel business that connects wellness travellers to the best retreats and spa hotels in far-flung places and urban locations. Founded by Dervla Louli Musgrave in 2017 the company has been noted by Forbes, Vogue, Bloomberg, The Times, Tatler, HSBC and ILTM for its work in the wellness tech and travel space.
Announced on October 3 by the World Spa Awards, Compare Retreats was selected as the World's Best Travel Agency 2023, after 12 weeks of voting.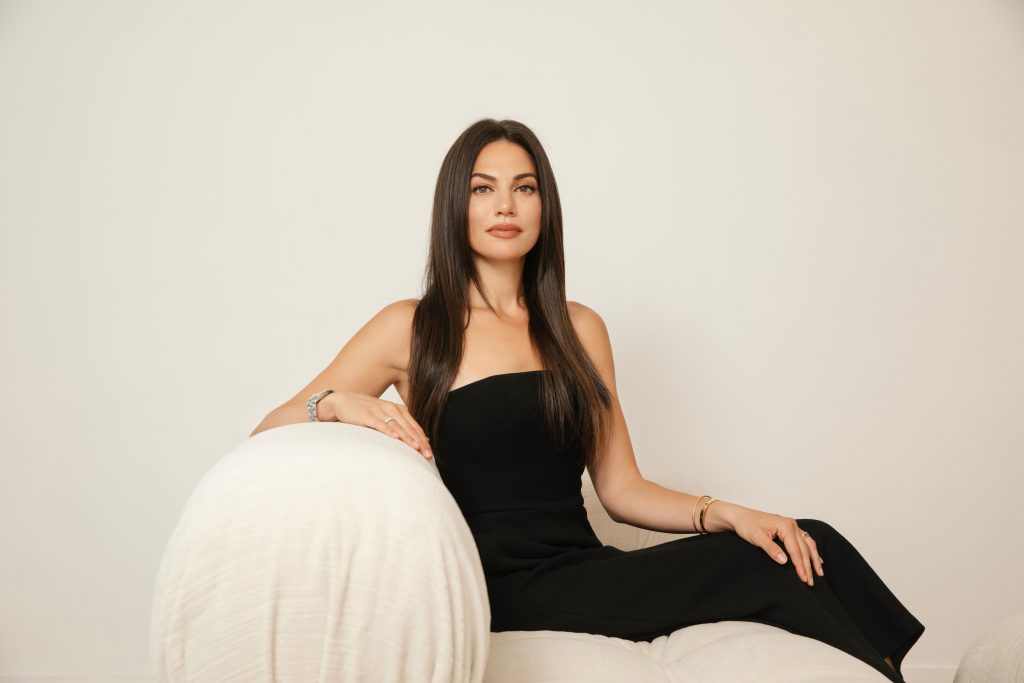 The World Spa Awards is dedicated to recognising and honouring excellence in the spa and wellness tourism sector through its yearly awards programme. The goal is to promote outstanding standards and connect spa enthusiasts with the top players in the spa and wellness tourism industry.
Compare Retreats is the invitation-only collection of the world's leading luxury wellness retreats and spa hotels. Properties are personally tried, tested and reviewed by the in-house team of wellness experts with the mission of bringing transparency to the wellness travel industry, celebrating industry leaders and connecting wellness travellers to top wellness destinations. 
More information about Compare Retreats can be found in the link here: www.compareretreats.com
For any enquiries, please contact info@compareretreats.com.