Add these Hong Kong wellness events to your summer plans this year…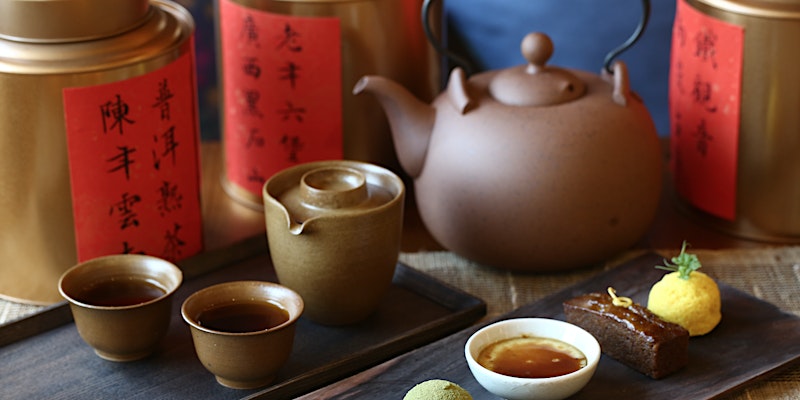 Afternoon Tea & Talks With Resham Daswani
Join Fivelements' tea curator Resham Daswani for the monthly afternoon tea talk which explores the genre of Red Tea. The session includes a tea talk, three plant-based morsels and $100 credit for organic tea leaves and teaware retail on same-day purchase.
When: 4:00pm – 5:30pm, 29 May 2021
Where: Fivelements Habitats, Level 13A, Tower 1, Times Square, 1 Matheson Street, Causeway Bay
Price: HK$250
See also: The World's Best Sleep Retreats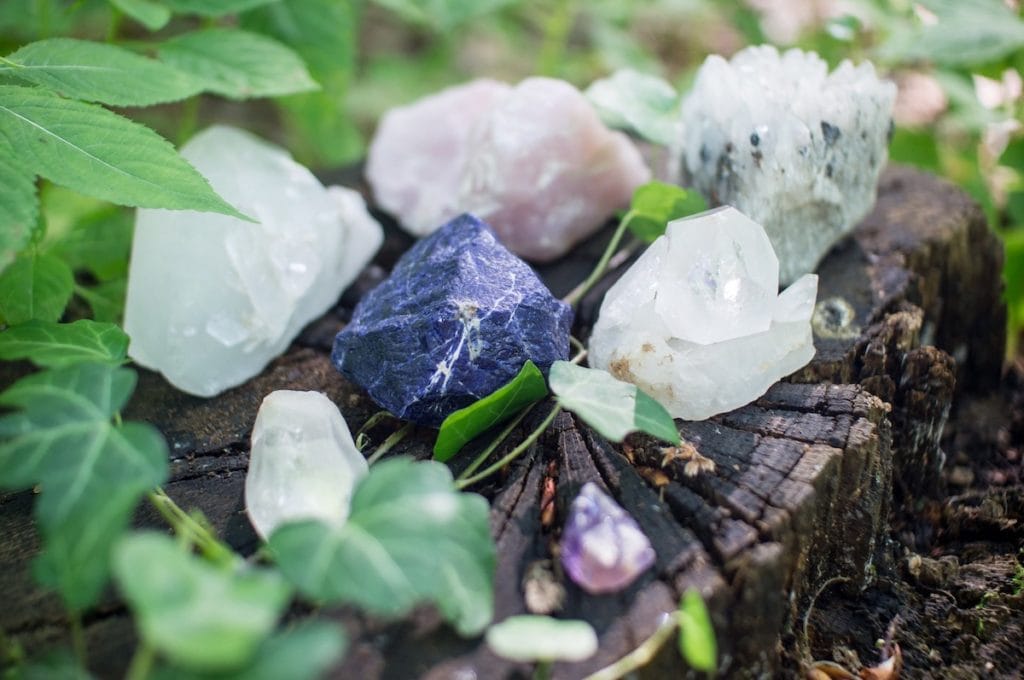 Programming Your Crystals Workshop
Learn the powers of crystal healing with this workshop by YuYu Healing. The workshop will guide you through effectively healing, protection or growth.
When: 10:00am – 12:30pm, 29 May 2021
Where: 18 Connaught Road West, Sheung Wan
Price: HK$980
Wellness Talks by Coastal Fitness
Coastal Fitness is hosting a wellness talk at the Hive in Sheung Wan on 16 June 6:30pm to 8:00pm.
When: 6:30pm – 8:00pm, Wednesday 16 June 2021
Where: the Hive Sheung Wan, 33-35 Hillier Street
Price: HK$105 – HK$127
Meridian Singing Bowl Meditation
Learn to activate and tune into your energetic flow within through your meridian pathways with Charmaine So at Singing Bowl Zentral. Every Thursday in June, the venue will hold one-hour mindful and relaxing sessions to help with clearing meridian blockages.
When: 1:00pm – 2:00pm, Every Thursday in June
Where: Singing Bowl Zentral, Rm 703, 66 Stanley St, Central
Price: from HK$259
See also: Peigín Crowley, Ireland's Leading Luxury Spa Consultant & Wellness Entrepreneur, On Her New Brand, GROUND
Yoga Nidra Meditation
Meaning "Yoga of Sleep" in Sanskrit, Yoga Nidra is the practice of the deep sleep consciousness to bring you to full relaxation. The class begins with gentle asanas to relax the mind and body followed by a deeper individual intention or sankalpa to explore emotions, feelings and memories. It will be held every Monday in June at 6:30pm at Balance Health Holistic Health Clinic.
When: 6:30pm, Every Monday in June
Where: Balance Health – Holistic Health Clinic, 3-5 Arbuthnot Road, Central
Price: from HK$259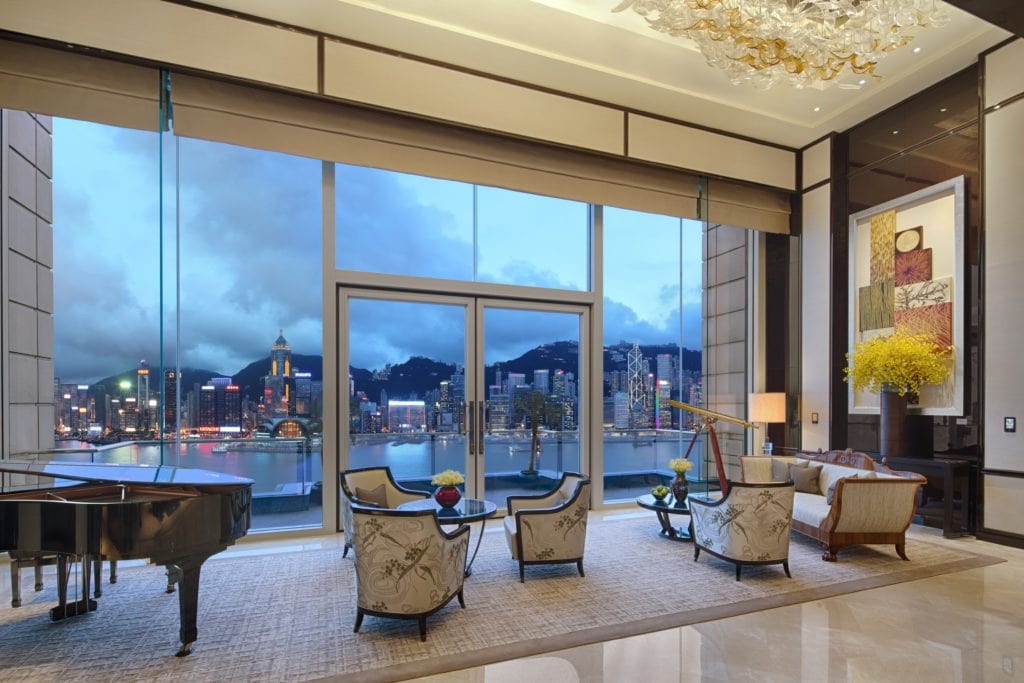 Happiness Factory is conducting a Supercharged Summer staycation at The Peninsula for one weekend in June, featuring holistic workshops, refreshments and accommodation. Classes will be led by some of Hong Kong's top practitioners including Rebecca Jean Wong, Brian Lai, Malbert Lee and Jess Shih, as well as a nutrition and lifestyle session led by renown health coach, Beth Wright.
When: 19 June – 20 June 2021
Where: The Peninsula Hong Kong, Salisbury Road, Tsim Sha Tsui
Price: HK$4,430 – HK$11,400
See also: Kh Dusadee Tancharoen, Managing Director of RAKxa, On Medical Wellness Retreats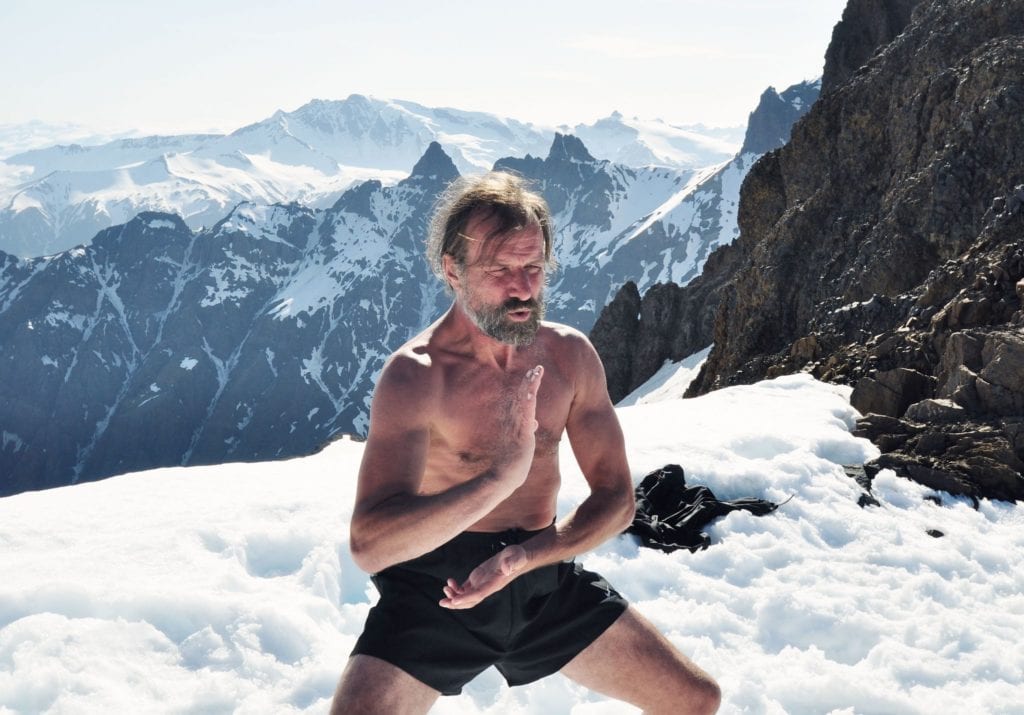 WIM HOF METHOD EXPERIENCE by Primal Breathwork
Delve into the science and art of breathwork, as demonstrated by the original and infamous Wim Hof who curated the Wim Hof Method. The session will teach you the benefits of Wim Hof Method to the mind and body and how to reach optimum states to implement it into your everyday life. The workshop on Breathwork and the Wim Hof Method is led by Asia's first certified instructor Brian Lai.
When: 2:00pm – 5:30pm, 26 June 2021
Where: The Desk, 20/F, 77 Leighton Road, Causeway Bay
Price: HK$846 – HK$952
Standard Chartered Hong Kong Marathon
Scheduled for 24 October, Standard Chartered is holding its annual Hong Kong Marathon with Hong Kong Association of Athletics Affiliates (HKAAA). Participants can sign up soon.
When: 24 October 2021
Where: TBC