According to the Gallup Global Emotions Report 2021, 2020 officially became the most stressful year in recent history. This statistic, along with a series of research on mental health globally, is what triggered founder Hasanal Lythgoe-Zafrullah to take a step forward and address the situation through extensive research. In Hong Kong, 61% of adults suffer from poor mental wellbeing. He found that the local mental health journey was difficult and faced many barriers, from sterile unwelcoming facilities to a lack of community in some areas. And thus, mindish was born to offer a progressive take on mental health in Hong Kong. Opening later this month, the mental health studio welcomes a community of members to experience an everyday holistic approach to self healing. Here's what to expect…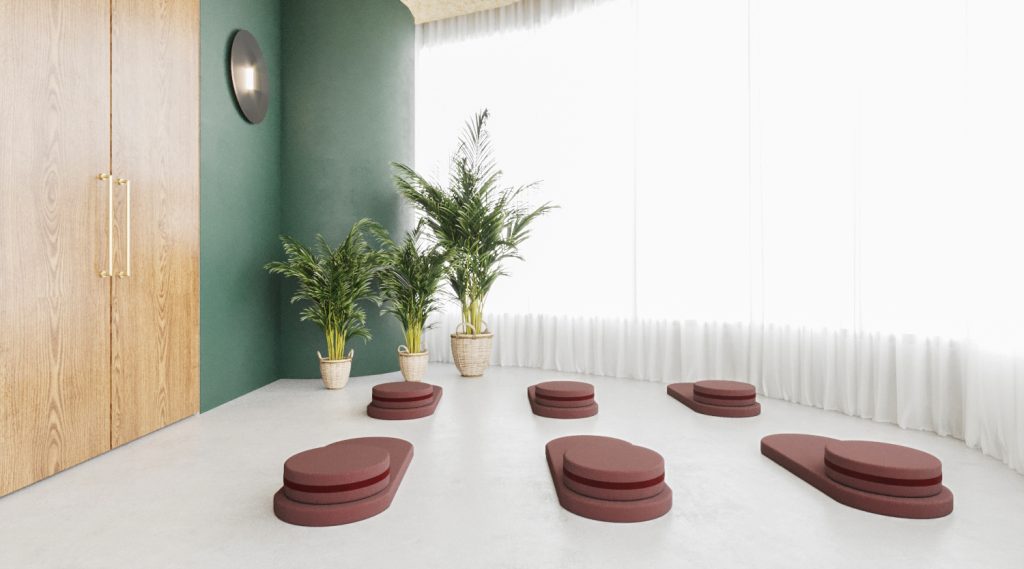 A progressive approach to mental health
The mental health studio aims to improve the existing mental health experience, by offering access to integrated therapy, daily meditation practices and inspiring member-only events. Each member's journey is managed by their own Personal Growth Manager—a trained mental health expert.
See also: Iva Bravic Millereau's Top Tips For Sleep Enhancement & How RE.VITYL Can Help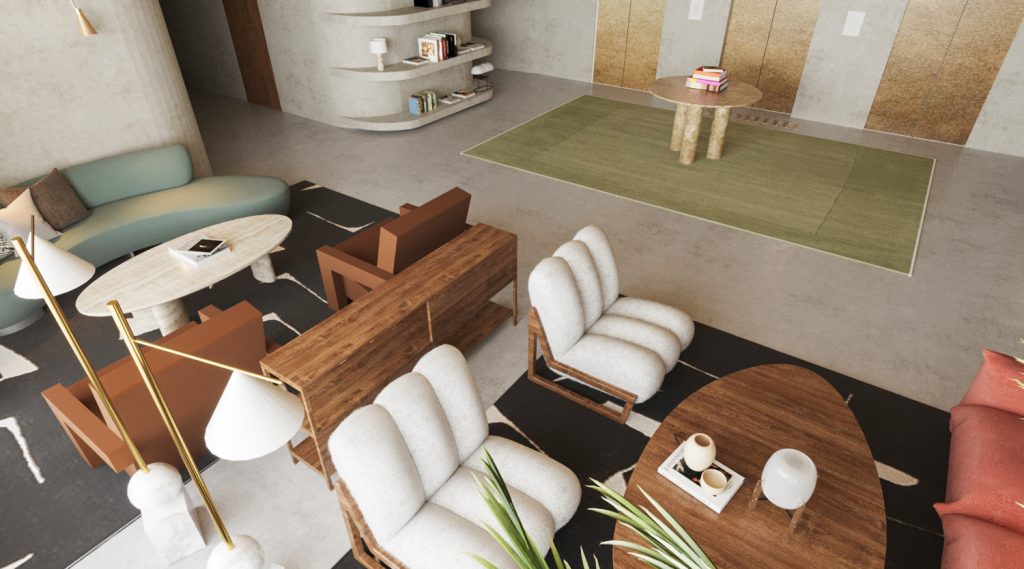 Facilities
mindish has a vision to make mental health services more accessible while building a community of likeminded individuals. The Hong Kong studio features a members' lounge, six private session rooms, a meditation room and an events space.
The studio is conveniently within Central, the beating heart of Hong Kong, yet feels miles away thanks to its cosy and tranquil setting. The design aims to make members feel grounded yet empowered.
See also: Hong Kong's Top Wellness Retreats & Founders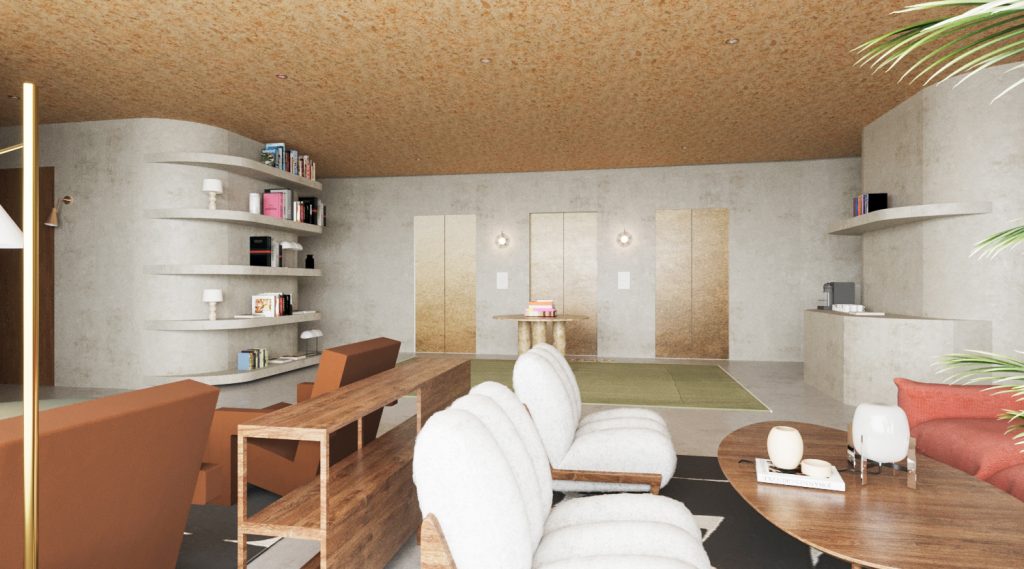 Members can expect a personalised, goal-oriented approach to every session. The therapeutic approach draws on psychology, neuroscience, behavioural health and nutrition, emphasising that everything influences a person's mental health.
See also: The Most Indulgent Luxury Facials In Hong Kong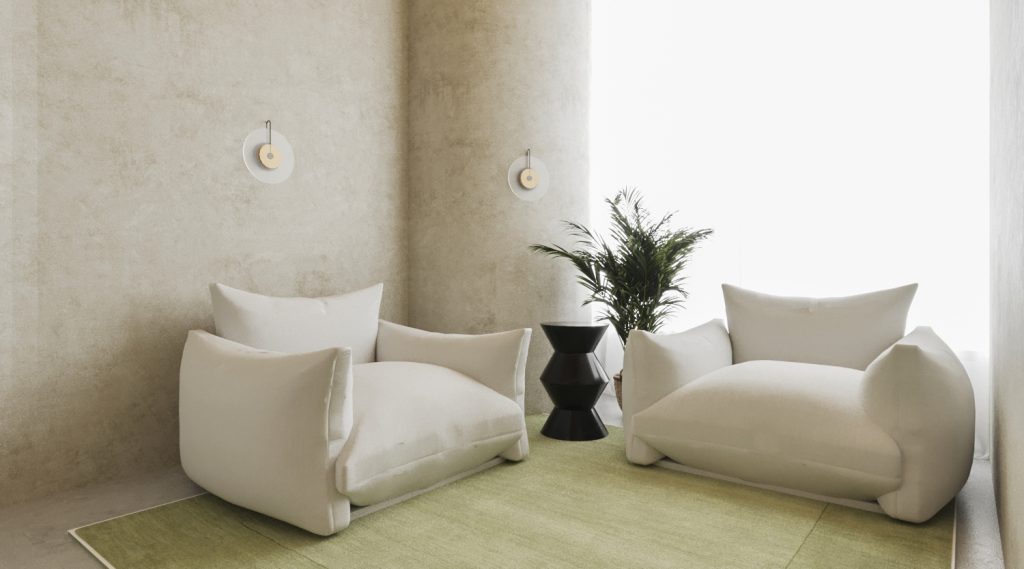 Private sessions provide access to qualified psychologists, counsellors, hypnotherapists, couples therapists, life coaches, career coaches, sex therapists, sleep therapists, nutritionists, health coaches and more. The meditation programme includes over 240 practices per month. Members are encouraged to explore the range of wellness activities from the book club to experiential workshops.
mindish is slated to launch later this month.