With travel back in full swing, we're all booking luxury holidays and destinations to make up for lost time with the best that the world has to offer. Aman, one of the most sought-after wellness retreat hospitality groups, is a good place to start. As we pack our shades and sun hats, and pull out the resort wear, we ask four Aman experts for their top tips on the additional essentials you'll need for your next holiday.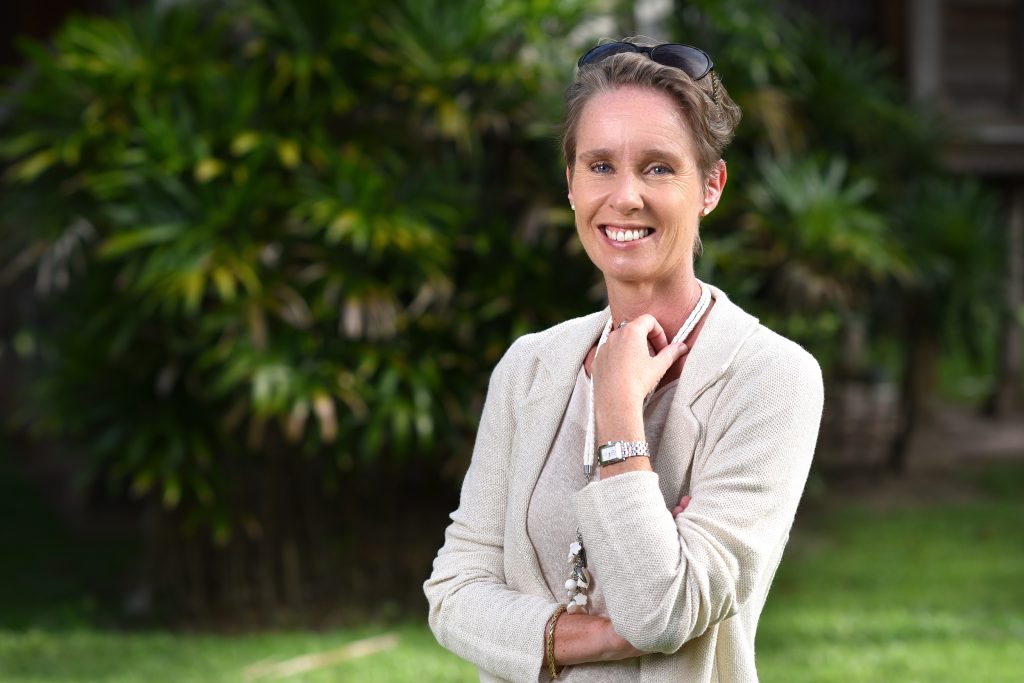 Audrey Huttert, General Manager at Amangiri
"Supporting my body's restorative capabilities when I travel is crucial for quick adjustment to different time zones and well-being maintenance. Staying hydrated is key. So I always carry packets of high-quality electrolytes with an optimal balance of sodium, potassium and magnesium in my water bottle.
Since moving to Utah last year and coming across the local Navajo Tea (greenthread, or Thelesperma), it has joined my international wellness regimen. It's praised for its digestive benefits, as food options change while abroad. Another recent addition to my routine is the new Aman Nourishing Gold & Algae Eye and Face Masks. These hydrate my skin and give it a boosting glow."
See also: 5 Aman Updates For Wellness Wanderlusters
Joy Arpornrat Kuekthong, General Manager of Amanoi
"My wellness travel essentials are my hair care products. As one says, hair is the crown you never take off. Healthy-looking hair requires attention from using the right hair care products to the proper nutrition. The Argan oil works magic for my hair, and I have been using this amazing natural product for years. When travelling, often the hair care amenities in hotels and resorts are not always suitable for your scalp and hair.
For this reason, the Aman Purifying Argan Scalp & Hair Oil is the item I never remove from my travelling suitcase! The Aman Purifying Argan Scalp & Hair Oil comes in a small size of 50ml, making it the perfect size to pack in the toiletries bag. This product is hand-produced in Morocco. Argan oil is rich in Vitamin E and omegas 3, 6 and 9, nourishing and hydrating hair at the deepest level. I normally use this as a hair treatment for 20 minutes before washing the hair. It gives amazing results each time, by hydrating my scalp and making my hair looking nice and glossy."
See also: Top 10 Wellness Retreats in Thailand For An Indulgent Escape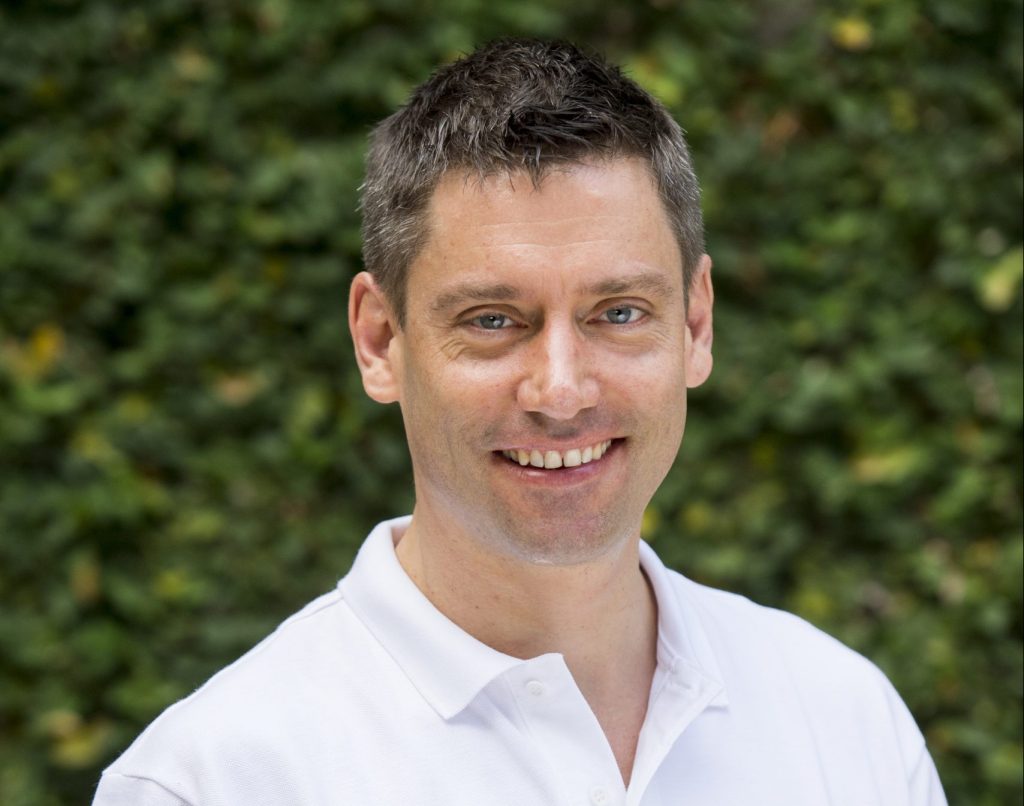 Jann Hess, General Manager of Amanjiwo, Regional Director Indonesia
"My daily wellness essential even during travelling is undoubtedly a daily 30-45 minutes Vipassana meditation to see things as they really are. Either when I wake up at night time or in the early morning I sit up and clear my mind with this oldest meditation technique from India. I work out 2-3 times a week with a full body work out preferably in the morning before breakfast to get energised throughout the day. Amanjiwo overlooks the Unesco World Heritage Site of Borobudur. Perfectly placed for exploring the region's historic and natural attractions, or for simply relaxing in blissful surroundings."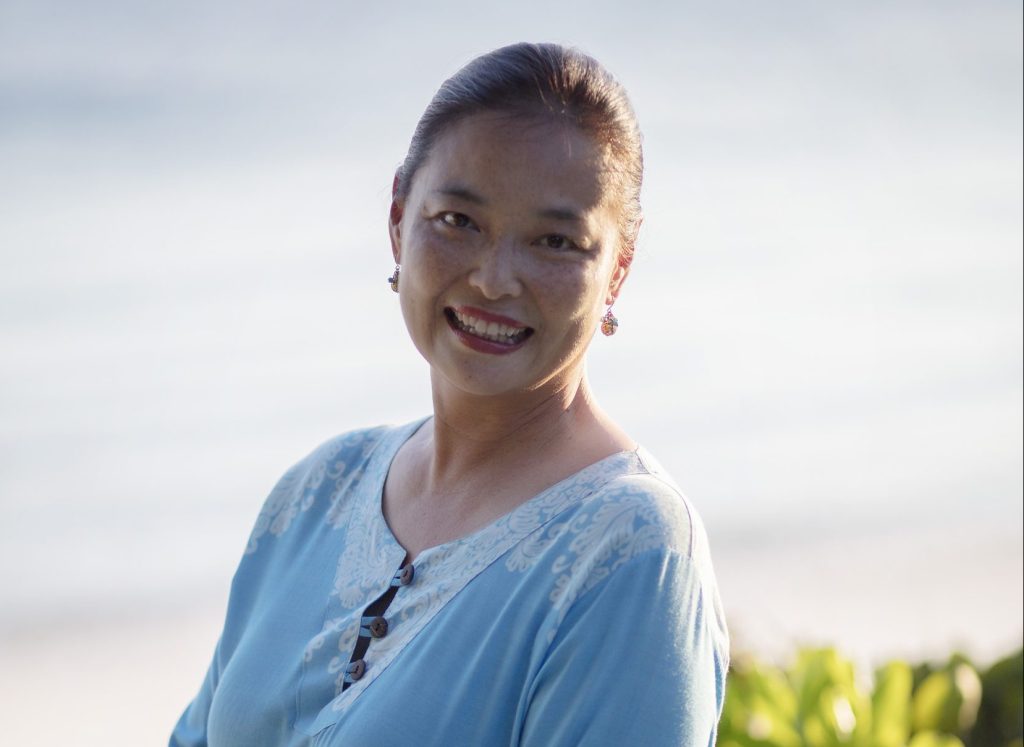 Audeline Witjaksono, Managing Director – Philippines, Indonesia, China, General Manager – Amanpulo
"One of the gifts of living on an isolated island is that I do not have to travel far for a wellness retreat. Amanpulo abounds in serene, secluded areas where it is not hard to find space for moments of peace and reflection. There is something deeply profound in nature's healing. Sometimes all I really need is to find a spot with a breathtaking view of the sea, get lost in a good book, and surround myself with the scent of an Aman Grounding Candle for stillness, focus and reconnection. When I do get a chance to travel for a wellness trip, I never leave home without my cashmere shawl. This keeps me warm. I also bring an Aman Nourishing Gold Algae Eye Mask to keep me feeling hydrated and refreshed."