Safaris are on practically every traveller's bucket list, as these experiences allow us to come face to face with nature's most phenomenal wonders. But what about embarking on a luxury wellness retreat, while taking a walk on the wild side? Here are four incredible safari wellness retreats that you can book in 2023 and beyond…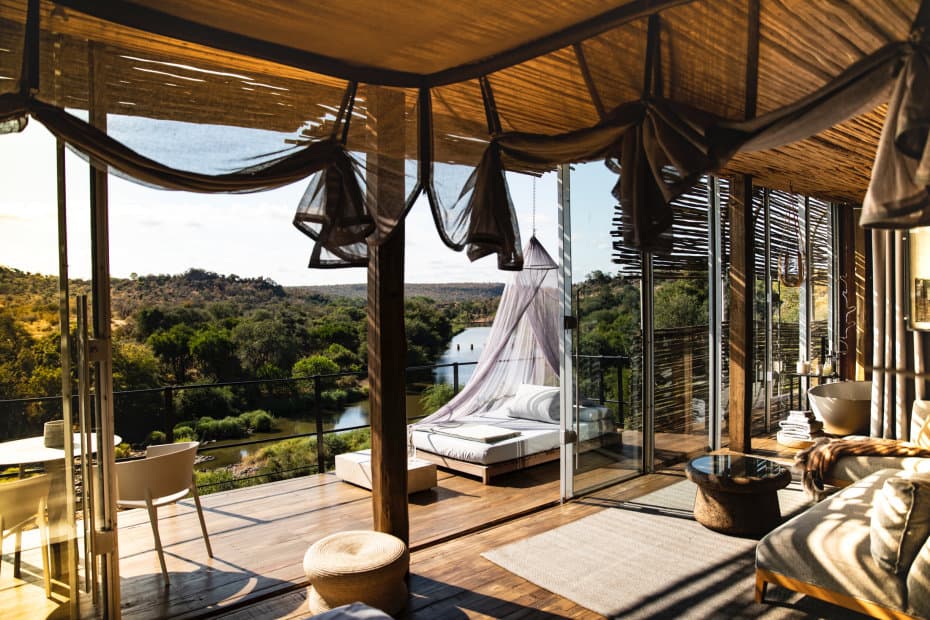 1. Singita
With 16 luxury sustainable game lodges operating across South Africa, Zimbabwe, Tanzania, and Rwanda, Singita is a pioneer in the safari wellness space. Accommodations are all nestled in nature, all offering supreme views of the continent's diverse landscapes. Meanwhile, each itinerary is meticulously curated to every guests' needs. From treatments at The Spa at Singita Kruger National Park to sunset yoga at Kwitonda Lodge, this hospitality group promises some serious R&R.
Contact bookings@compareretreats.com to book your luxury wellness retreat
See also: Palazzo Fiuggi: An Immersive Medical Retreat In Italy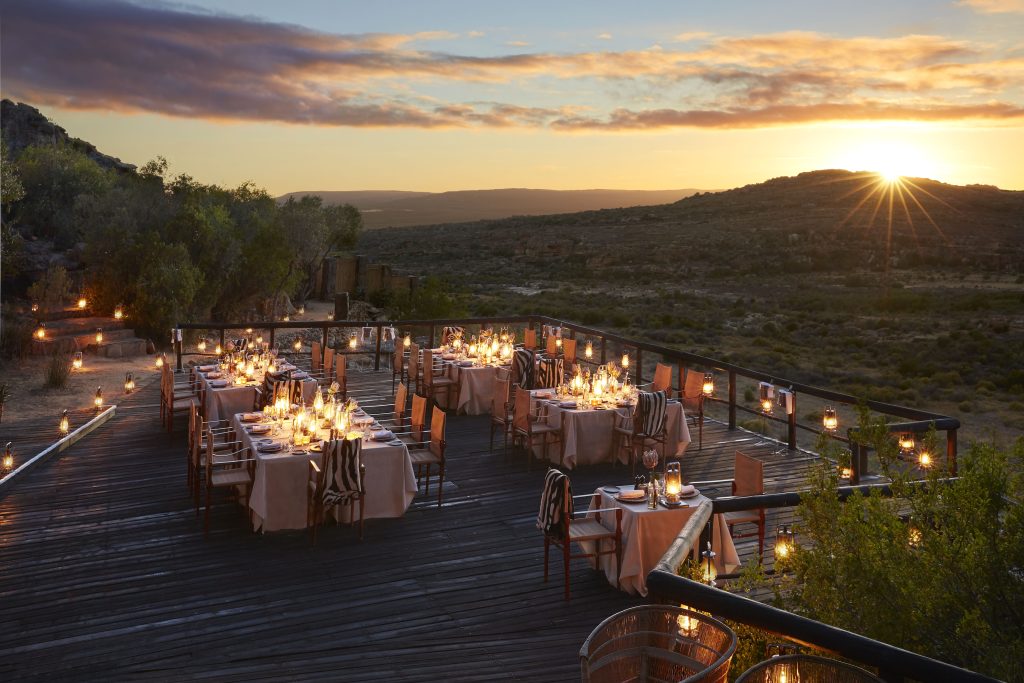 2. Bushmans Kloof
This award-winning wellness haven is located in the Cederberg Mountains of South Africa. The family-owned lodge spans across 7500 hectares of land. It promises an experience in nature while having access to some of the nation's top wellness facilities. Guests can embrace the traditional therapies at the spa or at the riverside gazebo and make use of the heated outdoor pool and fitness centre during their stay.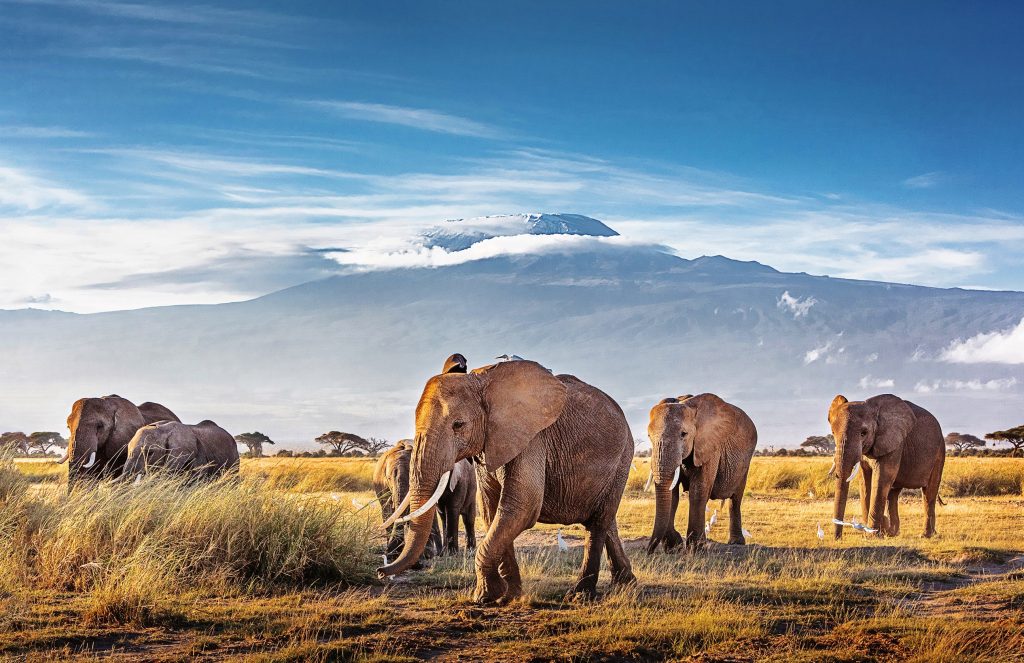 3. Micato Safaris
Voted as #1 on Travel + Leisure's best safaris list for the 10th year in a row, Micato Safaris holds up to its esteemed reputation. Operating across both Africa and India, every memorable experience incorporates elements of wellness throughout the stay. Earlier this year, Forbes stated that this group is leading the charge in luxury wellness safari tourism thanks to its meticulous attention to detail when it comes to guests' personal goals. From massages and yoga to immersive wildlife experiences, this retreat caters to the mind, body and soul.
Contact bookings@compareretreats.com to book your luxury wellness retreat
See also: 8 Luxury Family-Friendly Wellness Retreats & Resorts In 2023
4. Finch Hattons
Experience Kenyan hospitality at its finest at Finch Hattons. This luxury tented camp is dedicated to wildlife conservation and culture while staying true to its strong wellness philosophy. Healthy holiday hunters can book themselves in for an immersive wellness retreat to refresh the mind and body. The itinerary includes a mix of yoga sessions, bush walks, hikes, fitness activities and spa treatments, all while being within nature.