While trading turkey dinners and Christmas hams for 6am cardio and a detox menu might not sound very jolly, there's a lot to be said for retreating over the festive season. Starting the New Year on the right note is just one of the perks. But the long holiday period is often a great opportunity to travel to far-flung places on an adventure of restoration and self-care. We've put together a list of our favourite destinations to retreat to this Christmas. So, from warm winters to cosy cabins to (nearly) everything in between, here are our top picks.
This article was originally published on November 7, 2019, by Amanda Sheppard and was last updated on December 3, 2022.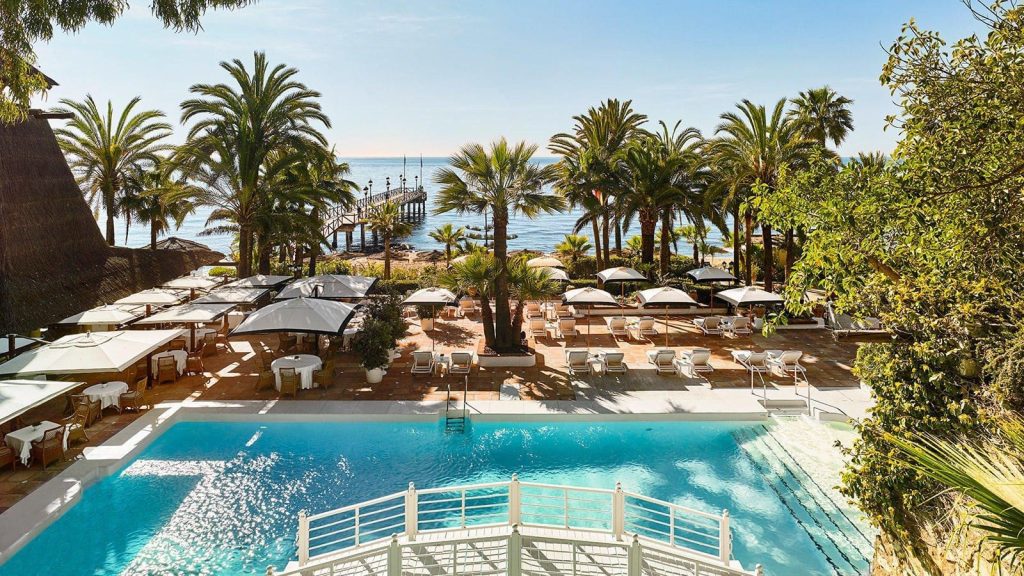 This beautiful resort on the Spanish island of Marbella boasts a relaxed atmosphere, luxurious accommodation and all manner of spa and fitness activities for those in search of a healthy holiday this festive season. Moreover, Marbella Club's team of professionals can recommend a programme suited to your needs to help you make the most of your time away.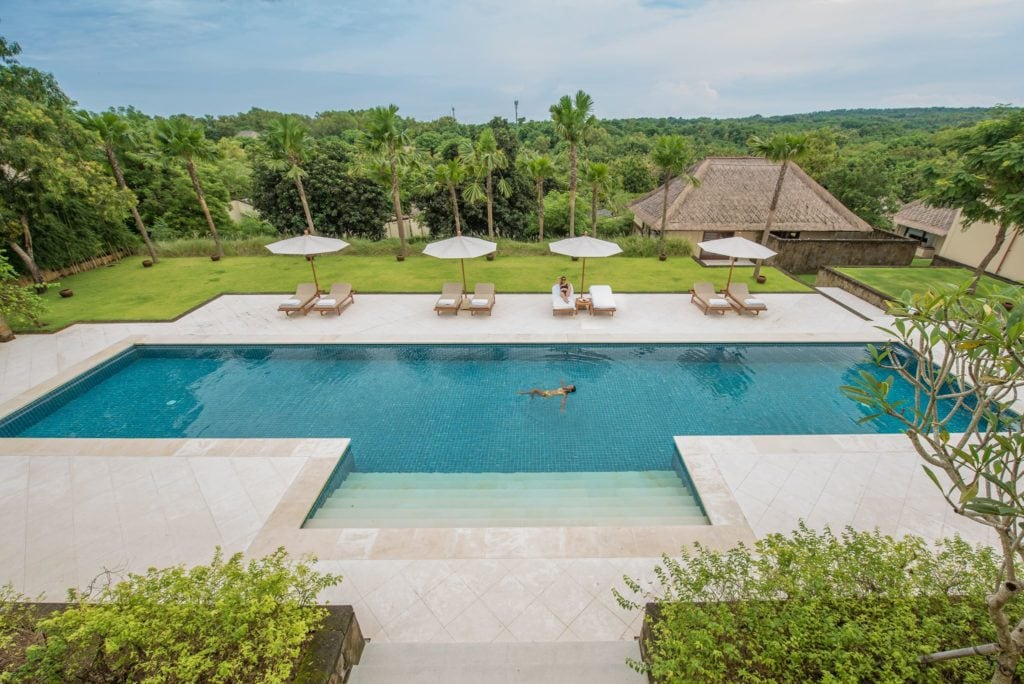 In the Nusa Dua region of Bali, this new, boutique wellness resort has relaxation at its very core. While the resort offers plenty of focused detox, sleep, fitness and mindfulness programmes, guests looking for a luxurious Christmas with a health-conscious twist can enjoy a two-night getaway. If a little R&R is what you're after, look no further than a quick getaway at REVĪVŌ.
See also: 10 Top Luxury Fitness Retreats Around The Globe For A World-Class Workout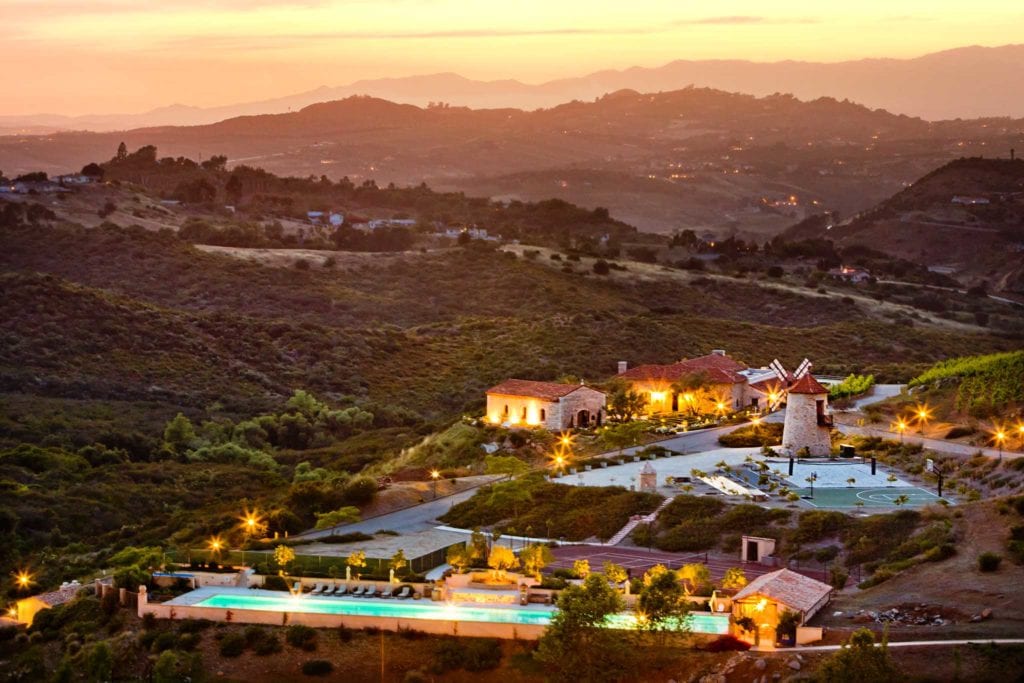 3. Cal-a-Vie
If you'd like to really earn that turkey dinner (and all the trimmings), head to Cal-a-Vie for a pre-Christmas fitness special. Of course, it's not all work(out) and no play—you'll be able to enjoy spa therapies, from almost-daily massages to seaweed wraps to hand and feet pampering.
Contact bookings@compareretreats.com to book your luxury wellness retreat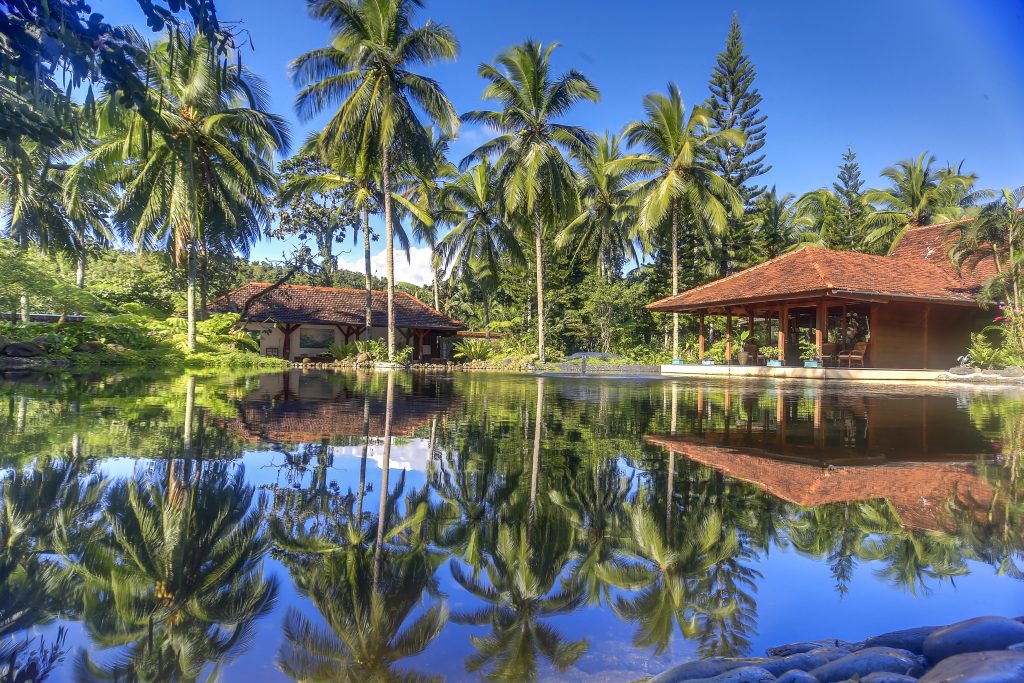 If you're looking to kick-start your 'new year, new you' goal early, a gentle Christmas detox may be the best way to get started. The Farm at San Benito is a boutique wellness resort surrounded by lush vegetation in The Philippines. Its detox retreats includes a specially crafted nutritional menu or detox substitutes, access to scheduled yoga, meditation, aerobics, boot camp, callisthenics, cooking classes and more. Guests also benefit from relaxing massages, spa treatments and hydrotherapies during their stay.
See also: 9 Luxury Detox Retreat Destinations For A Healthy Holiday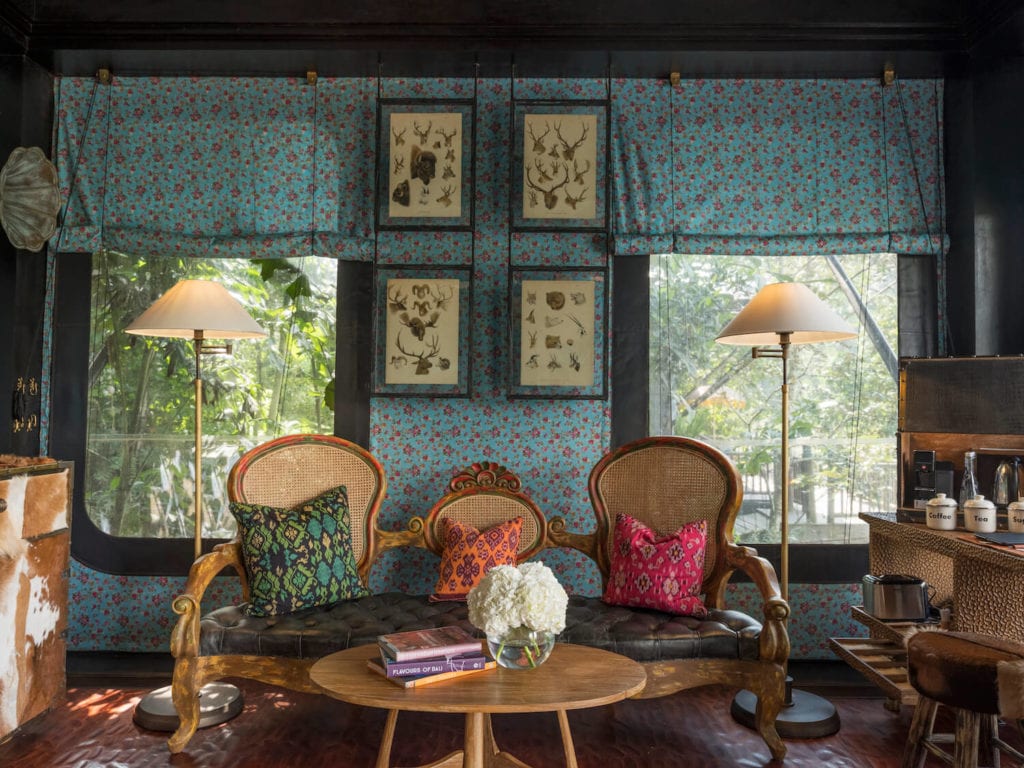 This ultra-boutique Bill Bensley-designed resort offers bespoke treatments available at the Auriga Spa, movement classes like yoga, Pilates, TRX and barre, and exclusive jungle adventures like trekking and biking. So, it's an incredible option for those looking for an isolated festive holiday.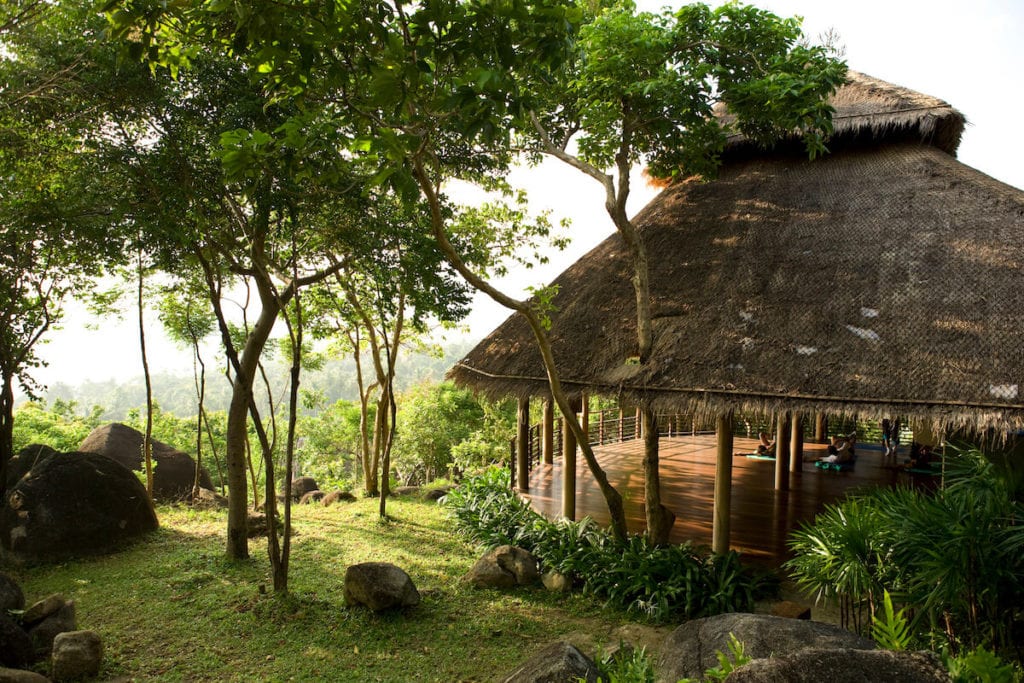 6. Kamalaya
If you've been feeling stressed at work and on the verge of burning out, there's no better time to relax and renew your energy sources before the start of a new year. Kamalaya—a luxurious health-focused resort on the Thai island of Koh Samui—offers guests the chance to do just that. Packages are inclusive of accommodation, three meals per day either a la carte or on the resort's specially designed detoxifying menu, a wellness consultation on arrival and on completion of the retreat. It also includes an oil massage, hand and foot massage, Thai massage and a traditional Taoist abdominal massage.
Contact bookings@compareretreats.com to book your luxury wellness retreat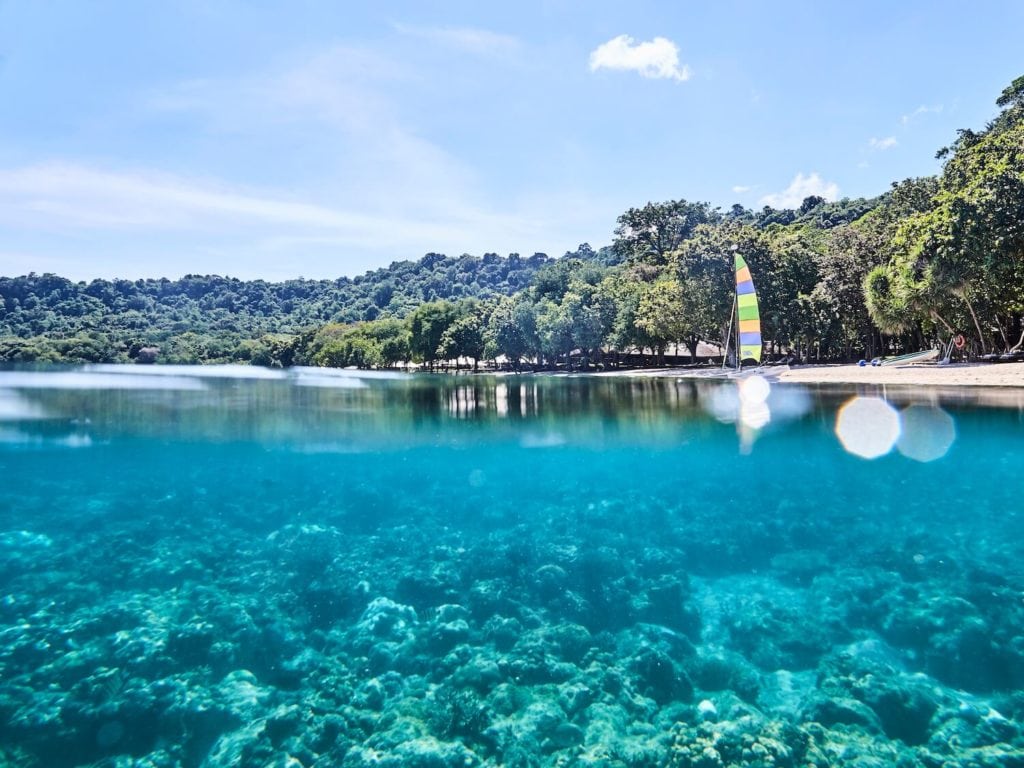 7. Amanwana
Get off the beaten track to the island resort favoured by royals and celebs alike for its utter seclusion. Nestled between the azure coastline and tropical verdure of Moyo Island, Amanwana provides a nature immersion for those looking to snorkel among crystal-clear coral reefs and trek through undisturbed rainforests. So, packages can include accommodation, all meals, non-motorised sports and daily wellness activities like spa treatments, guided tours and active excursions.
Contact bookings@compareretreats.com to book your luxury wellness retreat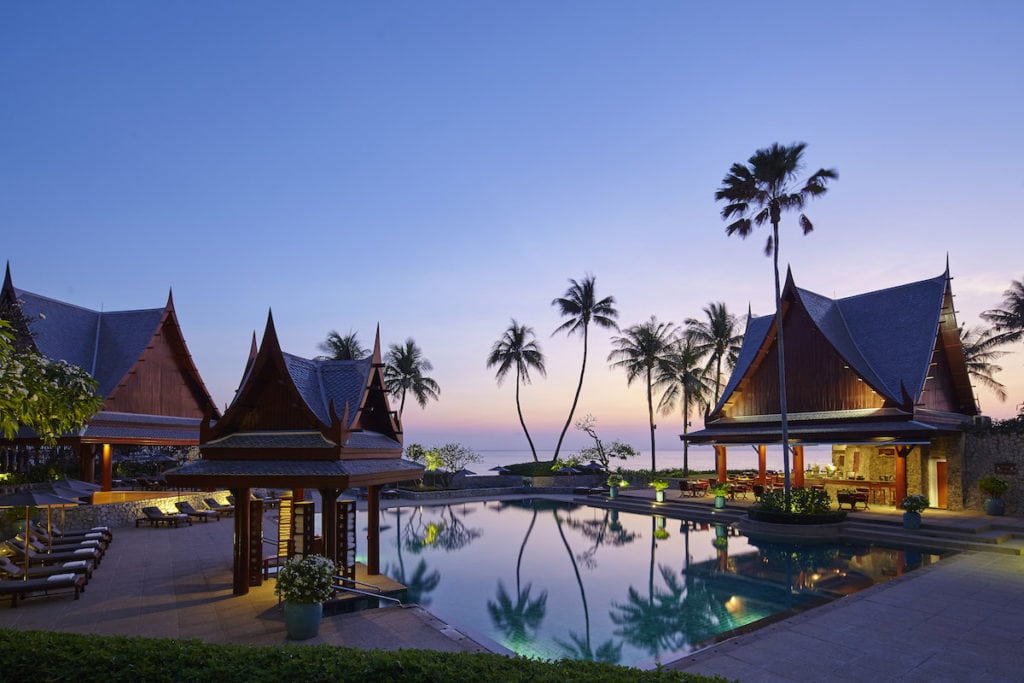 This award-winning spa and health resort is a boutique haven for those in search of some much-needed R&R. With just 54 rooms each designed with traditional Thai architectural features include sea views or spacious outdoor terraces. Retreats are inclusive of accommodation, a personalised health and wellness consultation, complimentary body and skin analyses, eight daily fitness and leisure activities and a daily spa treatment during your stay.
See also: 5 Aman Updates For Wellness Wanderlusters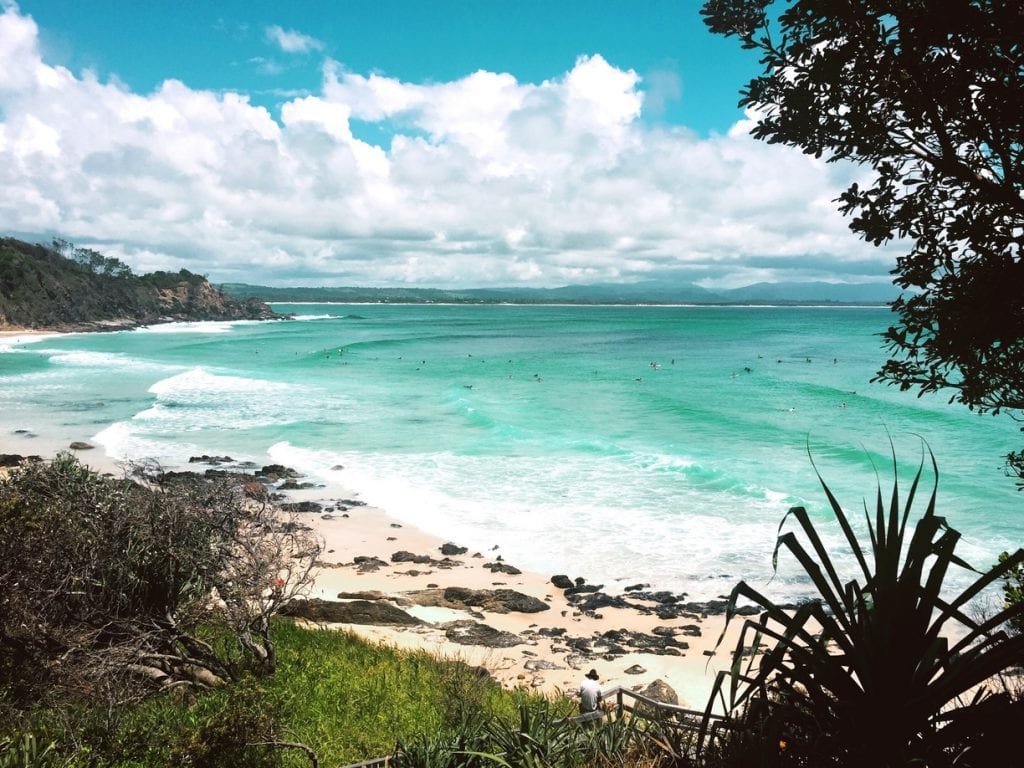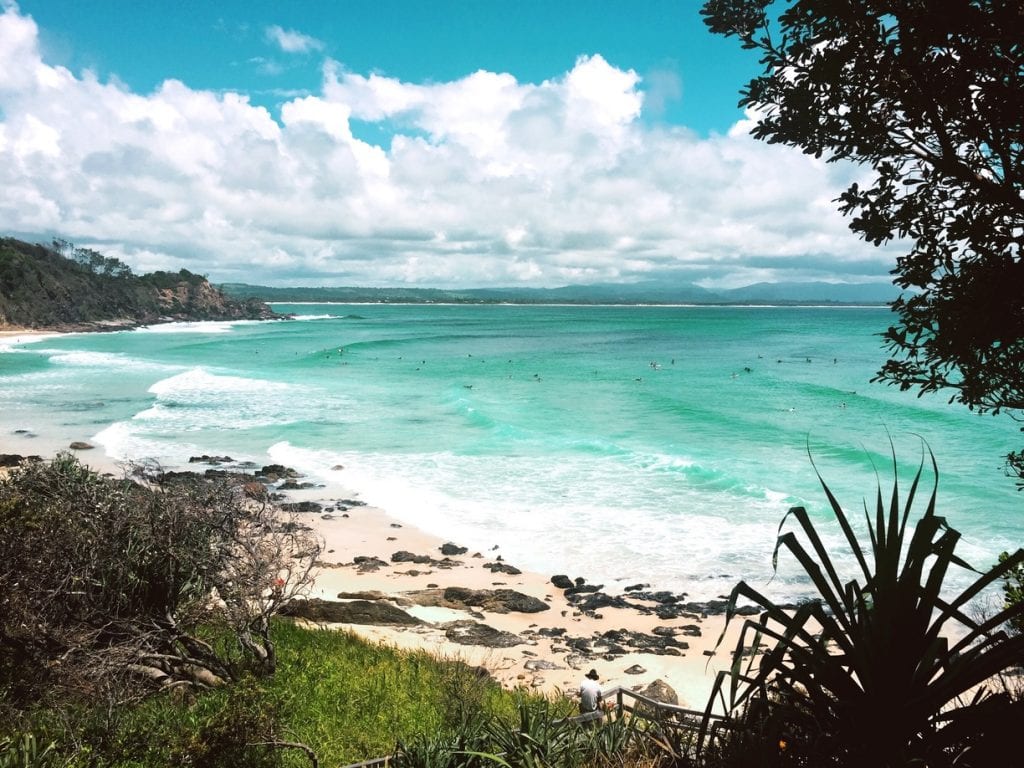 9. The Byron at Byron Bay
If the idea of a winter wonderland retreat doesn't quite tick your holiday boxes, then a southern hemisphere summer may be just what you need. The Byron at Byron is a luxury property overlooking the iconic Byron Bay area. It offers guests the best the region has to offer, from local organic produce to time spent embracing the beauty of your surroundings. Packages can include accommodation, daily breakfast, a 90-minute massage, hour-long private meditation or yoga class and daily yoga.
Contact bookings@compareretreats.com to book your luxury wellness retreat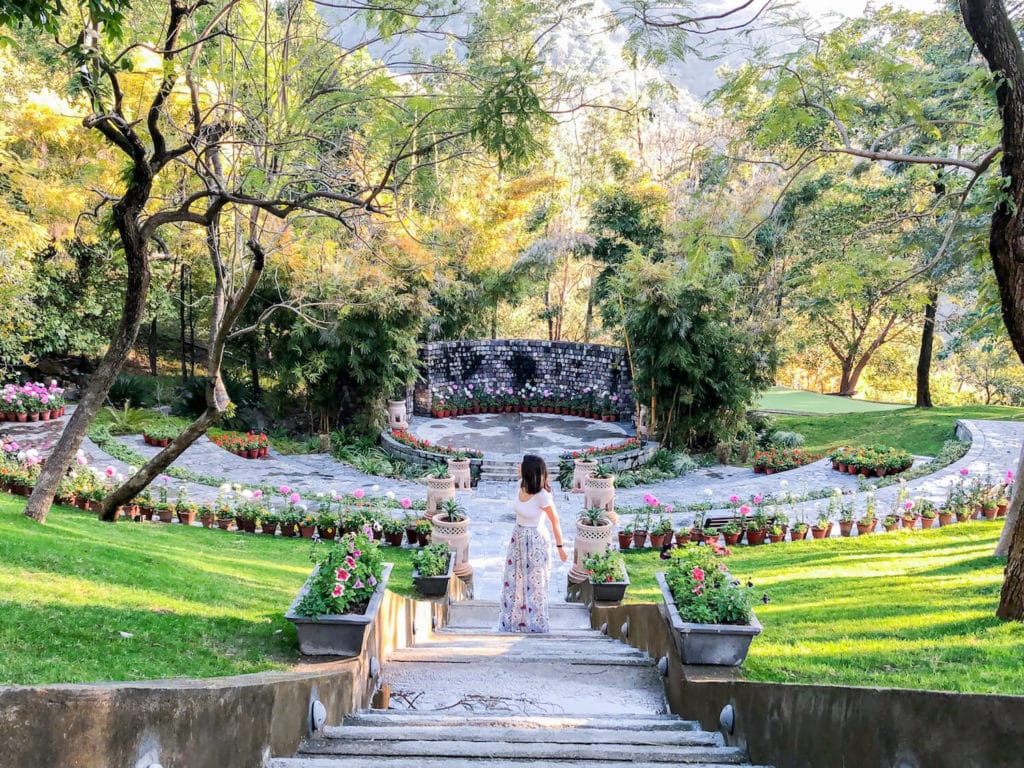 10. Ananda in the Himalayas
Nestled in the foothills of the Himalayas, this award-winning health spa resort is set among a 100-acre Maharaja's Palace Estate. Known for integrating yoga into its wider health philosophies, its ayurvedic retreats are also inclusive of incredible spa inclusions. Moreover, these can include personalised yoga sessions and detoxifying Ayurvedic experiences. Retreats can also include fitness and body analyses, nutritious spa cuisine, daily scheduled yoga, meditation and fitness classes, guided treks and more.
Contact bookings@compareretreats.com to book your luxury wellness retreat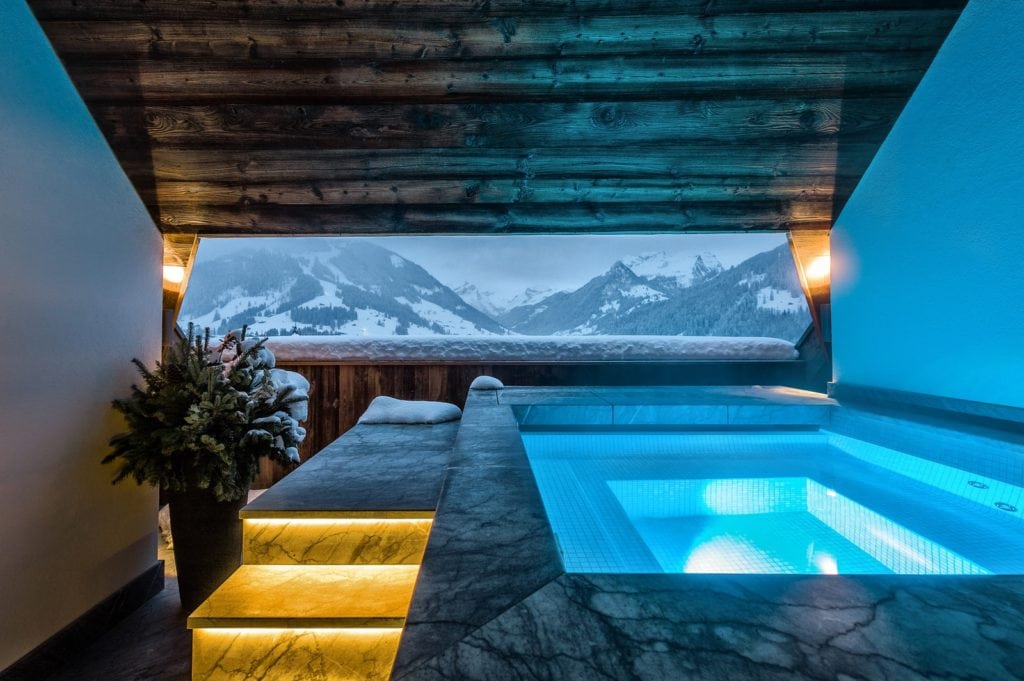 11. Alpina G'Staad
Known for its proximity to stunning ski slopes, Alpina Gstaad is a luxury property in the Swiss Alps. Its on-site Six Senses spa offers guests numerous relaxing and rejuvenating treatments after a day well spent outdoors. Moreover, fusing Eastern and Western healing philosophies, the spa boasts a traditional Hammam, and offers contemporary treatments including colour therapies and hydrotherapy treatments, and boasts an exclusive, intimate 'Ladies Only' area. There are also daily scheduled yoga, Pilates and Tai Chi classes open to guests.
Contact bookings@compareretreats.com to book your luxury wellness retreat
See also: 5 Luxury Spa Hotels In Paris With Views Of The Eiffel Tower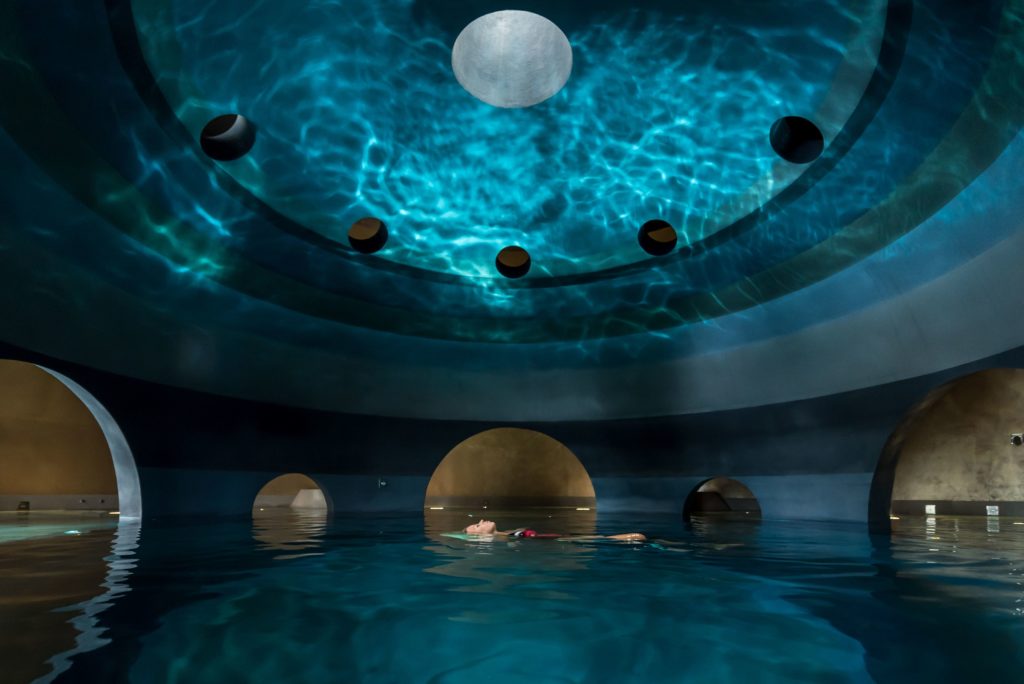 This holistic health resort and spa is located in the historic Greek UNESCO heritage town of Mystras. Drawing upon ancient Greek and Chinese approaches to healing, its aim is thus to help guests unwind from the pressures of modern life and to reconnect with themselves and with nature. So, guests can reach a state of 'Euphoria'.