This destination retreat caters to a diverse array of wellness enthusiasts aged 14 and above, as well as those yearning for tranquillity and rejuvenation. Here's what you need to know…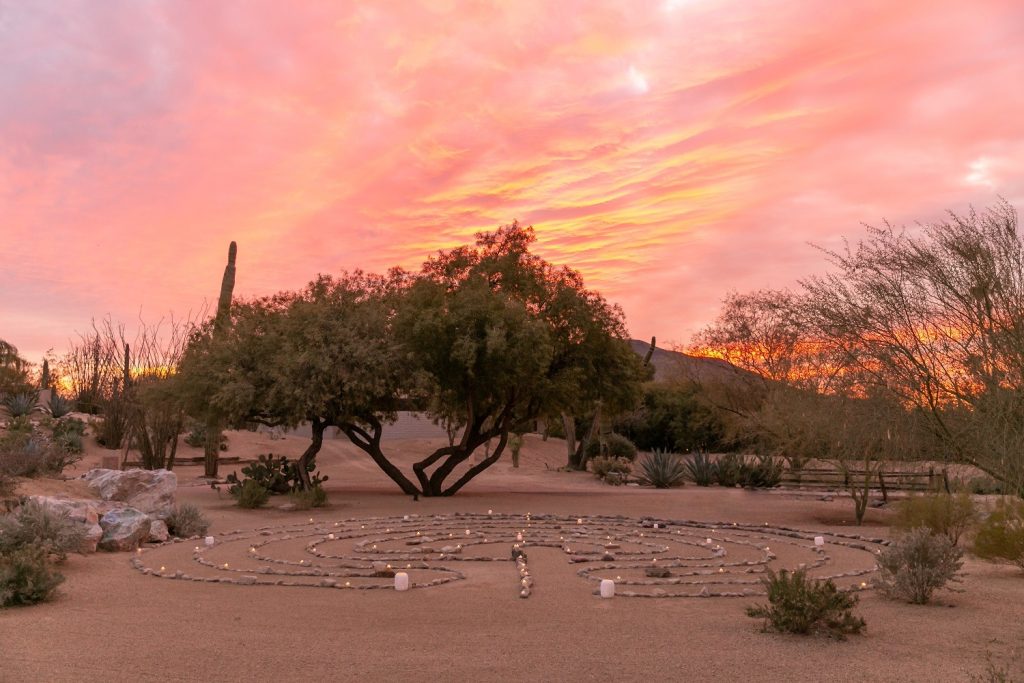 Location
Nestled in the heart of the Sonoran Desert, just beyond the bustling streets of Scottsdale, Civana Wellness Resort beckons to all seeking a revitalising escape.
See also: Miraval Berkshires Resort and Spa: A Luxury Wellness Retreat In Lenox, Massachusetts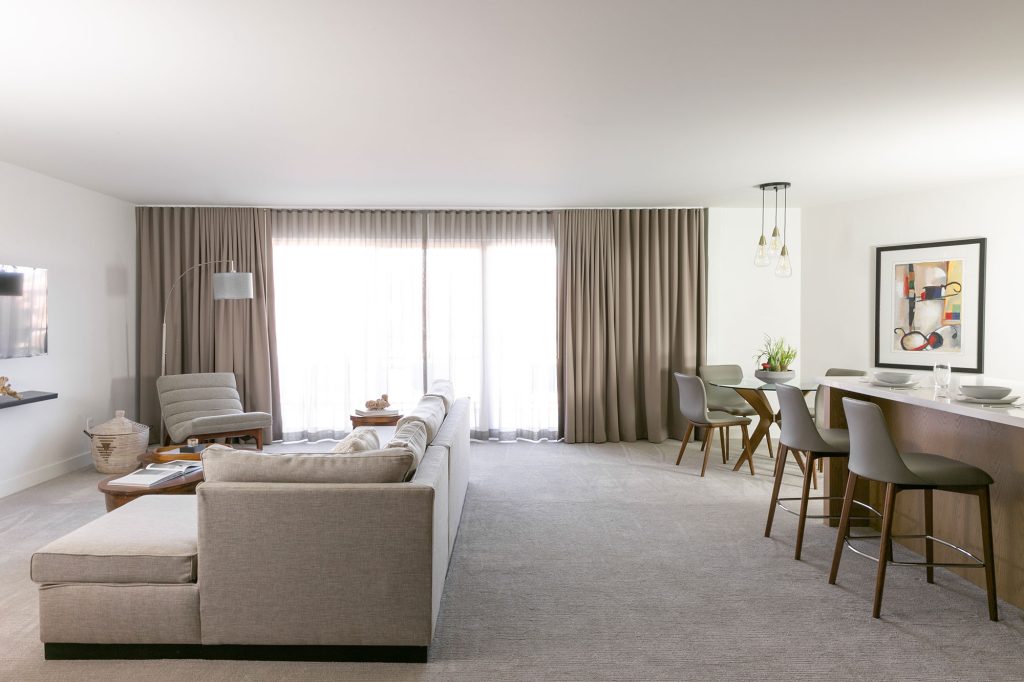 Accommodation
With the majestic desert mountains as its backdrop, Civana's accommodations offer a serene sanctuary for those in need of renewal. From the clean lines to the natural materials, these rooms and suites, ranging from 350 to 1,250 square feet, exude a sense of calm. Each abode boasts an outdoor balcony or patio, providing an intimate connection to the surrounding environment.
Dining
The culinary philosophy at Civana emphasises the grounding power of nature. With a plant-rich menu that embraces seasonal ingredients, there's a broad range of offerings to suit every palate and dietary preference.
Civana embraces the adventure of gastronomy with two restaurants led by its culinary artisans. Breakfast and lunch is served at Seed, Civana's cafe and specialty market, which offer hyper-seasonal delights to fuel an active day. As the sun sets, Terras, the resort's signature dinner destination, serves a fresh and contemporary take on regional cuisine.
See also: Lanserhof Lans: A Tranquil Luxury Wellness Retreat In Austria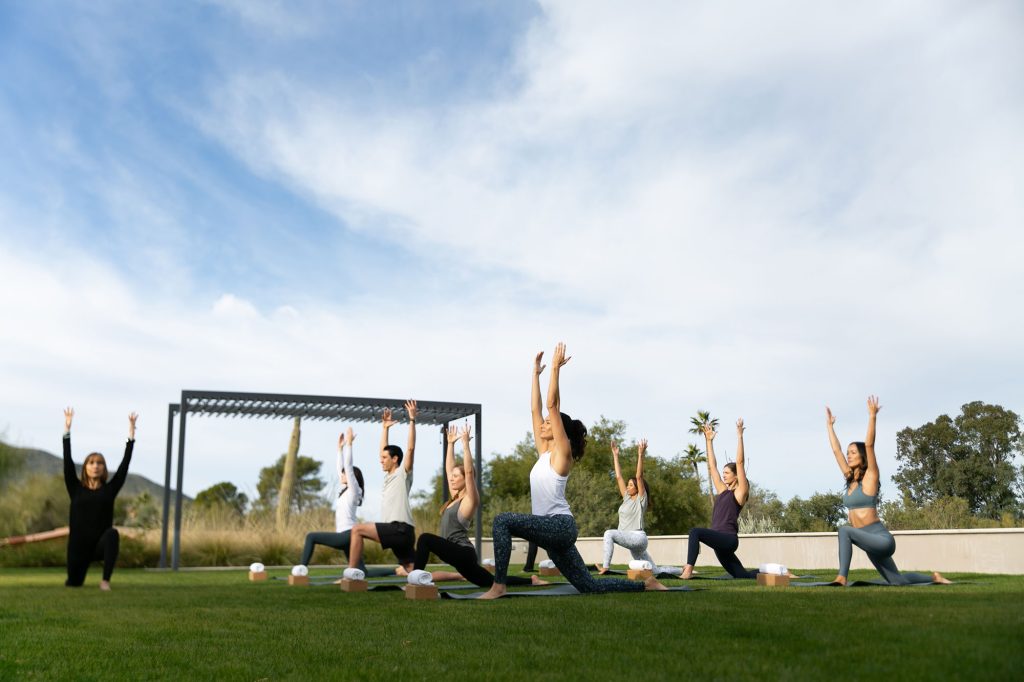 Wellness
Civana's holistic approach to wellness is built upon four fundamental pillars: Movement, Spa, Nourishment, and Discovery.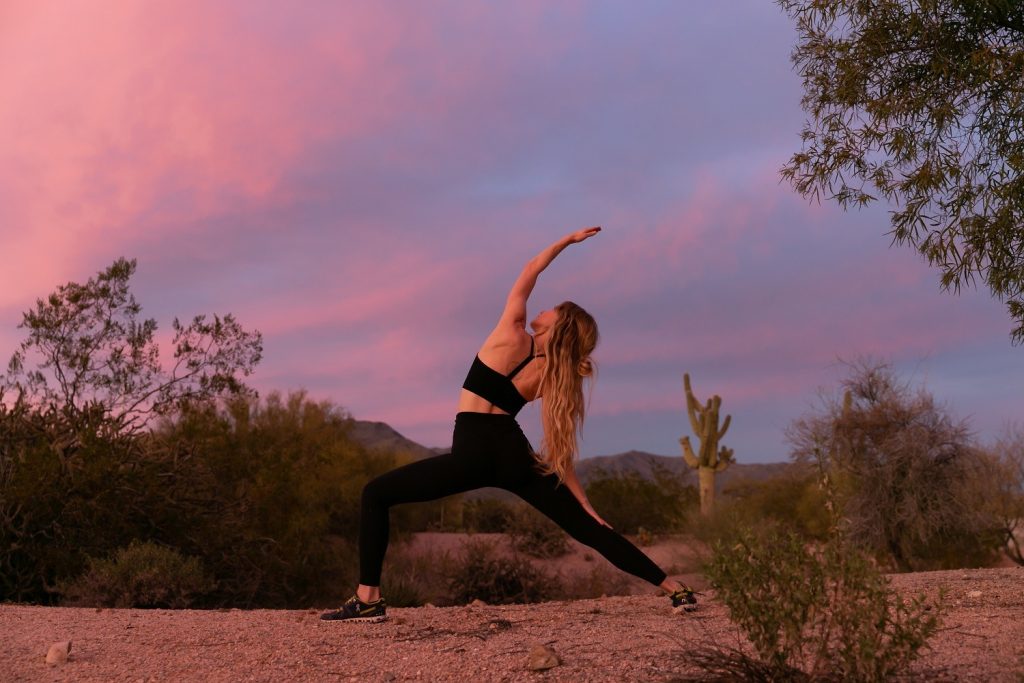 In the belief that an active body begets a happy body, Civana invites every guest to partake in over a dozen complimentary movement and fitness classes daily. Whether it's a morning hike, aerial yoga, myofascial release, or TRX training, there's a fitness option for everyone. For those who prefer a more leisurely approach, three inviting pools offer relaxation and refreshment, with snacks and cocktails within arm's reach.
See also: 6 Healthy Fine Dining Restaurants In Hong Kong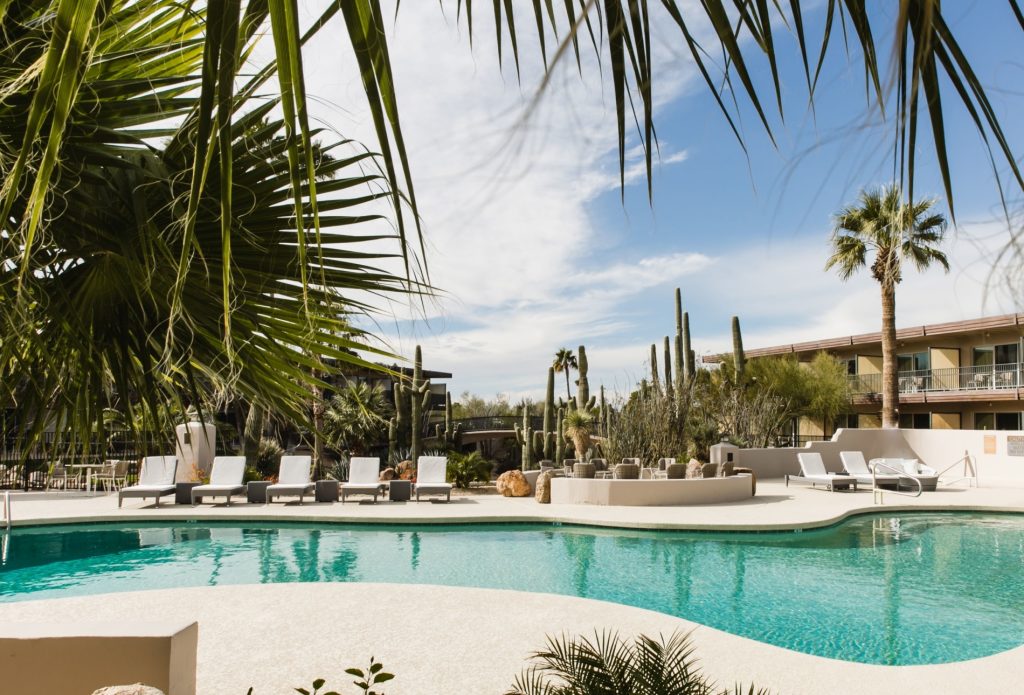 Spa
Civana's state-of-the-art spa boasts 22 treatment rooms, dedicated to therapeutic and rejuvenating treatments centered around the healing power of water. The Aqua Vitality circuit, featuring the Kneipp walk, Sanarium, and Cold Deluge, alongside a tranquil Watsu therapy pool, 25-meter pool, sundeck, and salon, promises to leave you feeling truly rejuvenated.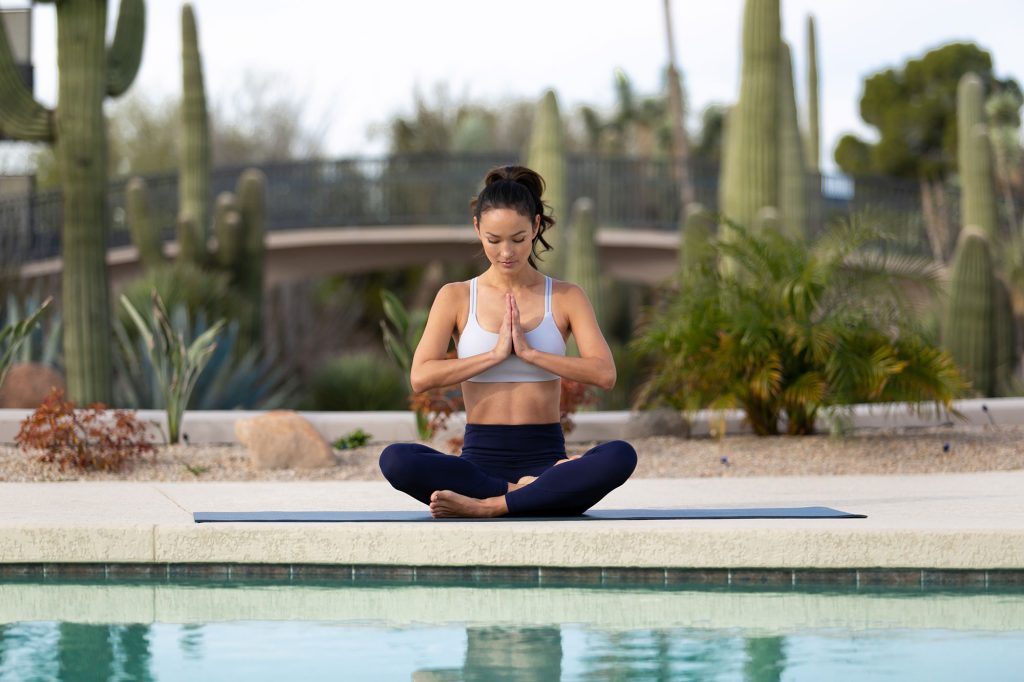 Overview
At Civana Wellness Resort, the quest for health and wellbeing is the heart of every guest's journey. From invigorating movement to serene spa rituals, nourishing cuisine, and boundless self-discovery opportunities, Civana is a haven where you depart transformed, even if just a little, carrying more than when you first arrived.