Escape to Miraval Berkshires for an unforgettable wellness retreat surrounded by natural beauty.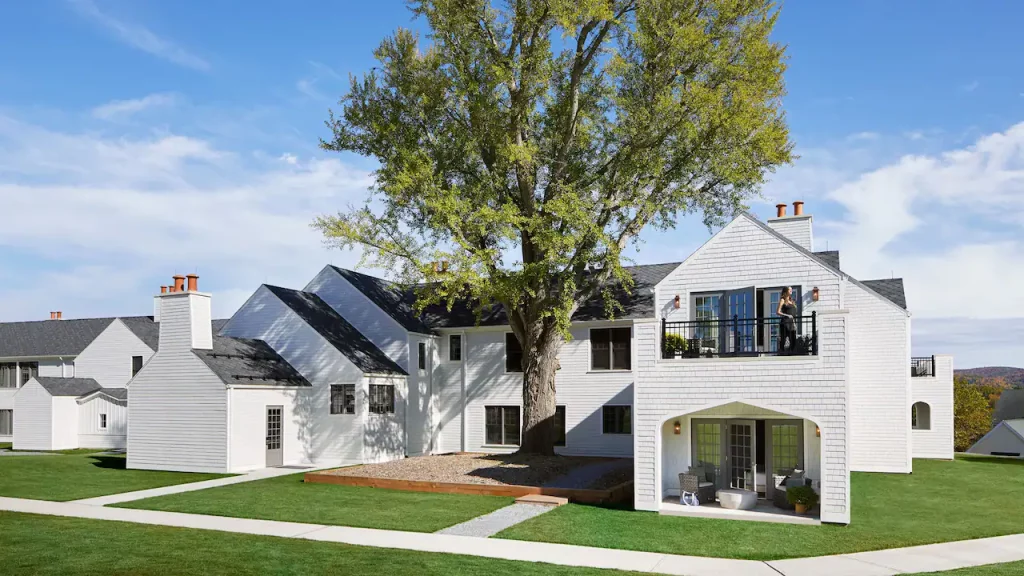 Location
Located amidst the serene Berkshires of Lenox, Massachusetts, Miraval Berkshires Resort and Spa offers a digital-device-free oasis on 380 protected acres.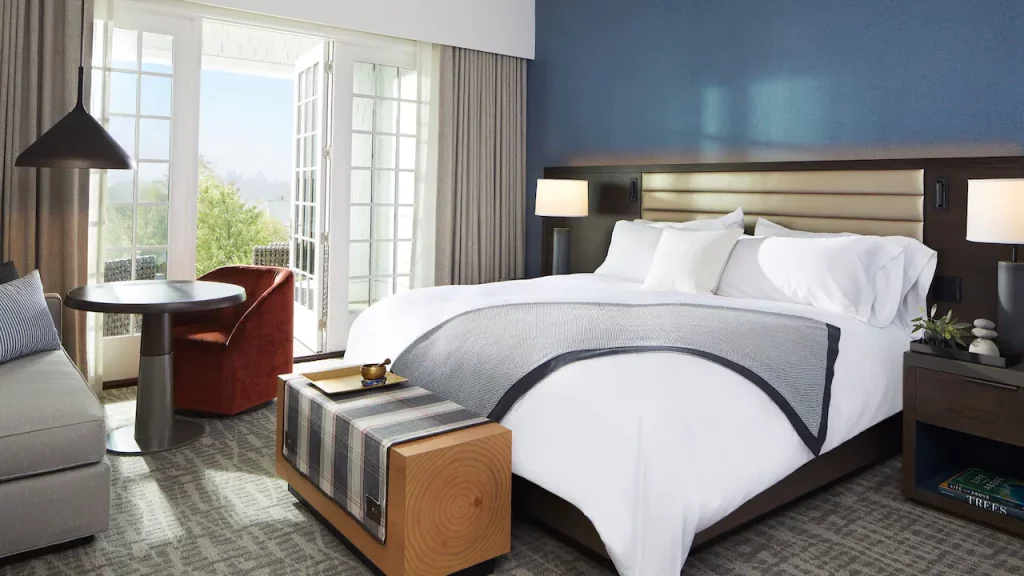 Accommodation
Miraval Berkshires presents 121 elegantly appointed rooms and suites, many of which offer picturesque views of the surrounding countryside, mountains, and golf course.
See also: 4 Luxury Safari Wellness Retreats To Book
Additionally, the three adjacent carriage houses offer a cosy haven for multi-generational family gatherings, friends' getaways, or team retreats. Guests can also choose the newly constructed Renewal & Reflection Cottages or the vintage-inspired Discovery, Tranquility, and Serenity Cottages. Each room features meditation amenities like Tibetan singing bowls, meditation cushions, and guided meditation channels.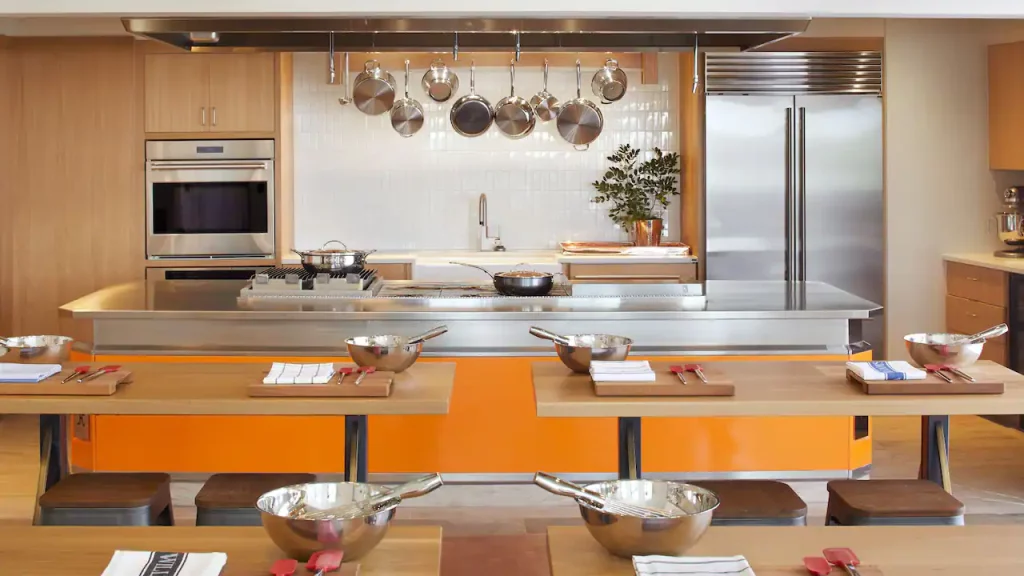 Dining
Miraval Berkshires offers an all-inclusive package centred around mindful eating. The resort's dining options cater to various dietary preferences and restrictions. Guests can savour farm-to-table creations at the Harvest Moon Restaurant, where every dish is crafted by master chefs and nutritionists.
The Roost provides quick and healthy snacks between spa treatments and outdoor activities, including unlimited smoothies, tea, coffee, and freshly prepared food. 1894 Restaurant at the Wyndhurst Mansion offers a rotating series of culinary delights sourced from local farms and fresh ingredients, accompanied by mindful mocktails.
See also: Palazzo Fiuggi: An Imm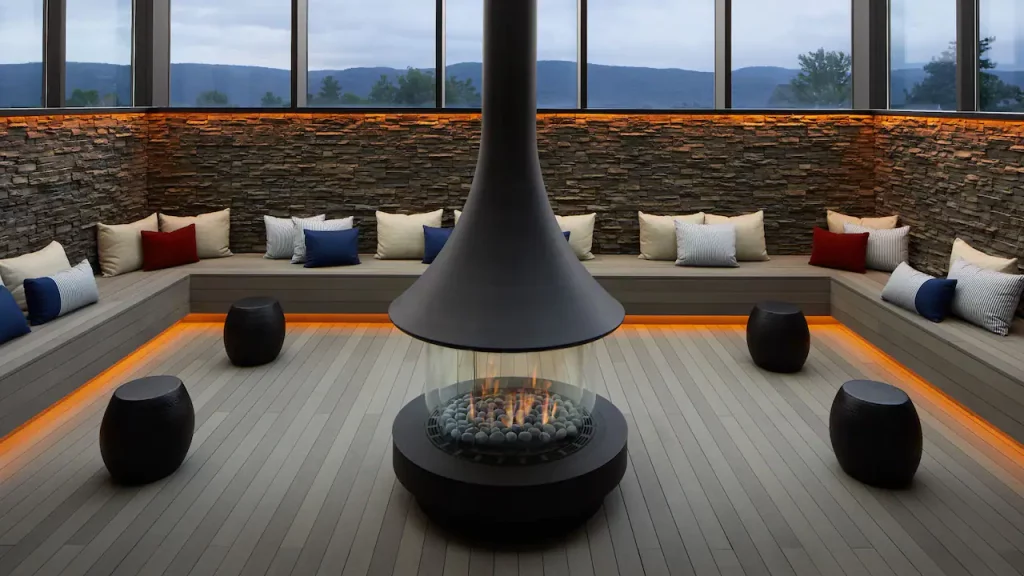 Wellness
Miraval Berkshires offers three unique pools catering to various preferences—whether you seek pampering, fitness, or relaxation. Their indoor fitness centre and Chipmunk & Chickadee studios feature state-of-the-art Technogym equipment for comprehensive cardio and strength training. Guests can participate in group fitness sessions or opt for personal training. The span spans 29,000 square feet and offers a variety of spa treatments to choose from.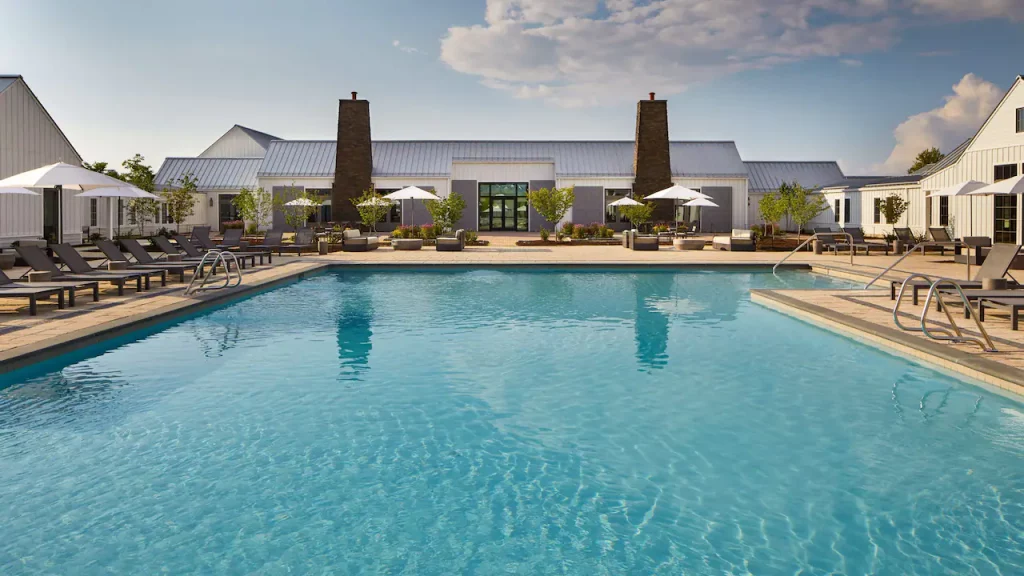 Retreats
Miraval Berkshires offers curated and customisable group itineraries, developed by specialists, to help you meet your objectives. Whether you aim to strengthen personal connections with friends and family or enhance team-building skills for your professional and leadership teams, Miraval Berkshires provides experiences that elevate the mind, body, and spirit.
See also: 8 Luxury Family-Friendly Wellness Retreats & Resorts To Try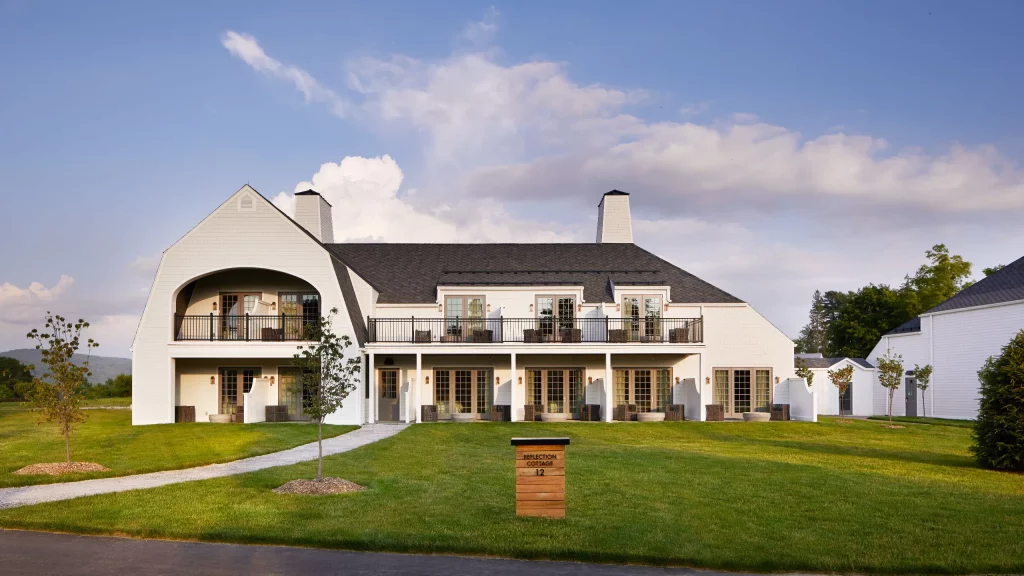 Overall
Miraval Berkshires offers a holistic wellness experience in the heart of the Berkshires, perfect for those seeking tranquillity and rejuvenation. With its luxurious accommodations, mindful dining, diverse wellness facilities, and personalised group retreat options, this resort and spa is a haven for wellness seekers on the East Coast.