With the UN's damning climate change report in September last year, and recent school strikes and marches on global warming, sustainability is a topic on everyone's mind. While campaigns like #saynotothestraw have picked up traction around the world, we need to start making big changes to combat the damage already done. With Earth Day just around the corner, Compare Retreats are celebrating some of the wellness retreats who are doing more than just catering to their guests' wellbeing, and are leading by example with eco-conscious design and carefully enforced sustainability policies. Check out these five eco-friendly retreats where there won't be a single-use plastic bottle in sight.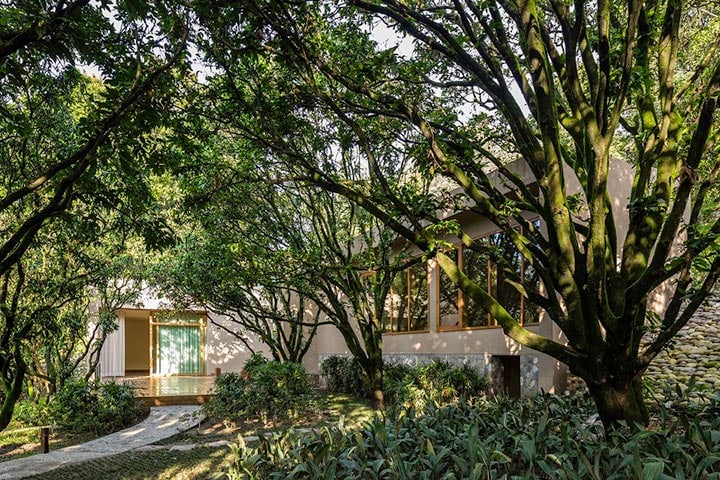 This resort was the first retreat in India to be awarded the LEED Platinum certification from the US Green Building Council for their environmental efforts. Vana asks guests to refrain from bringing single-use plastic onsite and has their own bottling plant which is estimated to save up to 100,000 plastic bottles every year. Designed to let guests enjoy luxury guilt-free, the bed linen is certified organic, all the stationery is made from recycled waste paper, they harvest rainwater and grow much of the restaurants produce onsite in their organic garden. Talk about going the extra mile.
Book a retreat at Vana today on Compare Retreats
See also: Could Wellness Travel Be The Solution To Overtourism?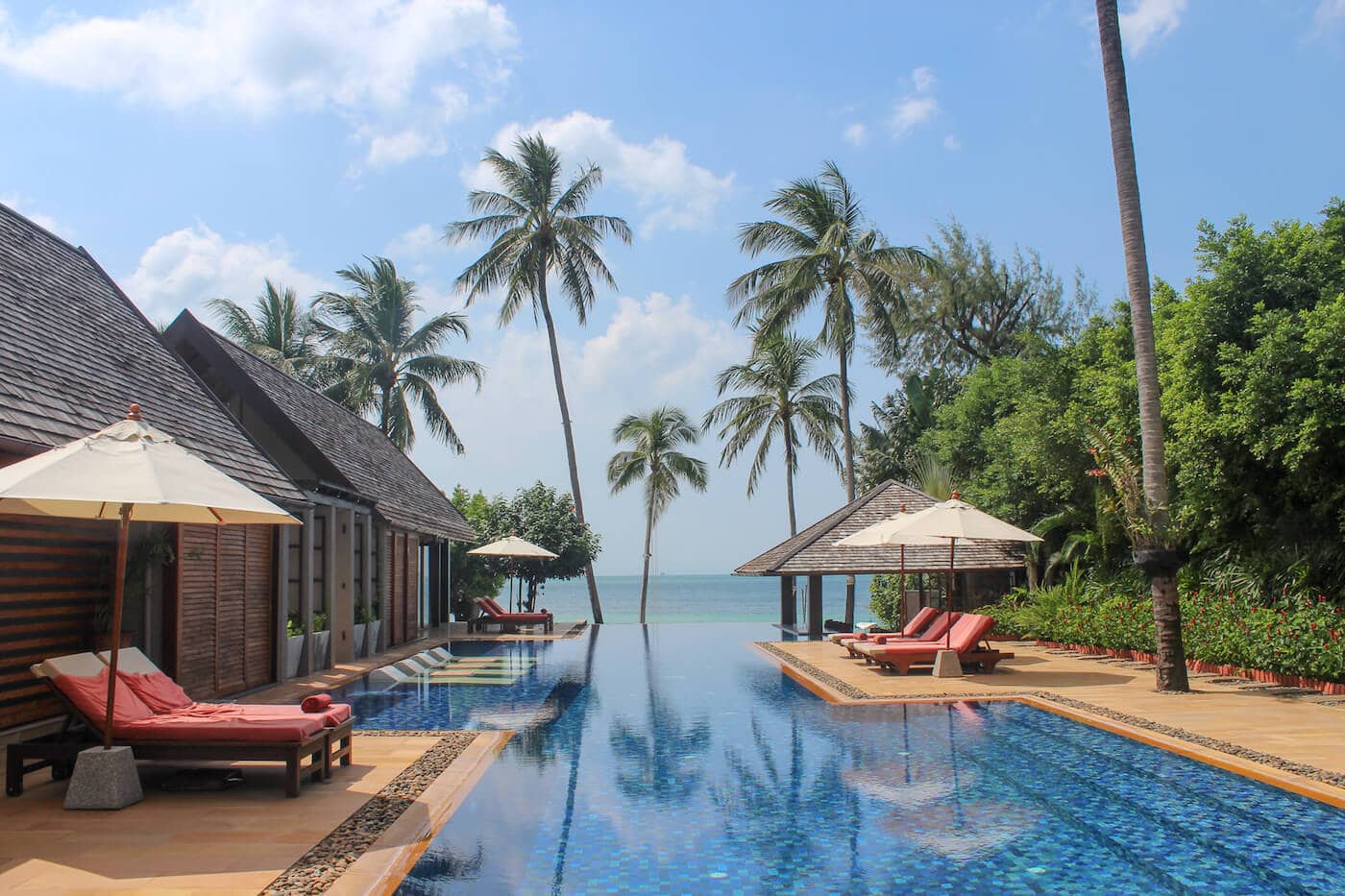 This privately owned luxury retreat has zero tolerance for single-use plastics, and aside from asking guests to bring their own reusable bottles to fill up from the various filtered water stations around the resort, has been coming up with creative ways to minimise plastic in every part of their operations, from the kitchen to the airport transfer. Chai Talay is so passionate about its environmental endeavours, it's even worked a beach cleanup with local eco-initiative Trash Heroes into its fitness programme—a high-intensity one, of course.
Book a retreat at Chai Talay Estate today on Compare Retreats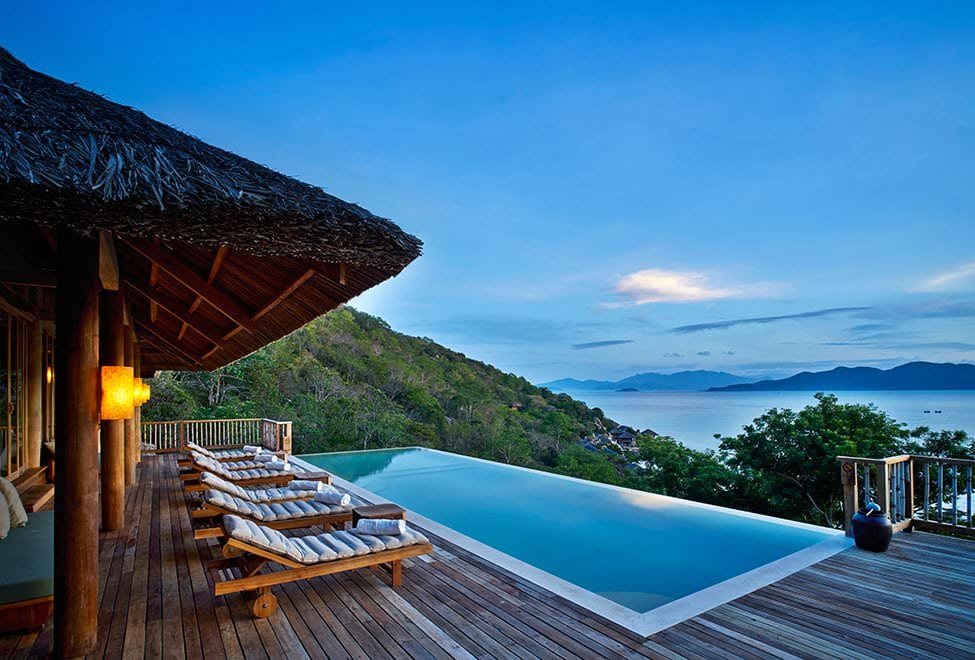 Six Senses have been enforcing environmentally responsible policies before it was trending, and the brand's philosophy of 'reduce, reuse, refuse' means that Six Senses are addressing excessive waste and ecologically harmful practices every step of the way. Each resort now has its very own sustainability manager who works alongside the GM to be accountable for the waste and environmental progress of that location. The brand's Vietnam location, Six Senses Ninh Van Bay, showcases the creative and meaningful ways Six Senses contributes to the community and supports the environment: the onsite 'Earth Lab' to support education, solar panels for energy reduction, rainwater collection, restoration of coral reefs (a project specific to Ninh Van Bay), and the organic gardens, the largest in the Six Senses group.
See also: Six Senses Singapore Is The Perfect Sustainable City Wellness Escape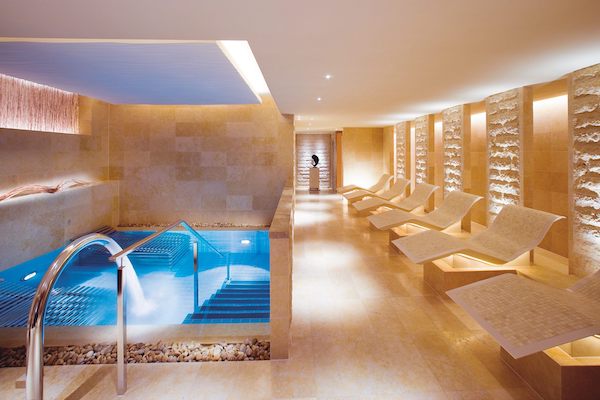 City resorts are probably not the first thing you think of when you think 'eco retreat', but Landmark Mandarin Oriental's Living Well Partnership, introduced in June 2018, made a series of sustainable changes. The hotel was the first in Hong Kong to introduce Nordaq Fresh filtered water system in dispensaries around the hotel and in the kitchen, removing the need for single-use plastic bottles and helping guests be a little more conscious of their plastic waste during their stay. With Pilates and yoga available alongside personal training sessions and bespoke treatments in the incredible urban spa, Landmark Mandarin Oriental has put personal and environmental wellbeing at the forefront of its hospitality.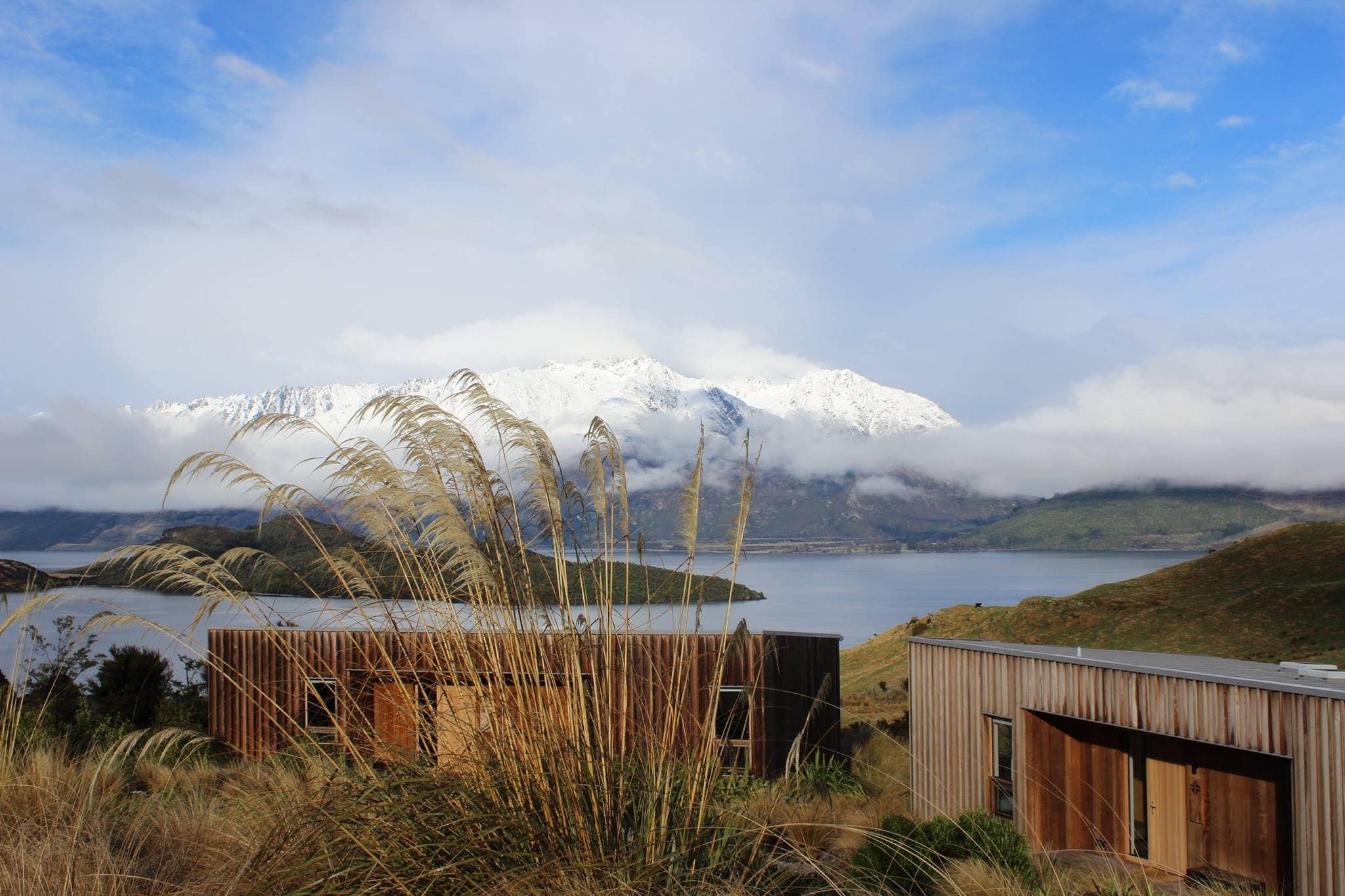 In New Zealand's stunning Southern Alps, Aro Hā was built from the ground up to be a conscious haven of wellness. The retreat's design integrates sustainable strategies to ensure the retreat is as sympathetic and low-impact as possible on the nature surrounding it, including using permaculture strategies, Passive Haus energy efficiency technology, and solar and water power. Retreats here are designed to help you detox, switch-off, and reconnect to nature and yourself, so you can do it with a clear eco-conscience.
Book a retreat at Aro Hā today on Compare Retreats
See also: 13 Eco-Entrepreneurs In Hong Kong Shaking Up Sustainability