The world has been put to a standstill for the past few months, as a result of the novel coronavirus pandemic. With billions of people currently living in lockdown, home workouts and meditation apps are springing up more than ever (and of course, working-from-home routines). With easy access to an abundant collection of online tutorials, yoga videos, and wellness apps, it's difficult to narrow down which one works best for one's personal goals—so why not ask the experts? Compare Retreats spoke to nine wellness experts on what their favourite apps are.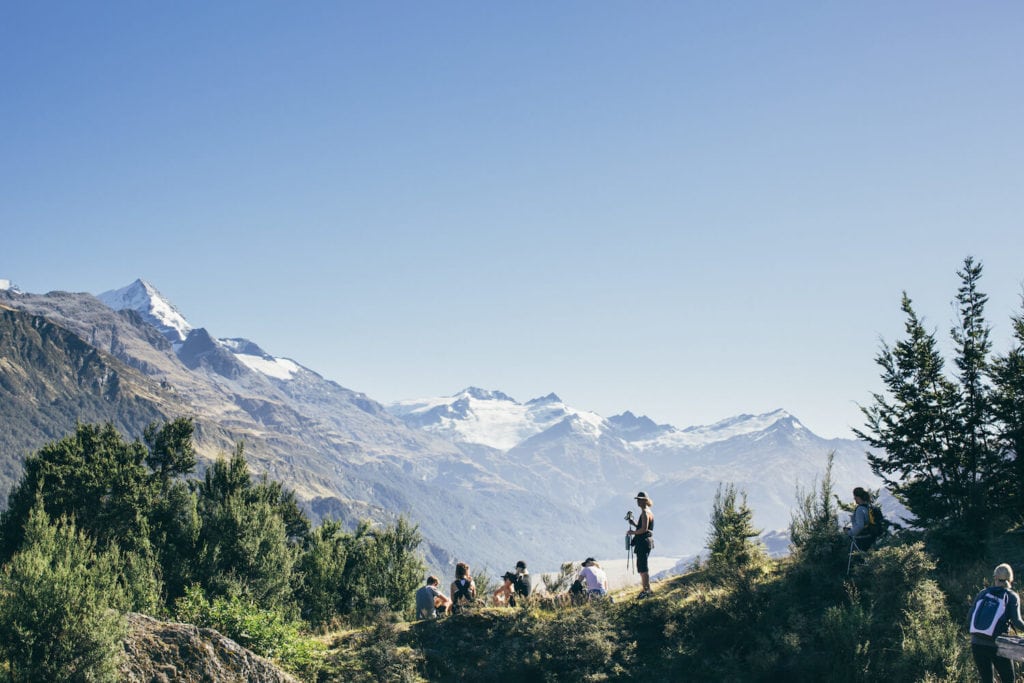 Insight Timer

"My favourite app is InsightTimer. With 40,000 free solutions for sleep, stress, and anxiety it's the best resource for brain training—and it's free. We also enjoy courses and stay connected with your meditating community from Arō Ha." — Damian Chaparro, Wellness Architect and Co-Founder of Arō Ha

Download Insight Timer here
See also: 12 Motivating Wellness Apps To Digitise Your Wellbeing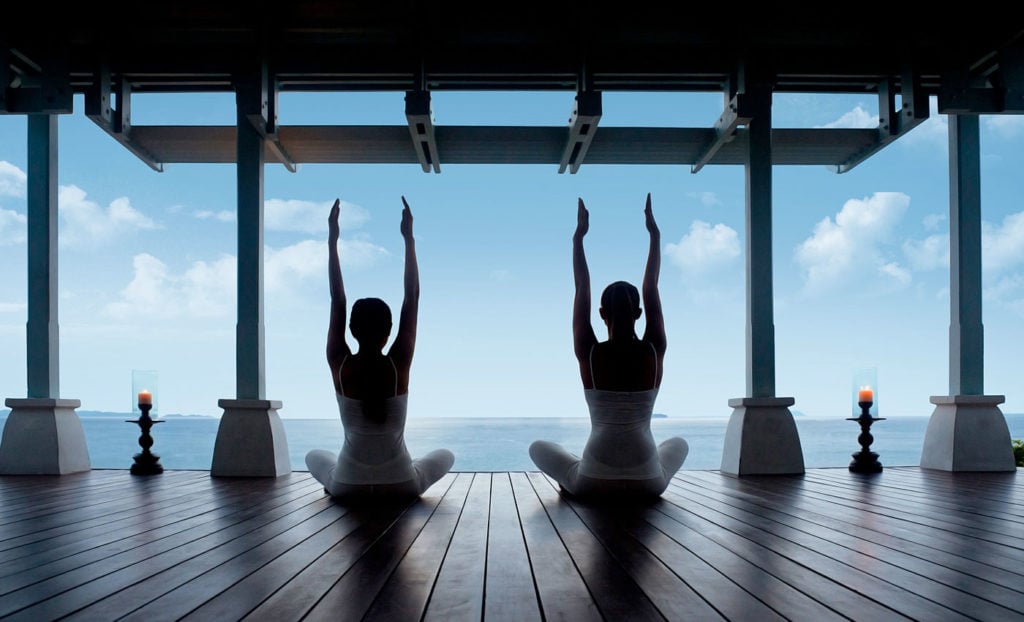 Balance: Meditation

"Worrying about things such as the spread of COVID-19 causes us to feel overwhelmed by fear and anxiety. But there are plenty of things you can do to get through this difficult time without panicking. For example, meditation allows you to clear and release your negative thoughts and emotions so you can move on to the better stage of emotional wellbeing. Amatara Wellness Resort's team recommends the application called "Balance: Meditation", which offers personalised programmes. Using this application, you will practice short meditation exercises every day and you can provide short feedback of your experience towards each exercise, which later will help to customise your continuing experience to practice mindful meditation. The "Balance: Meditation" application contains meditation and awareness exercises that you can listen to and do even while you are commuting." — Chelsea Dyer, Wellness Consultant at Amatara Wellness Resort
Download Balance: Meditation here
See also: 7 Luxury Meditation Retreats In Asia To Help You Destress & Refocus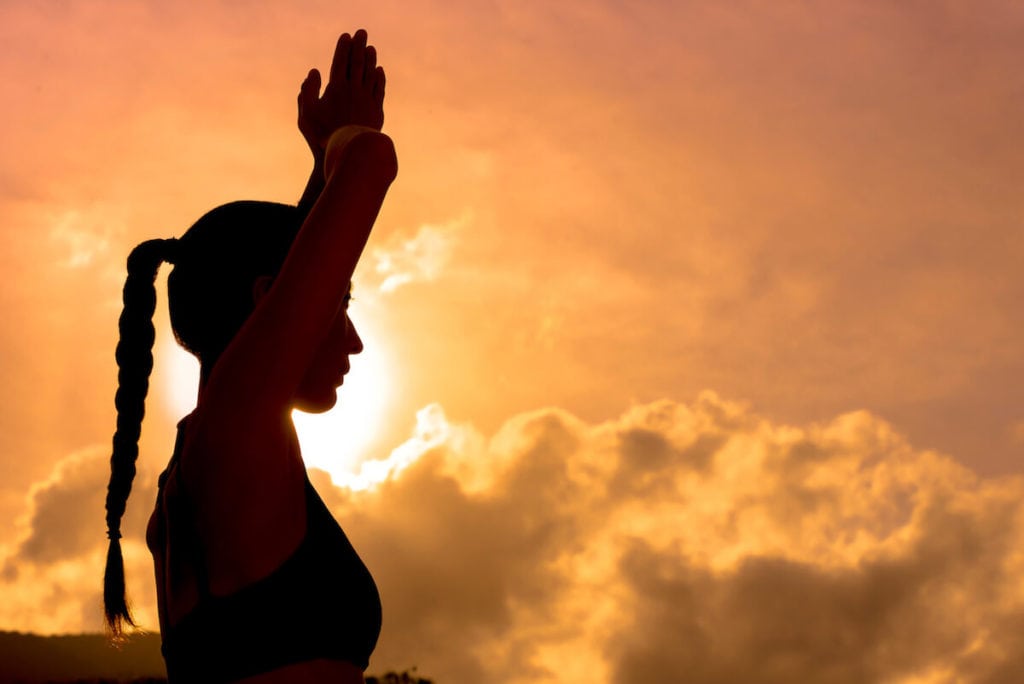 Talkspace
"On the Therapy/ Mental Wellness side I am impressed by the App, Talkspace. Having a space to reach out remotely for support is valuable nowadays where we can feel more distress and isolation. Plus a real person matches you to several highly licensed therapists you can choose from for the best mental health advice." — Anne Cousin, Wellness Liaison, Fivelements Retreat Bali
Download Talkspace here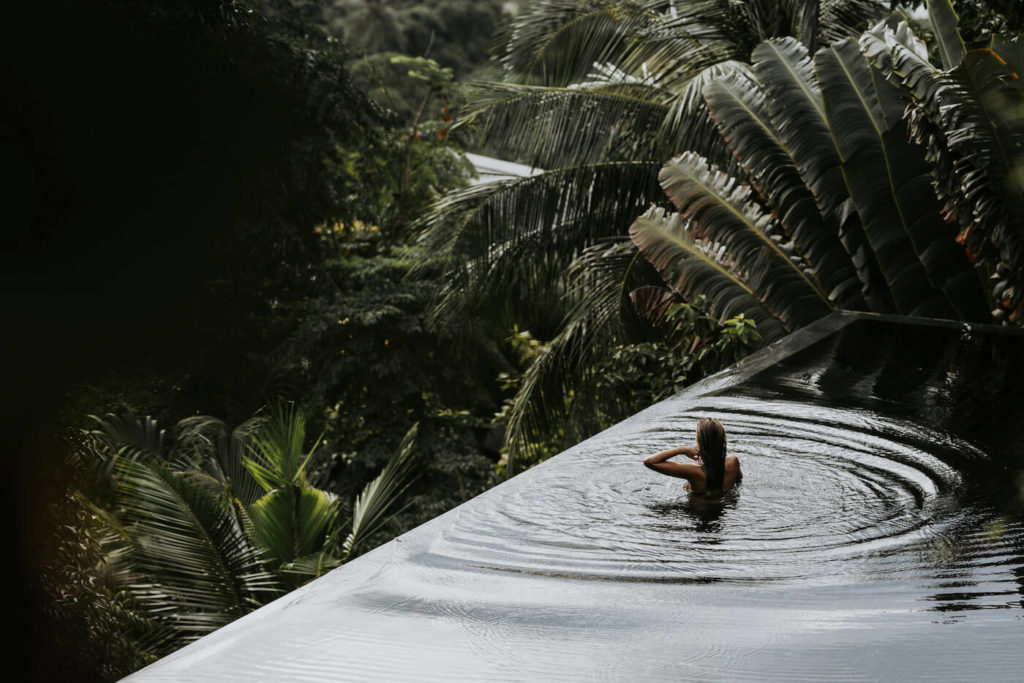 "The resource (not exactly an app, but very good nevertheless) is the Facebook page of Thanyapura Health & Sports Resort. Amanpuri is partnering with the resort to run the Medical Clinic we have under the roof of Amanpuri Wellness Center. It is a unique facility as they are very much into sports and are famous as Olympic athletes training center. During this time they offer two daily online classes—one in the morning and the other one in the afternoon (schedule here), and quite a lot of people attend their workout sessions, including myself. What I like about their sessions is the variety—there's Pilates, HIIT, Zumba, Core Strengthening and much much more to choose from. They also do their best to make the workouts fun by introducing innovative kinds of activities (e.g. Animal Flow Class), so you never get bored. I must admit I also find it quite flattering and satisfying that I'm being trained by the coaches from the facility that is visited by professional athletes—it makes one feel good." — Natalia Martynova, Wellness Concierge, Amanpuri
Find out more about Thanyapura's online wellness offerings here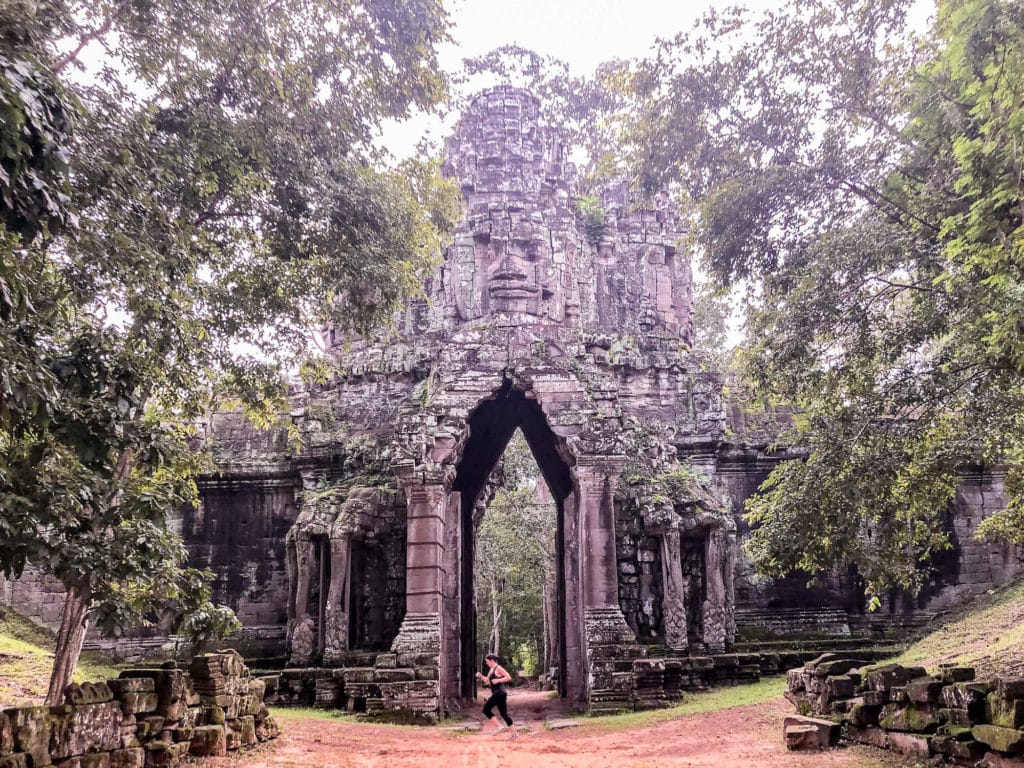 Yoga of the Mind
"My favourite online resource is Yoga of the Mind, which has specific theme options: Detox/Destress, Love & Attraction & Abundance/Prosperity. These programmes are tailor-made for the individual, to assist you in experiencing powerful ancient practices and techniques through kundalini yoga, energy healing and sound medicine. I have personally shared some amazing inner transformations over the years, so I know it really works. When you silence the mind and connect to your own truth and essence, this is where the magic is." — Louise Davey, Wellness Guru, Anantara Angkor
Access Yoga of the Mind here
See also: 10 Best Yoga Teachers In Bali For A Rejuvenating Practice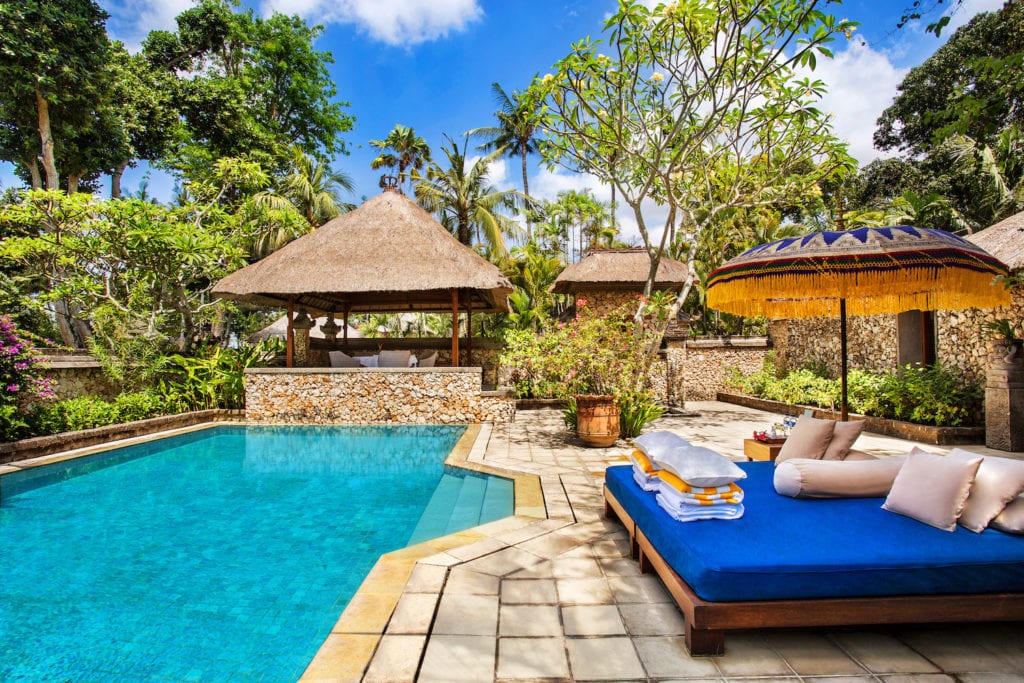 Goodness
"My favourite app is called Goodness. Launched by His Holiness, The Dalai Lama, the app promotes Social, Emotional and Ethical Learning (SEE), with a learning module, collaborated with Emory University. Goodness feeds into the fact that we are all inherently good people. At our core, we care for others and our world and want to make it a better place. We want to feel good and be happy, and never before in time, have so many people felt this way. The Goodness App is a platform to spread awareness on Universal Ethics, the moral principles that govern our behaviour; a system that affects how we make decisions and lead our lives; the dictates of our conscience—what is right, what is wrong; things that shape the way we live, what we do, what we make, and the world we create through our choices.
Being a part of the 'Goodness Generation', means being included in a community that believes in being the change they want to see in the world. Tap (mentally and on your phone) into the goodness within each and every one of us, and start a chain reaction that results in a better tomorrow."
— Kate Sim, Corporate Head Spa Division, The Oberoi Beach Resort, Bali
Download the Goodness app here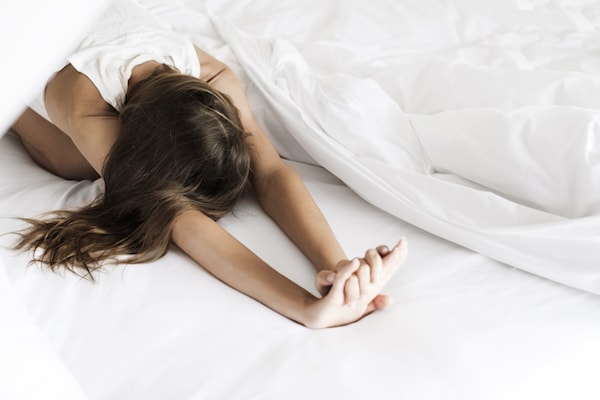 Synctuition
"Synctuition is a digital sound solution technology using a powerful form of binaural meditation and guided inner-reflection to dissolve feelings of stress and anxiety. Thus, the app aims to relax the brain and stimulate intuition, through a groundbreaking and totally unique combination of 3D soundscapes, gamma waves, binaural beats and personalised sound journeys. When I use the app, I feel guided into deep relaxation and meditative states which work like a spa treatment for your mind, washing away feelings of negativity and worry. The app is unique as it offers a personalised programme based on your own voice and tailormakes the soundtracks to each individual making it even more enjoyable." — Samy Ibrahim, General Manager, REVĪVŌ
Download Synctuition here

Waking Up by Sam Harris
"What makes this different from the plethora of other meditation apps is the depth which Sam Harris explores how meditation impacts our minds. The 'lessons' within the app are fantastic and add so much more to the meditation practice. It really offers fantastic podcasts and mediation all in one app." — Tal Friedman, Head of Naturopathic, Chiva-Som Wellness Resort
Download Waking Up with Sam Harris here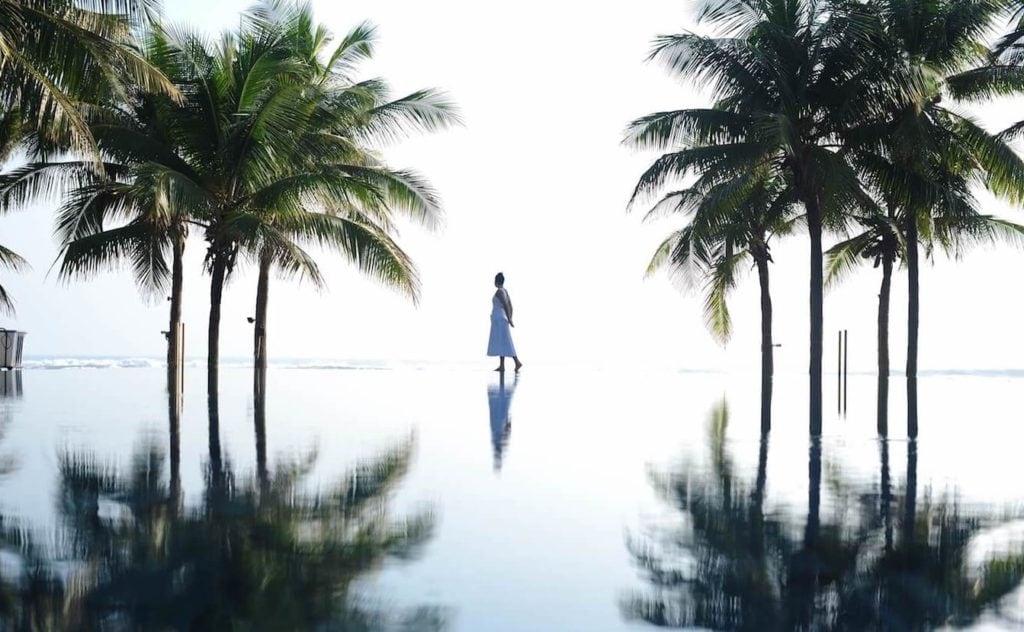 The Flo App
"It's a period-tracking app to learn more about how our period affects our life. The app gives options to input symptoms such as cramps and headaches throughout the month, as well as lifestyle factors, so we can quickly build up a picture of how our cycle not only affects our physical health but our mental health too. An essential tool for any woman looking to get to know her body better." — Emilie Chanon – Spa & Wellness Director, Fusion Maia Danang Resort
Download The Flo App here