The power of astrology has existed since as far back as the Babylonians, some 2,400 years ago. A spiritual practice that involves the forecasting of human and earthly events, astrology observes its happenings through nature—specifically the stars, the sun, the moon and the planets. Many of us are already tuned in with the ancient artform, but whether you're an apprentice or a long-time expert, there's always something new to learn. For Kesaine Walker, astrology has been in her life since her teenage years growing up in Jamaica. When she moved to New York, Kesaine took it upon herself to learn to be a holistic healer and explore the spirituality of astrology to share her insight into the practice. Now, she offers clients one-on-one opportunities to self-heal and ingest spiritual guidance in the form of guided meditation, breathwork, natal chart reading and spiritual affirmations. We speak to the Vogue and Oprah Daily featured astrologist and energy healer Kesaine Walker on the wonderful wonders of astrology for mental health, self security and beyond.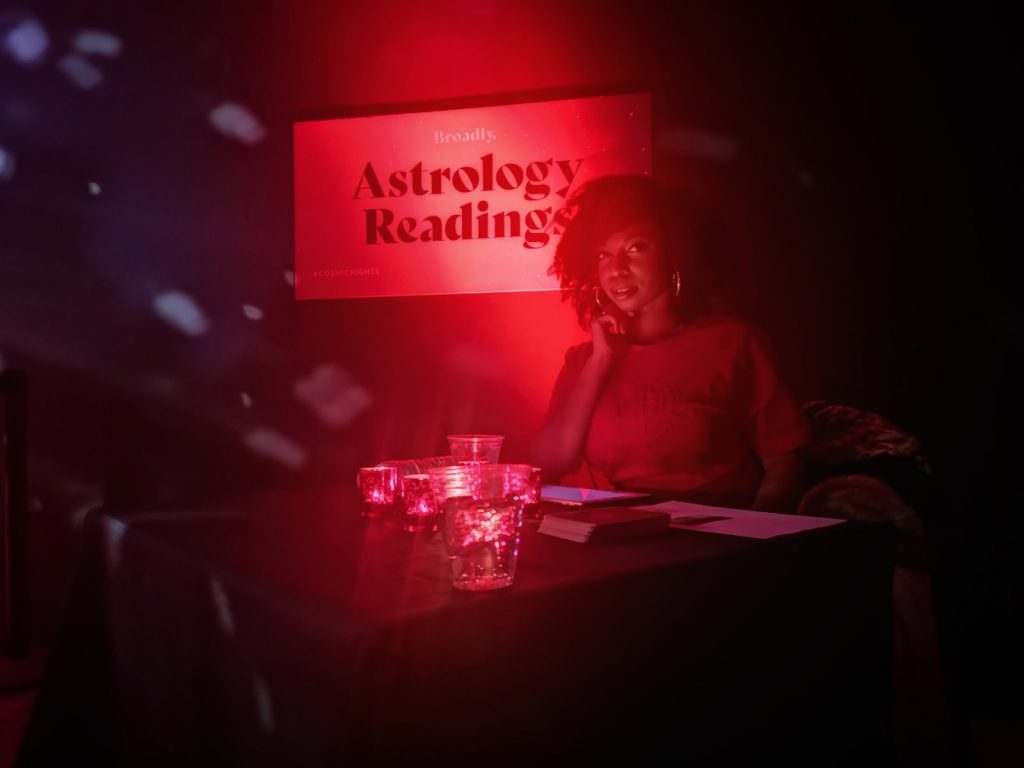 How did you start your career in astrology? After many years of self-study, I started attending astrology meetups in NYC to connect with like-minded individuals. This is where I met one of my teachers and mentors, Annabel Gat. I took several of her astrology classes and it felt like a natural progression to share this spiritual tool, so I took a leap in the service of helping others gain self-awareness and heal. I started my journey by reading my friends' and family's natal charts until I felt confident enough in my skills to start taking on clients. I launched my astrology business in 2017. I've read for people from all over the world, and my business has been growing and evolving ever since.
What is the most powerful thing about astrology? It's one of the many pathways to self-mastery which can be quite empowering. With astrology, you can learn to embody your strengths and acknowledge your weaknesses. Moreover, gaining knowledge of self can change your life profoundly.
See also: The Benefits Of CBD: An Interview With Dr. Julie Moltke, Author & Medical Doctor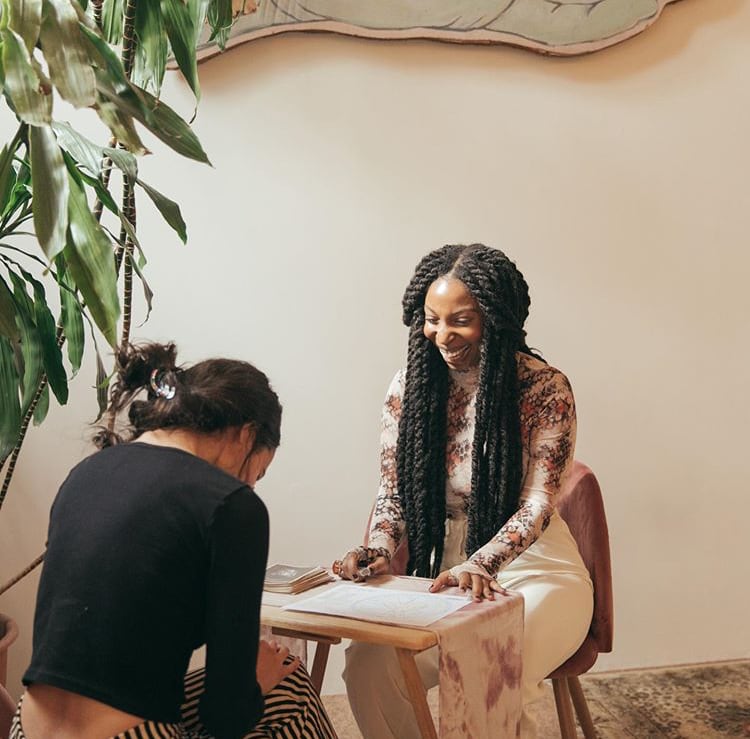 What inspired you to start your journey to healing with astrology? I'm inspired by love and personal growth and those two things led me to dive deeper into astrology. I was struggling to find love and I wanted to know why. I started this journey of building self-knowledge and self-awareness to get to know myself and fall in love with me. Astrology helped me to find the answers to all of my questions and more. It helped me to pour the love I was giving to others into myself.
You can gain a sense of security by having guidance and insights on how to best navigate what's to come, and this can do wonders for mental health.

How has astrology helped mental health during these unprecedented COVID times? Having to slow down and spend time alone pushed us to have a certain level of introspection which heightened self-awareness and self-reflection, so more and more people are looking to the stars to give them a better understanding of what's happening in their inner and outer worlds.

I think this has helped many people stay grounded and centered during these times of uncertainty. It has provided much-needed guidance, clarity, and it's given us hope. You can gain a sense of security by having guidance and insights on how to best navigate what's to come, and this can do wonders for mental health.
See also: The Ultimate Guide To Traditional Chinese Medicine (TCM) In Hong Kong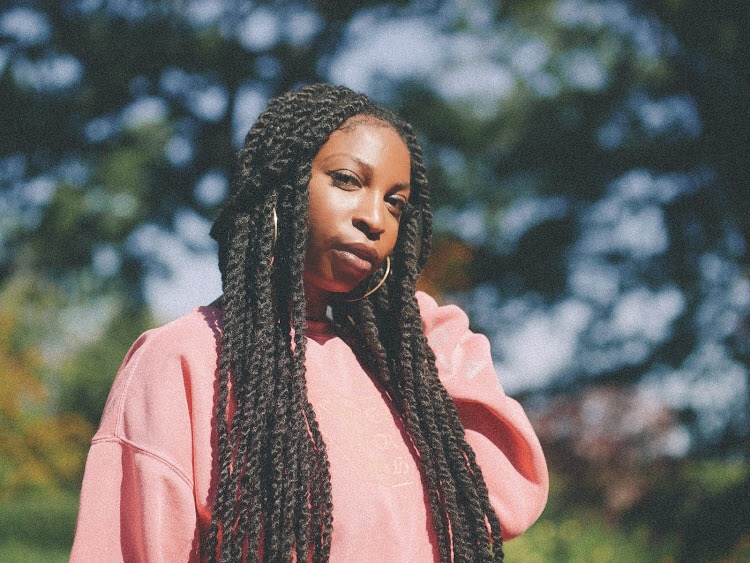 What is the importance of embedding astrology into our daily lives?Astrology can help you get a better understanding of what may happen in your day-to-day life. It can serve as a guide for how to work through love, career, finances and so much more. It's also a great tool for finding auspicious timing for events, meetings, dates, etc. If you take advantage of using this tool daily, you'll be able to make enlightened decisions regarding various life opportunities and recreations.
See also: Holistic Health: Numerologist Corie Chu On The Magic Of Numbers
For an astrology 'newbie', where would you begin? Get familiar with your sun, moon and rising sign, and where they're placed in your natal chart. Invest in astrology books like Alan Oken's 'Complete Astrology' that can help you level up your astrology practice. Try attending astrology groups and meetups and find classes in your community or online.